Self-described Slacker Reveals
His Six-figure Secret.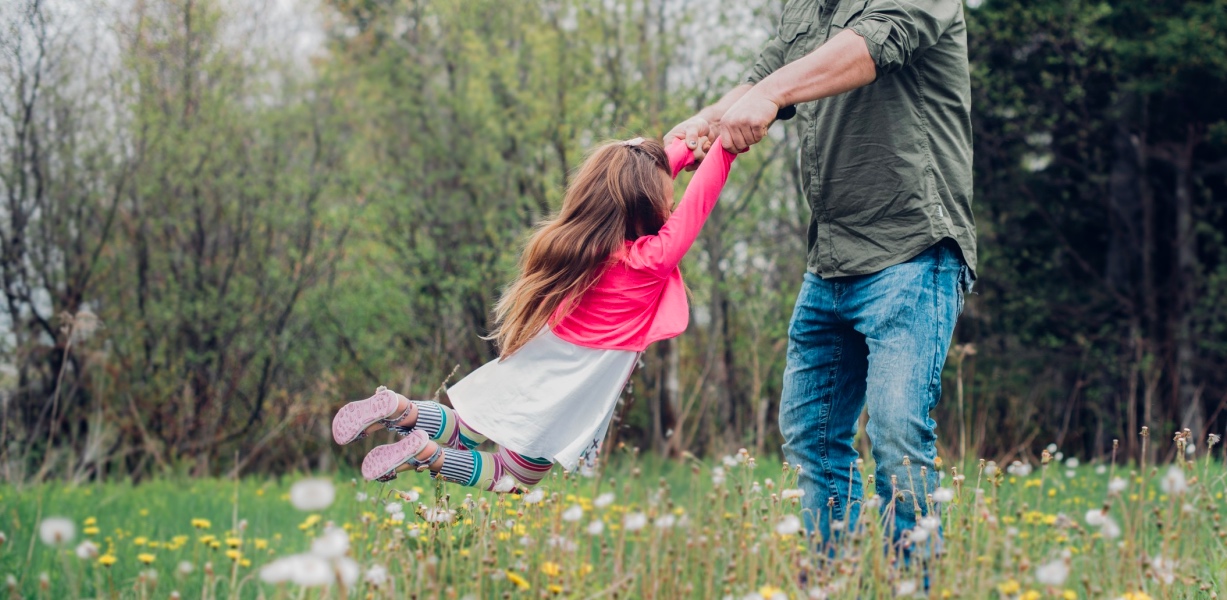 You write 10, 15 … 20 minutes a day. And you're done. Yet each year, you bring in six figures. And … you have no clients to answer to.
When you specialize in a unique copywriting niche, this could be your daily routine.
In his program, The 10-Minute Workday, Ben Settle reveals how he is able to turn writing short, simple emails into a six-figure online business. But it's not the type of venture where you have to become an expert in Internet marketing or set up complicated websites.
It's all about copywriting. And remember, no clients needed, which eliminates one of the biggest obstacles to growing a freelance business. And the light workload and income gives you the freedom to have enjoy the life you want on your own terms.
Ben makes multiple six figures with his email writing business. And his students are making it happen themselves using his methods:
"Since 2014, my girlfriend and I (both entrepreneurs) have gone from barely being able to get a mortgage for a home for our six kids …

"We now make $180K per year together … but it's hard to keep track, since it goes up steadily.

"And most of it is thanks to the inspiration from Ben!" – Morten S.

"Through Ben's teachings, I've doubled my product sales income. We've also launched using his 'Painless Product Launch' formula and did $15,000 in 5 days alone. Thanks Ben …" – Terry G.

"My daily emails have become 'famous' and pretty much the ONLY way I get paid these days. Ben Settle was one of the guys who introduced me to the game and the ONLY guy who I'd take email advice from." – Paul Mort

"Since using Ben's email techniques, I've increased ROI 500% and doubled my income — not counting working way less!

"I am now making $30,000 per month selling products via email consistently. It takes me about 1 hour a day to run my business.

"Last month, we took a 28-day vacation that we took our kids on. During that month, I made $28,000, worked less than 25 hours — about an hour a day — and played on the beach the entire vacation." – Terry G.
In the 10-Minute Workday, Ben Settle himself walks you through the process of setting up your own six-figure email business step-by-step. And there is no previous experience necessary. If you sign up before April 19, you can secure a $1,000 discount.

10-Minute Workday
If you want to be a well-paid writer without having to land clients or spend hours every day working on your business — Ben Settle's 10-Minute Workday shows you how to create an easy email business. Learn More »

Published: April 15, 2019