Write Copy Like This and You Could Earn Your Way to $150K a Year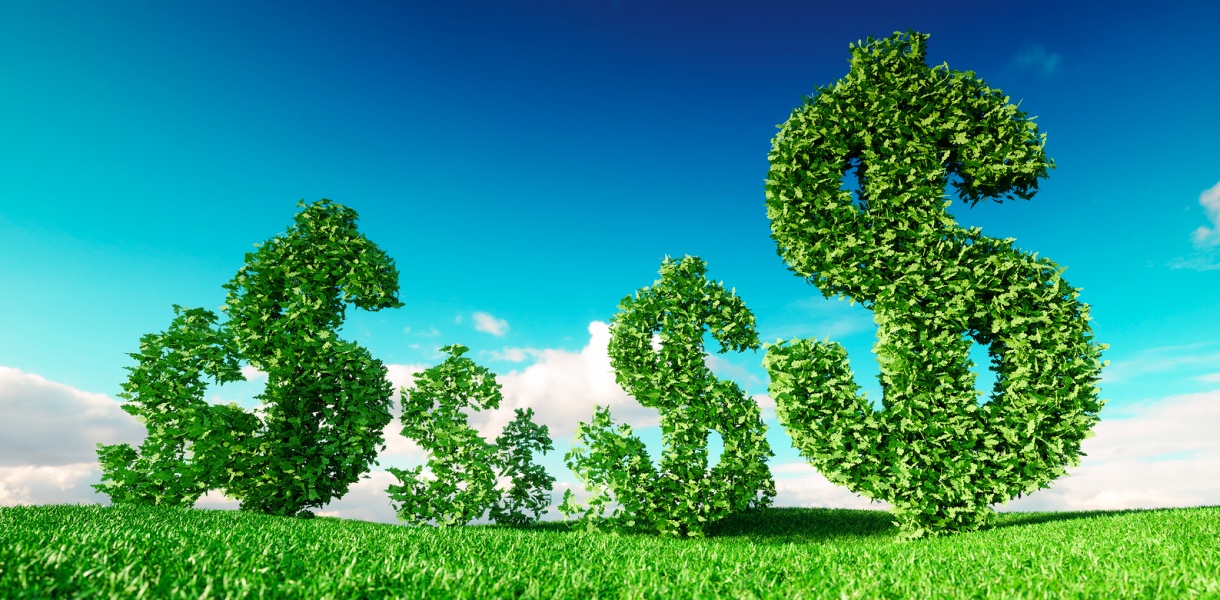 His "cloak-and-dagger" tactics were done for a reason.
And he was so good at them, not even his publisher knew his true identity.
In fact, when the manuscript arrived at Benjamin Moore's house, it was under cover of night and placed in the garden.
There was a small note attached, signed by a fictional character.
That was 293 years ago, and to this day, it is a best-selling children's book.
Except the author never intended it to be so popular with children.
It was written as satire.
I'm talking about Jonathan Swift, author of Travels into Several Remote Nations of the World in Four Parts, better known to most of us as Gulliver's Travels.
While Jonathan was born in Dublin, Ireland in 1667, he lived most of his life in London, which back then was considered the main seat of Europe's "political power."
That put him front and center in politics, especially as it related to religion and the persecution of Irish people.
You see, Jonathan was born into a religious family. His father was a clergyman, but died a few months before Jonathan's birth. Distraught over her beloved husband's death, Jonathan's mother left him and his siblings in the care of her brother.
In 1694, Jonathan was ordained a minister and eventually appointed Dean for St. Patrick's Cathedral in Dublin. He then moved to London and began lobbying on behalf of the Irish clergy. It wasn't until years later when Jonathan returned to Ireland that he began expressing his political opinions in writing.
He was disturbed with how poorly his fellow Irishmen were treated under British rule. But rather than have his work censored by the church, Jonathan wrote under pen names. And satire was his favorite form of writing.
As M.B. Drapier, he published The Drapier's Letters, which was about how a new copper coin that was being introduced by the British government would ruin the Irish economy. The book aroused so much opposition that the English government offered a reward of 300 pounds for the author's real identity.
Most people in Ireland knew Drapier was actually Jonathan Swift's pen name, but no one turned him in. Instead, they celebrated him as a national hero because he fought on their behalf.
That book was followed by A Modest Proposal, in which he "suggested" that the only way poverty-stricken Irish folk could eat was to sell their children to rich people in exchange for food.
And then came Gulliver's Travels, which seems to be a fairy tale about a man who travels to foreign lands and winds up being held captive by tiny men called Lilliputians.
But the book is really Jonathan's satirical way of describing what he saw as "odd and petty" behavior of humans, especially among England's wealthy elite. Because of the many different characters and lands written about in Gulliver's Travels, most people assumed it was a fairy tale for children.
Because people perceived Jonathan's writing as odd, they assumed he suffered some type of mental disorder. Researchers say while he fought bouts of nausea and vertigo most of his life, he wasn't mentally disturbed.
As he grew older, he did battle dementia. Some say when Jonathan wrote, "I shall wither from the top," he was actually writing about his own fate. When he died in 1745, he stipulated that the money in his estate be used to fund a hospital for the mentally ill. That hospital still remains open in Dublin to this day.
While Jonathan is famous for writing Gulliver's Travels, there's one word he used in his novel that is famously associated with the World Wide Web.
And in just a minute, I'll tell you what that is. But first, Dear Copywriter, let's talk about how writing for the Web could be one of the smartest career decisions you'll make all year.
That's because web copywriting is in demand. Businesses large and small (from Fortune 500 to your local mom-and-pops) know that if they're going to prosper now and in the years to come, they're going to need web copy to sell their products and services.
With hundreds of millions of websites already active out there, it's tough for an online business to set itself apart. These days, even a local mom-and-pop business can whip up a professional-looking website. The only way for them to get a competitive edge is with their copy.
And that is where you come in. Writers who specialize in writing for the Web could easily make $150,000 a year or more because the fees you can charge for projects add up quickly.
For instance, you could charge:
$450 to $4,500 for homepage content
$150 to $750 for information pages
$750 to $5,000 for page sequences
$250 to $2,000 for e-newsletters
And the list goes on and on (you can see the entire listing of paid projects here).
Keep in mind also that the demand for web copywriters isn't going away any time soon. Respected research firm Statista reports that U.S. spending for online advertising is projected to reach $82.86 billion this year alone.
Not surprising. Especially when you consider that small businesses (like many in your local area) are among the largest group to jump onboard with online marketing.
What does this mean to you? The opportunity to make great money, write your own paychecks, and live life on your terms is greater than it's ever been before.
That's why there's no better time than right now to choose to be a web copywriter. It is hands-down one of the best decisions you can make this year.
What's the one word in Gulliver's Travel that is synonymous with the World Wide Web? Jonathan wrote about human-like creatures that Gulliver encounters in a foreign land. He describes them as "covered with thick hair" and they are giants. For their size, he names them Yahoos.
No doubt you've used Yahoo to do a few internet searches. And while Google is the largest search engine, Yahoo was once an internet titan, a ruler of the Web. No longer the giant of search engines, Yahoo still remains a name that will forever be remembered with the age of the internet.

The Professional Writers' Alliance
At last, a professional organization that caters to the needs of direct-response industry writers. Find out how membership can change the course of your career. Learn More »

Published: April 22, 2019