IMPORTANT ANNOUNCEMENT: This Will Change the Way Clients Hire New Writers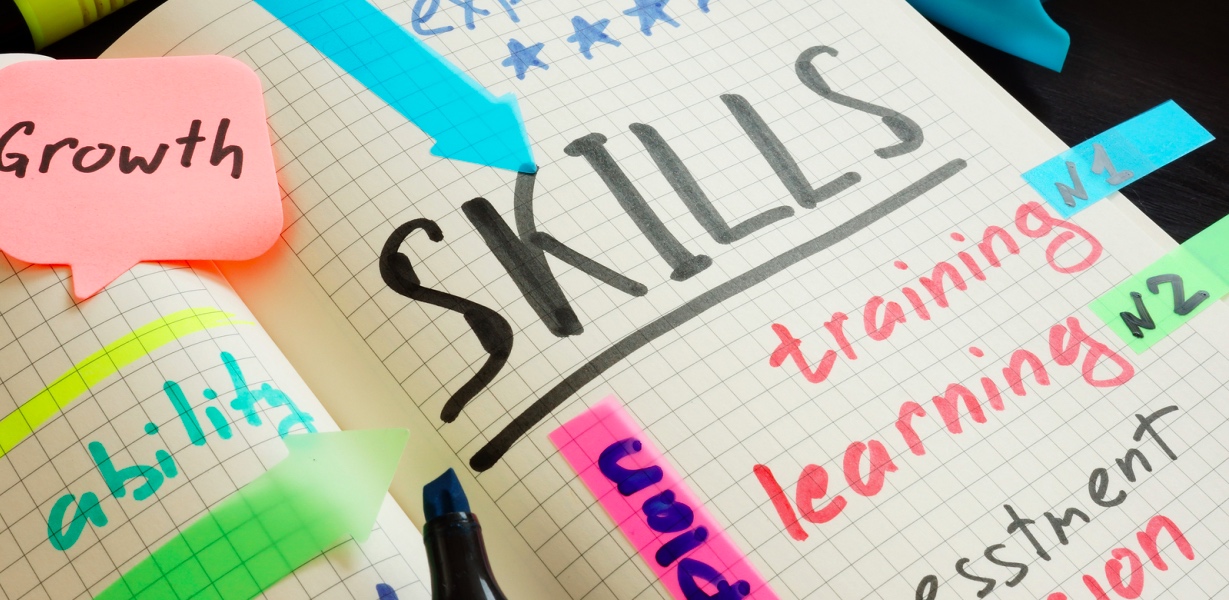 This is something AWAI members like you have been wanting for years.
It's a new and better way to learn …
Where you master key writing skills quickly, in bite-sized pieces …
Where your knowledge is tested every step of the way …
And your writing is verified by a professional "board" of marketers and copywriters.
You even get tangible recognition of your professional and educational accomplishments.
Why "verified"?
It's very simple.
Becoming a verified expert in high-demand copywriting projects gives you the confidence to compete and succeed in the real world.
It gives AWAI the confidence to endorse you (even potentially hire you … ).
And it sends a clear message to your future clients that you have the knowledge to grow their business and that you can write at a high, professional level.
But here's the twist …
Our AWAI VerifiedTM learning program is not about writing sales letters.
Instead, it's about mastering the smaller, "easier" copywriting projects every marketer needs completed …
Projects that will make you a better writer … AND can start paying you a real writer's income while you learn.
You can see all the details here.

The Professional Writers' Alliance
At last, a professional organization that caters to the needs of direct-response industry writers. Find out how membership can change the course of your career. Learn More »

Published: May 6, 2019