You Should Say Yes: These Clients Want to Pay You $200-$5,000 Per Project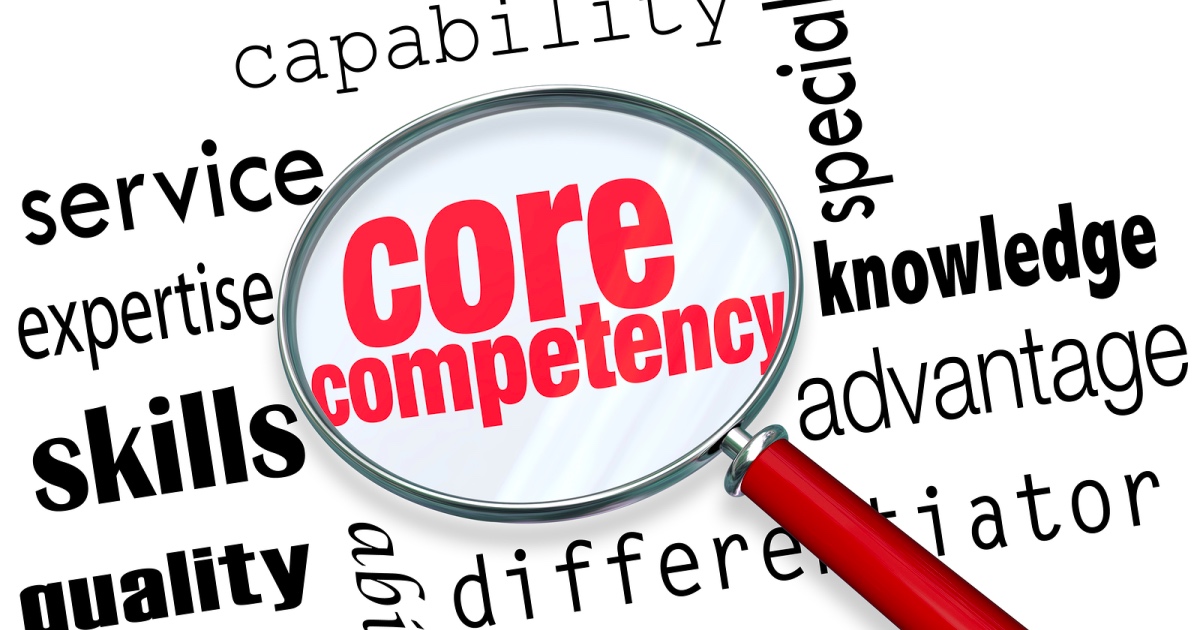 At 91 years young, she is a master.
But even with achieving such high honors, her mission in life is simple.
She wants to ensure that the art form she was taught as a little girl lives on for generations to come.
That's why for the past few decades, she's been teaching young girls, starting as early as age 9 and 10, how to do what she does.
She even taught her own daughters too. And now they're returning the favor by helping her teach others.
The person I'm talking about is master artisan, Qin Naishiqing. And the craft she has mastered is the ancient embroidery technique known as dong.
Not only has Qin already shown thousands of women how to dong, but there's an entire village known for producing these sophisticated and delicate detailed pieces of artwork.
Located in Hanoi, the women of Quat Dong have been hand making beautiful embroidered designs since the 17th century. Legends say it was Imperial Concubine Y Lan of the Vietnamese Ly Dynasty who first taught this sewing technique to palace maids.
It spread from China to Hanoi, when Le Cong Hanh, a member of the Emperor's envoy returned home to Quat Dong, giving out the hand-embroidered pieces to villagers as gifts.
The village folk admired the embroidery so much; a group of women took the time to thoroughly study how the pieces were done. They figured it out and soon their little village became famous for producing amazing embroidery.
In fact, these works of art have found their way into many other countries around the world, including Europe, Japan, Korea, and the United States.
As you can imagine, the process is tedious.
Before needle and thread are used, the first thing that must be created is a paper stencil. Grandma Qin, as the villagers call her, says the paper cutouts are the soul of dong embroidery.
Using the cutouts as guides, the women then hand-sew the intricate designs onto cloth or other items, such as dresses and scarves. Some of their embroidered items become framed works of art, displayed in homes.
So why should you, Dear Copywriter, care about Grandma Qin and her unique sewing talent?
It's quite simple.
Qin is a master craftsman … the highest recognition one can achieve in an industry. And since she's been doing it for over 80 years, "up-and-comers" look to her for guidance and instruction.
Now imagine if you had a master-level copywriter willing to share his secrets on how to write in-demand B2B copy projects for a living? Suffice it to say, you could easily earn some master-sized income checks for your efforts.
Historically, craftsmanship as a way of life was the dominant driver of industry. Before the Industrial Revolution, it was expected that if you wanted to feed your family, you'd learn a trade.
Farming, metalworking, textiles, music … whatever it was, you specialized enough in your industry to put food on the table. Quality of work was expected, after all, it's what you dedicated your life to perfecting and preserving.
To officially be deemed a "master," a young man or woman would find a practicing master and commit to working seven years for them as an apprentice. If accepted, you'd acquire all the necessary skills while working under their guidance and leadership.
After the seven years, apprentices would typically spend the following years traveling, practicing as "journeymen." If and when the journeyman was ready, he or she would prepare a special work and present it to the recognized guild of that particular craft.
If the piece was approved, the journeyman could finally be considered a master. This is where we get the word, "masterpiece."
Sadly, with the push for mass manufacturing, most types of master craftsman became extinct. As if in one fell swoop, entire industries transformed from product quality to quantity.
But this kind of thing doesn't happen in the world of persuasive writing. The plain and simple truth is, there is, and has been, and will always be a need for talented copywriters.
That's because copywriters know how to use words that get results for their clients … whether that's aiding them in gaining more customers, bigger revenues, or increased profits.
But here's what might surprise you to know. You don't have to write long-form sales letters to get those great results for your client. In fact, most B2B companies these days need to product a variety of materials to be used throughout the B2B buying cycle.
B2B buying decisions require more input from a variety of key personnel within the organization, so a B2B copywriter needs to be a master at persuading different decision makers.
And while B2B copy is not hype-filled or overly sales-y, there are formulas to follow.
Here's the thing. When taught how to write B2B copy projects that get read and engage buyers and move them along the buying cycle toward a purchase, you wind up with a steady flow of clients and income.
In fact, by specializing in writing B2B copy projects, you don't spend weeks writing a single letter. Nope, instead, you can crank out many of these projects in a day. (White papers are a bit more complicated, yet even those are normally only 6-8 pages of copy.)
That means less time spent writing and more time making money. Just how much can you make writing B2B projects?
Well, if you are the specialist in case studies, white papers, social media, video scripts, or in writing B2B sales pages or websites, then you can expect to be able to charge a top fee.
Here are common examples of content you can write for a B2B company and the fees you can command:
Customer success stories (case studies), 1-2 pages: $1,250-$2,000
E-books, 8-15 pages: $1,000+
E-newsletters (text only): $600-$1,000
Blog Posts, per post: $200-$500
Ghostwritten articles, 2-3 pages: $500-$1,200
Press releases, 1-2 pages: $250-$500
Videos (script only): $1,000-$2,000
White papers: $3,000-$5,000+
Plus, the variety of projects you'll be working on keeps things fun and fresh.
But here's the thing —
No matter what kind of B2B copy you're writing, the same foundational principles will apply. And that's why this is such a great market.
As for clients … well, that's one of the best parts about writing for B2B. Thousands of businesses around the globe are HUNGRY for copy. They need someone to write content for every product they launch … to engage and stay top of mind with prospects … to inform various influencers in the company … and much, much more.
And if they like what they see from you, they'll keep coming back. Most B2B writers can earn a six-figure income from just three or four active clients!
So, how do you get started learning this form of copy? Well, I recommend you find a Master B2B Copywriter and follow his guidance. When you do it this way, you avoid mistakes and get up to speed faster.
Luckily, AWAI has brought in the best in the industry to show you how to write and specialize in B2B copy. His name is Steve Slaunwhite and he earns a comfortable six-figure income for the B2B industry. (And has for over 20 years now.)
In his program, Secrets of Writing High-Performance B2B Copy, Steve shares with you what's like writing for the B2B market, including project types, fees, and how to get started. He breaks down exactly how to appeal to the unique needs of the B2B buyer, so your copy will be effective every time. You can find more about it here.
Being taught by the likes of Steve Slaunwhite is really no different than what master embroider Grandma Qin is doing. She's passing on her knowledge about the ancient dong embroidering technique to all the young girls in her village.
This way she ensures the craft stays alive for generations to come. You might find that by following Steve's program, you secure your copywriting future for years to come.
The Business-to-Business market is booming right now. With the growth of content marketing, there are opportunities galore for copywriters who are willing to master their craft and promote themselves effectively. Many of the projects are short, and easy to learn. And the best part is, writing B2B marketing materials is a heck of a lot of fun. Check out more here.

Modern B2B Copywriting
Learn everything you need to know to succeed as a B2B copywriter from marketing your services to writing copy and everything in between. Learn More »

Published: May 20, 2019