Get Paid To Write "Good News"
($1,500 Per Story)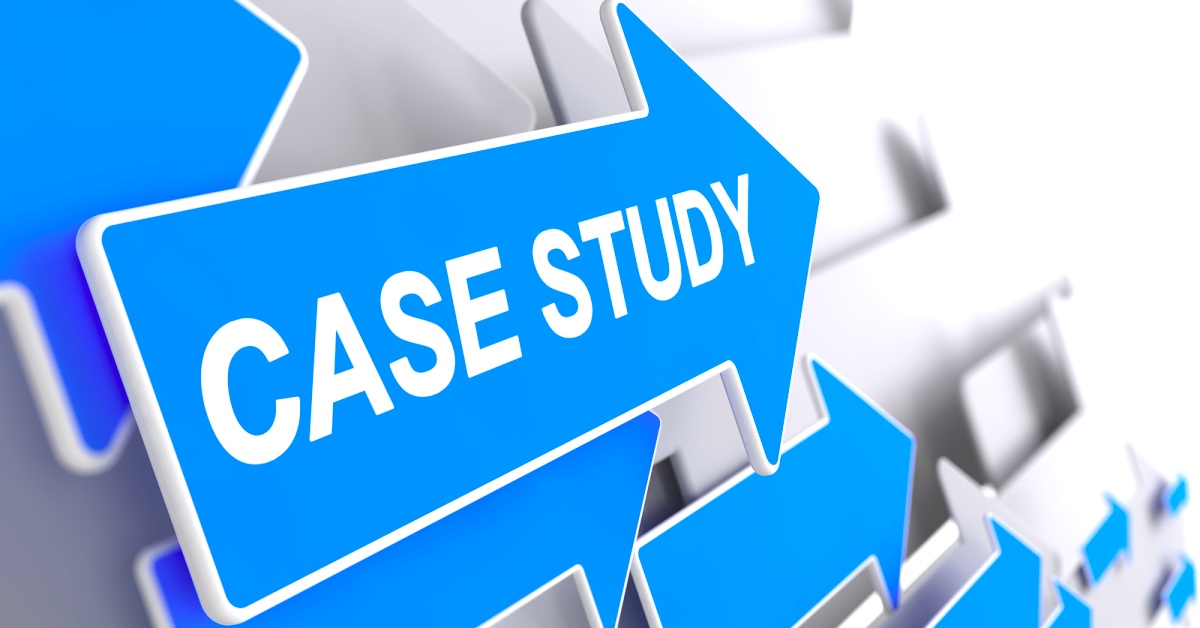 It's one of the hottest writing trends right now …
And part of a massive industry that's expected to grow to $412 billion per year, over the next 18 months …
The best part? It's creating an exciting opportunity for new and experienced writers alike.
I'm talking about writing "good news."
This is unlike anything you've seen in the world of traditional direct-response copy.
That's because there's no need to learn how to write sales letters. No need to know how to "beat the control."
You don't need to sell anything, so there's no need to use emotions like fear or greed … or to even figure out a "Big Idea" and various different promises.
Instead, you simply "report" on positive experiences customers have had with a particular company.
These "good news" stories are typically short — around two pages long.
And the pay averages $1,500.
Which means if you did just six of these short, "good news" stories per month (about one and a half per week), you'd clear a six-figure income.
Because this is such a unique and exciting opportunity, we've put together a special, full-immersion experience to help you master this special kind of copy … in just four weeks.
It's part LIVE simulation, where you work on a real Spec Assignment for AWAI …
It's part mentorship, where you'll work with one of the best "good news" writers in the industry …
And it's part Certification, where you can get Certified in this fun and lucrative style of copy by our board of specialists.
I've prepared a special Invitation for you with all the details here.

The Professional Writers' Alliance
At last, a professional organization that caters to the needs of direct-response industry writers. Find out how membership can change the course of your career. Learn More »

Published: May 14, 2019