9 Tips to Take You From Zero Experience to Polished Samples … Fast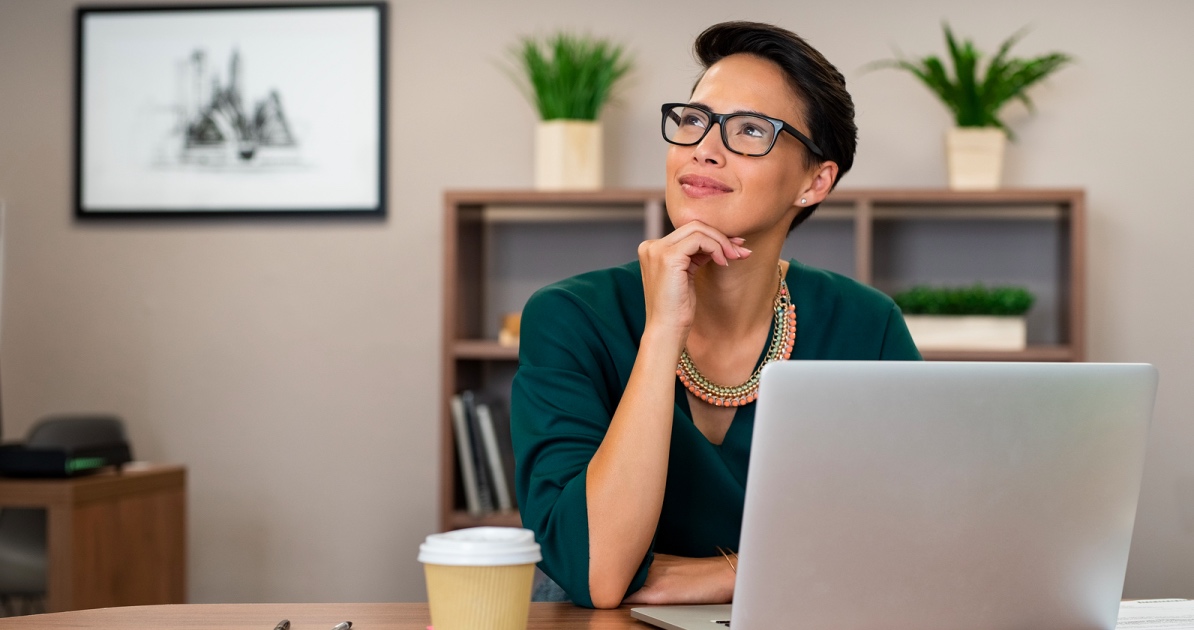 When you're new to the web-writing front, it's not uncommon to feel like the underdog. You may look at job listings and see most of them request writing samples. If you don't have writing samples, that can leave you feeling frustrated and unsure how to proceed.
It's the old Catch-22: You don't have "experience," so no one will give you the opportunity to get experience.
Here's the good news …
If you know how to write (and since you're reading this, I'll bet you do), you can create a sample. It's not as hard as you might think to get polished samples to share with all your would-be clients.
9 Tips for Creating Writing Samples That Will Help You Stand Out
Chances are, you've already written something worth sharing. Don't believe me? Here's how to take nine things you may have already written and get them ready to present to prospects …
Use homework or practice assignments. Many of AWAI's programs include assignments. In some cases, you can submit them for professional feedback. Use these! There is absolutely no reason not to.

Take the feedback you get and use it to make the piece as strong and polished as possible. Boom! You have a polished sample.

Few prospects will ask about the company the sample came from, but if they do, be honest. Just say, "This is a sample of my writing to show what I can do. It's for a fictional company, and it's only meant to provide a reference point for my skills."

Use your own website. If you have a website, you probably wrote all the copy. That's web copy. More importantly … it's web copy, and you wrote it. That makes it a sample!

Use spec assignments. Did you submit a spec assignment that won? Or lost? Either way, if it looks like a sample and walks like a sample, it must be a duck … I mean sample.

There's a lot of competition for spec assignments … even good ones don't always get chosen. If you submitted and didn't win, that doesn't mean your work wasn't good. It's just that someone else wrote something more in line with what the company was looking for.

Ask a peer or mentor to look over your work and give you suggestions. Then make a few improvements. With just a little work, you'll have a sample you can share proudly.

If it did win, what are you waiting for? It's a sample!

Pitch ideas to Wealthy Web Writer or other AWAI companies (B2B Writing Success, The Barefoot Writer, or The Professional Writer's Alliance). If they like your idea, they'll invite you to submit a lead or write an article (for pay!). Another thing … if they like your work, they might invite you to write more!

You'll get a byline, a paycheck, and a sample!

Pitch an article idea to a niche-related publication. You may or may not get paid for it (or the pay might be low), but even if you don't, you have a sample showing you know something about your niche.

Publications usually give their contributing writers a byline, too … a bonus bonus! That builds your authority, while also giving you a sample to show.

Enter writing contests. Somebody has to win … why not you? In addition to your confidence boost and maybe even receiving some prize money, you'll have another sample. Even if you don't win, you'll get to practice your craft, which will make you better at what you do.

And, remember … if you don't win the first one, keep entering. A quick Google search will bring up pages that summarize and list contests … some of them pay serious $$ (another double bonus)!

Offer to write copy for a friend or family member in exchange for a testimonial and use of the piece as a sample. You could even extend that to your local community, networking group, or other peers. Just be sure to ask up front if you can use it as a sample.
Write an article for your own LinkedIn page. Writing on LinkedIn is a fantastic way to get noticed by potential clients. Make sure your profile is optimized and start following some companies you'd like to write for. (Check out this Wealthy Web Writer article for LinkedIn beginner's tips.) When they read your article and want to know who wrote such a well-thought-out and useful piece, they'll see your killer profile and have no choice but to ask you to write for them.
Write an article for your own website. Aside from its being a sample, an SEO/keyword-optimized article focused on a topic of interest to your ideal client might just help increase traffic to your website.
Now that you have some ideas of how to come up with samples, find someone to look them over. If you have a peer group, mentor, or accountability partner, ask them to read your stuff and give you some honest feedback before you share it.
Once you've polished up your samples, save them as pdf files (so nobody can change them and to avoid any compatibility issues) and share away. If you have a website, you can put them under a "samples" tab and refer your potential clients there to check them out.
No more excuses … get busy and get those samples done! And then, start reaching out to your potential clients with confidence.

The Professional Writers' Alliance
At last, a professional organization that caters to the needs of direct-response industry writers. Find out how membership can change the course of your career. Learn More »

Published: May 8, 2019