The Most Effective and Quickest Way To Go Through the Accelerated Program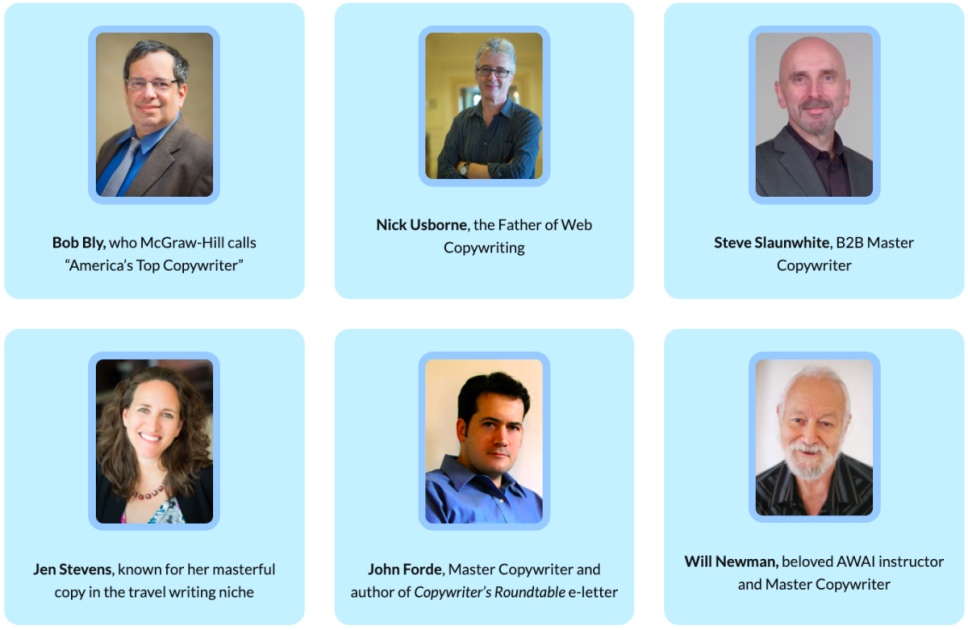 "I was struggling to get through the Accelerated Program … Then I started the Companion Series and everything changed."
It's always exciting to get messages like these from AWAI members who've made major breakthroughs. From Anne Gollert Hill's recent Facebook post:
"I'm so excited I'm about to burst, so I wanted to share something here with the people I KNOW will understand how I'm feeling

"Four months ago, I was struggling to get through the Accelerated Program. I'd been on it for almost a year and just wasn't moving past the Restaurant Letter. Then, at the end of January, I started the Companion Series and everything changed."
Anne says the Companion Series made all the difference in completing the Accelerated Program in several ways.
"First of all, I became more accountable to get things done by a certain time. As the course was live every Thursday at 2 p.m., I knew I had to have everything prepared by that time each week. As a retail store manager, I was able to set my schedule so that I was off each Wednesday while the Companion Series was going on, so I could devote my day to it. This was the key to getting through it rapidly," says Anne.

"Also, there is SO MUCH information in the Accelerated Program that it can seem overwhelming. With the Companion Series, a lot of information has to be delivered each week in just one hour, so the most important parts are effectively and clearly communicated. It made it easy to understand what was vital to know, and that made it so much easier to complete assignments."
As Anne mentions, at the foundation of the Companion Series are live online sessions covering each section of the Accelerated Program in depth. These sessions are led by experts, including master copywriters like John Forde, Bob Bly, Clayton Makepeace, Nick Usborne, Jen Stevens, and more. And there is plenty of time for questions at the end.
"It was like getting one-on-one training from an A-level copywriter every week. That's absolutely priceless. Each of them brought tips and techniques that were invaluable to me in terms of how to approach my writing," says Anne.

"Plus, Katie, Rebecca, Will and the entire AWAI staff on this program were always positive and upbeat, incredibly helpful and made me feel that their entire purpose was to make me successful. That made me feel like I COULD do this."
Anne has always loved writing … and now she's looking forward to making it her career.
"I have a goal to be a full-time copywriter as rapidly as possible. As I said, I'm all in, so I signed up for the Copywriter's Intensive with Sandy Franks and I'm incredibly excited about that opportunity. I can't wait to see what the future holds and I have AWAI to thank for it!"

The Professional Writers' Alliance
At last, a professional organization that caters to the needs of direct-response industry writers. Find out how membership can change the course of your career. Learn More »

Published: May 13, 2019