SPECIAL ANNOUNCEMENT:
Congratulations to the 2019 Bootcamp Spec Challenge Winners
Like many companies AWAI is always in need of copywriters to help craft sales copy, web content, and more for its various websites, publications, and more.
We find a lot of them among the AWAI members who attend our annual FastTrack to Copywriting Success Bootcamp and Job Fair
In the run up to Bootcamp, attendees are given the opportunity to submit "spec assignments," essentially try-outs for sales copy and editorial for AWAI products and publications.
There are always many worthy submissions. And it's tough to pick the winners. But, in the end, here are three who made the grade and get a chance to work with AWAI in 2019 … along with a check for $1,000.
Here are the 2019 winners:
Rachael Kraft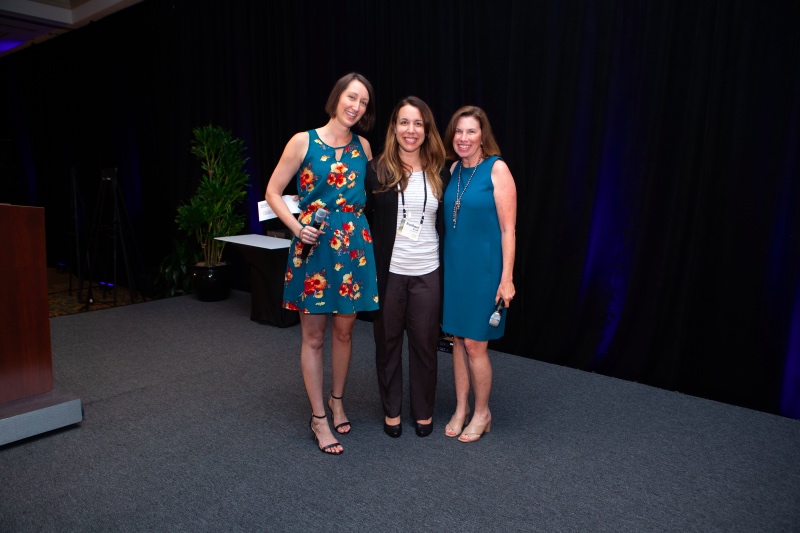 "I submitted a headline and lead to target military spouses as prospects for the Accelerated Copywriting course. Military spouses face some unique challenges when it comes to maintaining their careers as they move duty stations, deal with deployments, and raise their families," explains Rachael.
"There are thousands of spouses who are either unemployed or underemployed. In fact, I used to be one of them! During my husband's time in the service, I remember the challenge of transferring professional certificates and finding new positions without a network in place. I'm sure there are many military spouses who would be attracted – like I was – to the freedom and flexibility that copywriting allows."
Suzanna Fitzgerald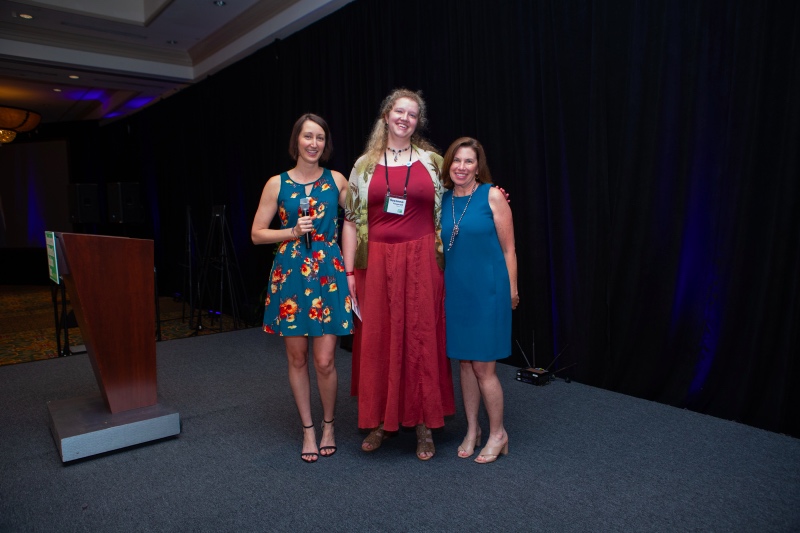 "Each Bootcamp has been a rocket blast for me, and this was my third one. My first Bootcamp lifted me out of the gutter and shot me into a starting run. The second one gave me contacts, experience, more money, and kept me going through a seriously rough year," says Suzanna.
"This last Bootcamp was much more peaceful for me, I was no longer feeling like if I didn't succeed at this I might fail forever. I wasn't freaking out over whether or not I'd win a spec. I just relaxed, did what was necessary, and spent more time focusing on being with people in the moment – which is one of the big reasons to attend Bootcamp in person anyway.
"I have to say that all of that helped me to achieve a rush of energy, empowerment, and excitement unlike any of my previous Bootcamps.
"So now I'm going to work on keeping that energy, and to transform my career from that of a "brick-layer" copywriter to that of an "architect" expert writer and marketer."
Jacqueline Birnbaum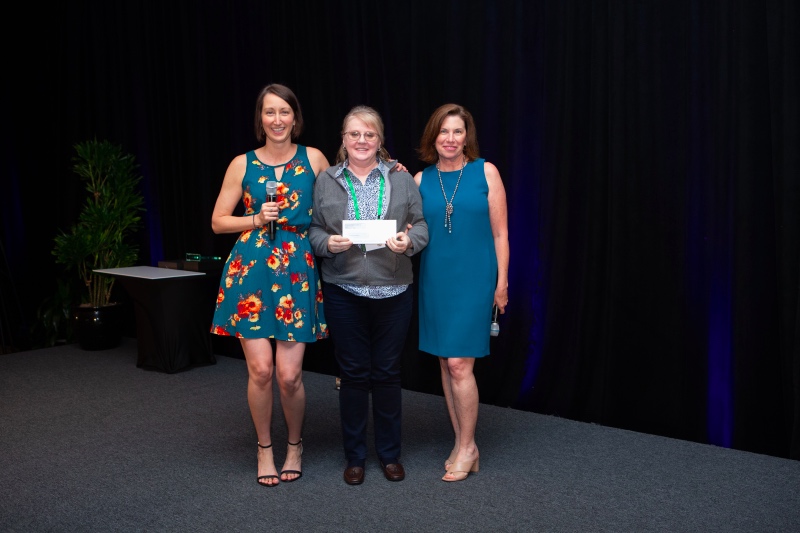 "During the awards ceremony, the headline and lead is shown on one slide. Then the next slide is the name of the winner," says Jacqueline.
"I recall thinking: 'Hmmm, that headline looks familiar.' And of course my name was on the next slide! AWAI's courses made this possible. Thank you AWAI, Rebecca, Katie and COS friends.
"My headline and lead is for the Barefoot Writers Club. The idea is based on my personal experience summarized below.
"The company I worked for was bought out. Many had to leave their jobs within days or weeks of notification. My position was still needed for a period of time. I knew two years ahead time my job was ending. I could plan ahead for my future.
"I mapped out and worked two paths at the same time. Path one I planned my retirement from the corporate world. The second path was the next chapter in my career … becoming a freelance copywriter."
The Bootcamp Spec Challenges are only open to Bootcamp attendees. Be to secure your spot for AWAI's 2020 FastTrack to Copywriting Success Bootcamp and Fair.

The Professional Writers' Alliance
At last, a professional organization that caters to the needs of direct-response industry writers. Find out how membership can change the course of your career. Learn More »

Published: May 25, 2019