Newest AWAI Member Case Study:
Sharlet Brennan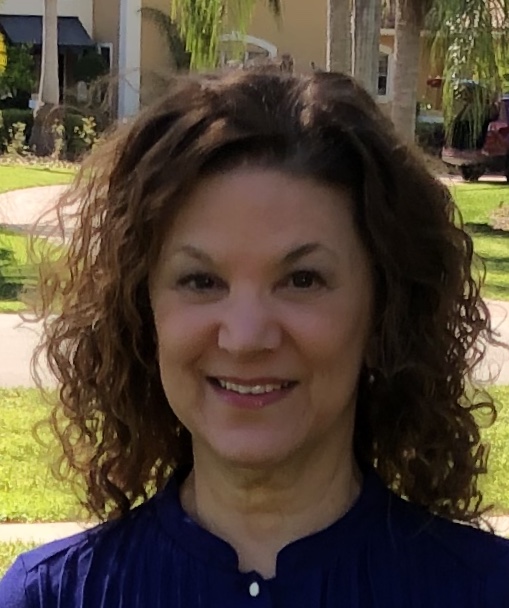 Sharlet Brennan
For more than a decade, Sharlet Brennan's work took her to top destinations for free. She explored white-sand beaches … went snorkeling and sailing … sampled first-rate restaurants and spas …
It was all part of her job as a team leader at a travel marketing agency.
One day, the agency owner announced he had sold the business to a larger firm 1,244 miles away.
And just like that, everything changed …
Read about what helped Sharlet take back control of her work life here.