One Of The Most Important
Copy Skills Of Our Time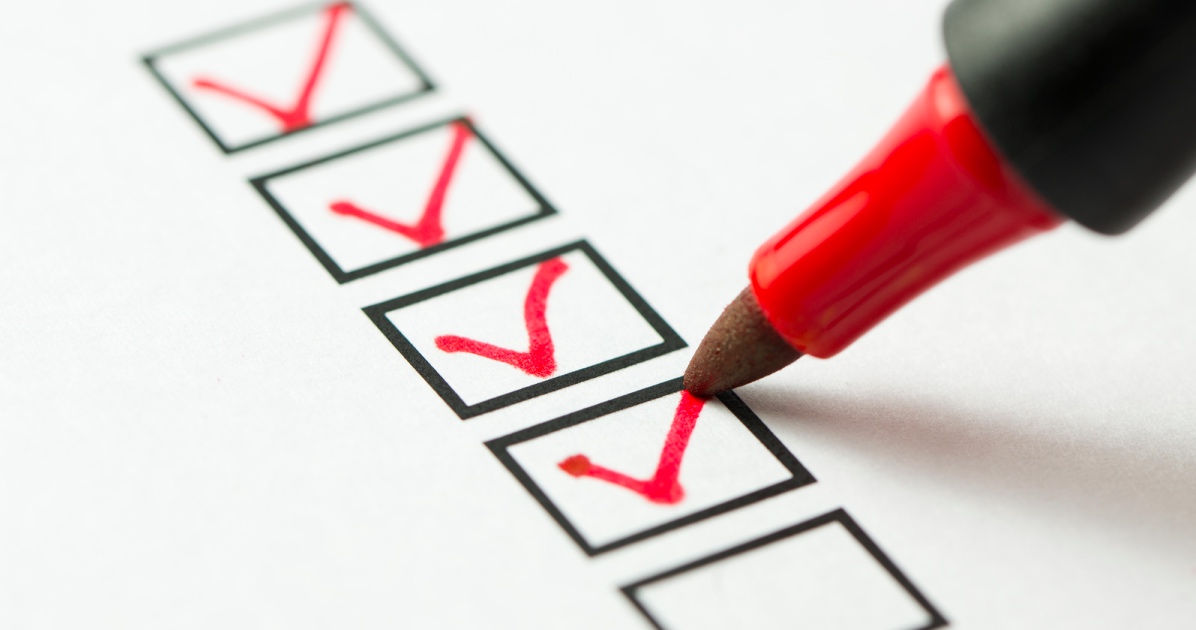 I'm always on the lookout for the next big opportunity for writers … before it goes mainstream.
For example, more than a decade ago, I spotted writing for the Web as an up-and-coming opportunity that was going to be huge.
Then, it was SEO copywriting.
Then came content marketing.
Now, I'm looking at what could be one of the most important business trends happening today …
And it's creating a lucrative opportunity for new and experienced writers.
TechCrunch says "[This] is quickly becoming the global — and most-valued — currency of modern time."
And Forbes takes it a step further, making the bold statement that:
"[This] is the new currency that will make you wealthy."
It's why for writers — this could become one of the most important copy skills of our time.
To learn more — and discover how you can master this one writing skill in just four weeks — read the special Invitation I've prepared for you here.

The Professional Writers' Alliance
At last, a professional organization that caters to the needs of direct-response industry writers. Find out how membership can change the course of your career. Learn More »

Published: May 13, 2019