R-E-S-E-T to Get What You
Want from Your Writing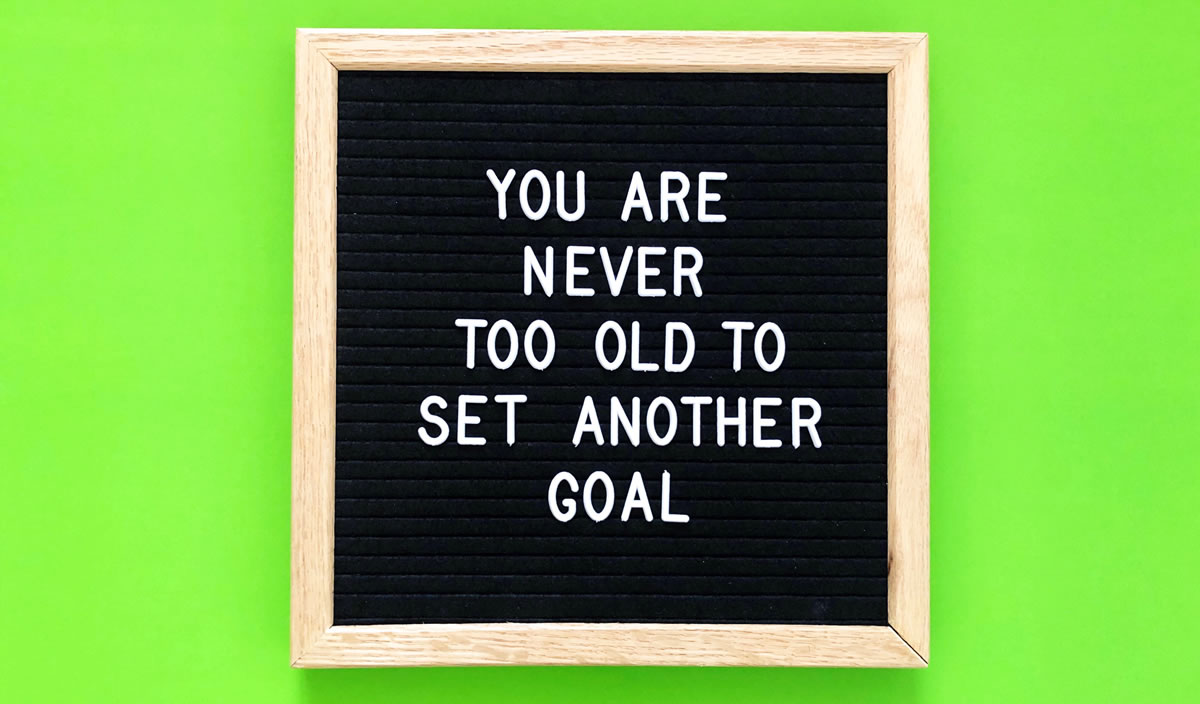 The other day, I looked up from my writing just in time to see a roadrunner skitter past my office window.
I dropped my pen and dashed to the ledge for a better look. Because as legend has it, an encounter with a live roadrunner brings good luck.
It also means an end to whatever delays or setbacks you're juggling, and that you're about to start moving forward again.
And that was fitting, because my roadrunner sighting happened right after getting off the phone with the fabulous Heather Robson, Managing Editor of Wealthy Web Writer and one of my all-time favorite people.
Heather had been talking to me about fresh starts. She detailed some of the new goals she's set for herself, and what's changed from her previous take on the writer's life.
Heather has made her living as a writer for over 16 years now, and she's definitely moving forward in her career in some exciting ways.
Though it's not because she's recovered from a setback …
It's because of a choice she made. In fact, during our call she said something that floored me:
"I've worked the bare minimum to support the lifestyle I wanted."
Which is astounding, right? I'm grateful every day for a career that gives us a pathway to work less and live more, should we so choose.
Heather went on to explain that the lifestyle she wanted was not a "six-figure lifestyle." Which, in our industry, is a goal-post term we throw around a lot.
"I'm all for making a six-figure income," she said, "but only if that's your own goal … If you think you need to make a six-figure income to be successful by somebody else's nature, you don't. If the lifestyle that you want to lead is going to be supported by a $50,000 income, that's successful for you."
Part of Heather's "bare minimum" work life included the freedom to homeschool her daughters up through the age of 12 — something she relished doing.
But now that her girls are older, she's revamping her goals. She's reframed what moving forward looks like, and tailored it to be exactly what suits her needs, right now.
And that's an essential lesson for all of us writers — but something that doesn't always come easily.
It's one thing to set goals. A smart thing, because with a goal, you can make a roadmap.
But what happens when those goals no longer fit your needs? When you've outgrown them? Or, worse — when you can't seem to meet those goals, so you feel stuck?
Many writers I know — myself included — often doggedly stick by their goals. I said I'd do this and I'm gonna make it happen, come hell or high water!
Which is smart. You DO have to tenaciously cling to goals, especially the big, hard, scary ones, in order to see them through.
Yet the question is, how do we as writers know when it's time to quietly tuck away an old aspiration and focus our energy on a new one?
Sometimes, it's because of a clear transition. Like in Heather's case — her girls grew up.
For those other times, I recommend this guide to steer you through the murkiness of deciding your writer's life direction …
It's called RESET. And here's how you use it to revise your goals:
Reflect on what you're doing that complements what you want out of life. Decide what isn't helping you toward that future. For example, consider which social media accounts connect you to paying projects and which ones are time-sucks.
Evaluate your priorities. Make sure the projects you accept and the actions you take will in some way lead to those priorities. For example, say you want to work without deadlines. You'll need to seek out a way to pull in your own writing income without clients, which you can do by building a Money-Making Website, writing your own e-books, or starting up your own e-newsletter.
Simplify the way you do things as much as possible. Let go of the tasks that don't serve your end purpose. This would be where you close down those social media accounts that don't serve the future you crave.
Establish a roadmap to guide you toward the results you want in the shortest time possible. Make a list of the specific things you need to do to get the paying projects you want. Maybe that means setting up your professional writer's website. Maybe it's as simple as updating your LinkedIn profile. Maybe it involves getting focused training and even personal guidance on a career plan that coordinates with your goals, experiences, and interests.
Time-block your days in a way that prioritizes your important writing work. Figure out your most productive time of day and devote those hours to the projects that serve the lifestyle you envision.
From a goal-setting point of view, hitting this "RESET" button might mean you can dial back your income goal for the year.
Or it could mean you want to crank it up a notch.
Resetting your goals toward a specific action might mean you choose a specific niche and officially revise your LinkedIn profile, instead of trying to be the expert in four different areas.
It could even mean refocusing your attention on an opportunity you have yet to learn about — much like Heather did. The projects she's pursuing now didn't even really exist when she first started out as a writer.
But she was open to this new opportunity and changed her previous focus since this new area is a better match for the lifestyle she wants.
You can read more about Heather's journey in the latest issue of Barefoot Writer, where we profile successful writers and their inspiring journeys.
Click here to read our May issue, and if you'd like the warm support of our friendly writing group, click here to join the Barefoot Writer Club.
In the meantime, keep an eye out for roadrunners (or a tortoise, frog, butterfly, or scarab beetle, depending on the good-luck legends in your region).
And remember, the beauty of the writer's life is that you can push setbacks aside and welcome the forward momentum that comes your way, whether it's in the form of a long-treasured goal that still fits your needs, or a new life-goal you have yet to define.
Do you have any questions about getting started toward your writing goals? Share with us in the comments below.

The Professional Writers' Alliance
At last, a professional organization that caters to the needs of direct-response industry writers. Find out how membership can change the course of your career. Learn More »

Published: May 28, 2019