SEO Becomes a Big Part of the Copywriting Success of This AWAI Member After the Badges Program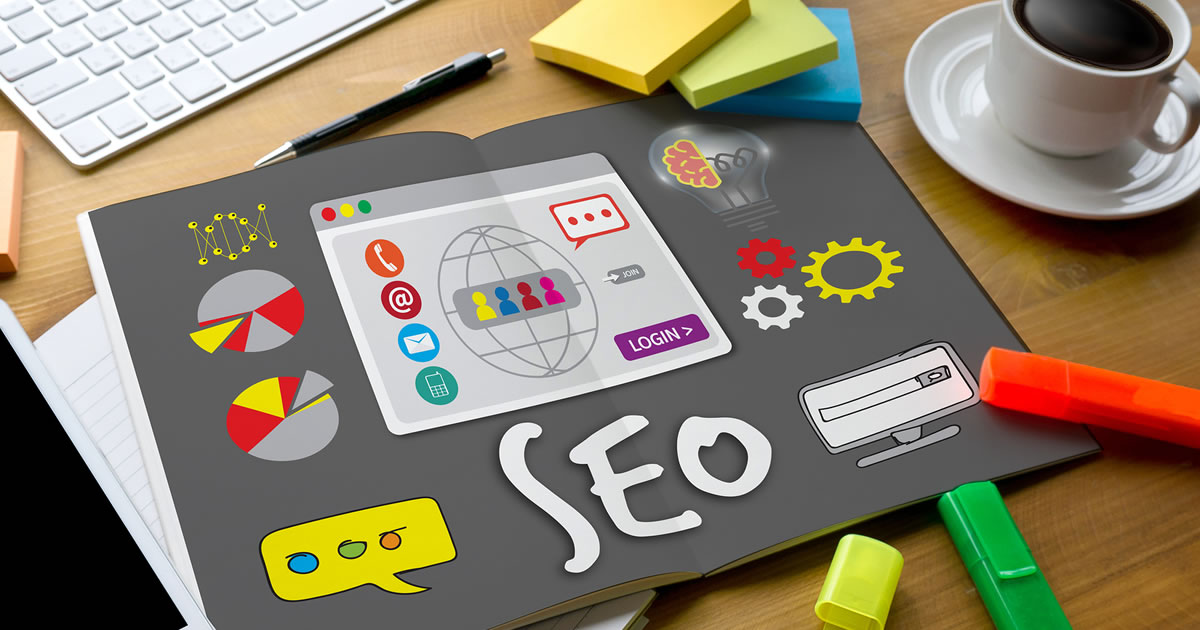 As part of AWAI's Badges program members get in-depth training in the eight most in-demand copy projects web copywriting clients need today. Skills like email copywriting, video scripts, and content are covered.
For Kay Adkins, who was recently certified in all eight specialties, Badges really cleared up the confusion she felt about search engine optimization, or SEO. It's a skill many clients expect their freelancers to have. An entire module is dedicated to SEO in the program.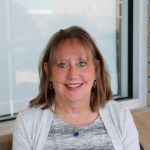 Kay Adkins
"It sounded like 'programmer' stuff, and I don't want to be a programmer," says Kay.
"A year ago, I had started to grasp the idea of SEO through other AWAI programs and at Bootcamp. I became more mindful of using keywords in my copy.
"Then the SEO module taught me a formula that begins with identifying keywords and phrases that potential readers would use in their searches. The SEO fog in my mind cleared away when I learned that process. I realized, 'I don't have to be a programmer (duh!) — I can do SEO writing!!' Now I strive to apply SEO strategies to all of my online content writing."
Kay, a Christian copywriter for nonprofits and small businesses, has already been putting her copywriting training to good use.
"Finishing the Badges program helped me overcome self-doubt and become confident that I can do a great job for my clients.
"Since last fall, I have ghost-written some articles and an e-book for Upwork clients, and written news and promotional articles for a Christian organization's news journal (The Southern Baptist Texan)," says Kay.
"I am my first REAL client — tweaking my website, kayscopy.com, developing my Linked-In page, information packet, and an email introduction letter. I have also done volunteer writing for some non-profits, including website content, grant writing, fundraising letters, and blogging."
Badges, official name: AWAI Verified™: Mastering The 8 Collateral Marketing Projects Every Copywriter Must Know, features in-depth training on the eight most requested copy projects for web copywriting clients. To earn a Badge, you must pass a multiple-choice test on the concepts covered in each module. Then you submit a writing assignment for review.
This is where Kay says she received the most value out of the program.
"The personal feedback helped me really 'get' some concepts that I thought I had already 'gotten'. The reviewer pointed out weaknesses and made suggestions for improvements, and showed me how I had missed opportunities. The reviewer ALSO pointed out strengths, which affirmed to me that I was on the right track. I still keep several of my reviewed submissions posted at my writing space as a reference when I'm working on projects."
If you'd like to boost your writing career by writing short, simple projects … check out the Badges program here.

The Professional Writers' Alliance
At last, a professional organization that caters to the needs of direct-response industry writers. Find out how membership can change the course of your career. Learn More »

Published: May 8, 2019