What's the Single Most Powerful Selling Tool?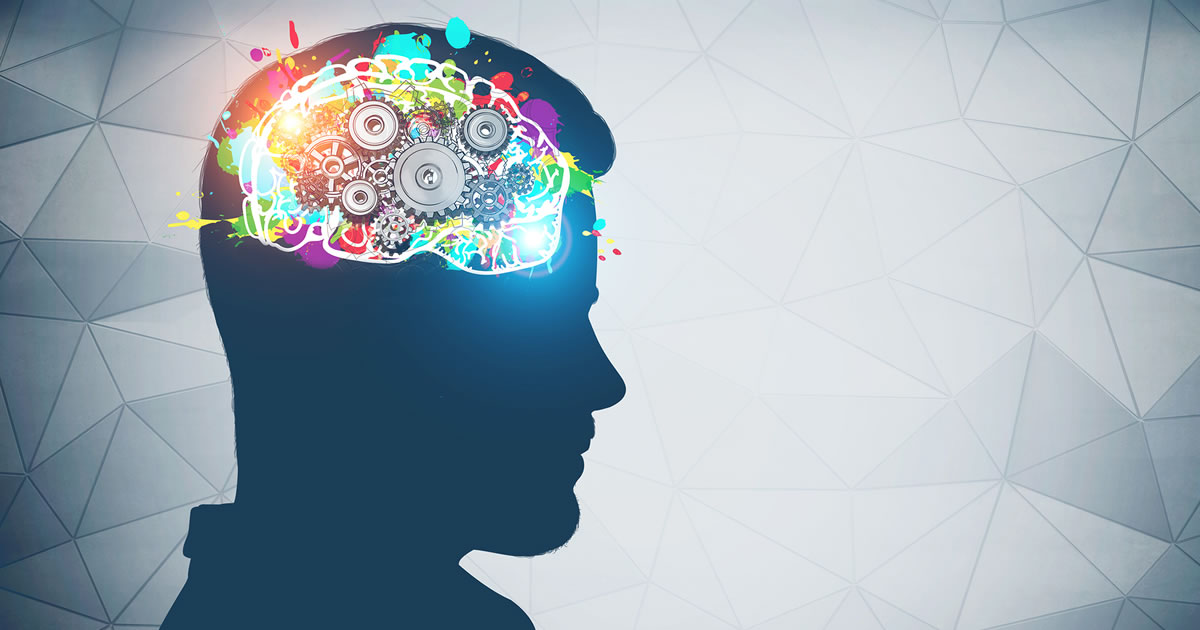 "Imagination is the beginning of all creation."
— George Bernard Shaw
What's truly the world's most powerful sales tool?
It turns out that it's your customer who's been carrying it around all along.
To explain, think about M&Ms®.
I mean, really imagine putting one in your mouth.
Let it sit on your tongue, the sweet candy shell starting to soften and then melt away. Maybe you'll bite into it and hear the shell gently crack, or maybe you'll suck it until the warm chocolate releases and dissolves.
Either way, in your mind, go and savor it.
Now imagine that again, 30 more times.
See, recently researchers had a test group do exactly that, walk through the imaginary process of eating 30 virtual M&Ms, in exactly as much detail as I asked you to do above.
At the same time, they called in the second group and held them in another room, with nothing to do but wait.
After Group One was finished with their imaginary chow-down, both groups got handed big bowls of real M&Ms.
Help yourselves, the researchers said.
So which group do you think gorged themselves with serious keep-your-hands-and-fingers-away-from-their-mouths ferocity? Maybe not the group you might think.
Says the ABC News report that covered the research, the imagine-it group only ate about half as much as the group who didn't see the M&Ms coming. Why?
Say the researchers, just imagining the eating process triggered enough dopamine release that they felt like they were actually doing it. By the time the bowls came around, they were already partly satisfied.
Great news if you're on a diet. Not so much if you're a marketer, right? After all, when we stir the imagination, we want to inspire more metaphorical M&M eating, not less … right?
Well, hang on, because that outcome doesn't mean quite what you think.
Let's first look at another experiment, then I'll clarify.
This time, imagine yourself older. It's a few years down the road. Your hair is whiter, your skin perhaps a little more the map of your life that it's going to be. And you're retired.
This is what another researcher did in a lab at Stanford. He took 20-somethings and 30-somethings and had them watch and interact with their computer-aged virtual avatar.
Then they took participants and got them talking about how much money they needed to set aside for retirement. The people who spent just a few minutes interacting with their older, grayer selves were ready — at least on paper — to set aside up to twice as much money for those later years.
It was, said the reporter, jarring. Like planning your future while looking over your own shoulder. So … what's this have to do with the price of a coffee in the copywriter café?
In both cases, you notice the researchers are persuading their study hamsters (aka people) to do something … whether that's to eat less or to save more.
But what you might not notice, until you look a little closer, is that they're doing this in exactly the same way in both studies, which is to make participants persuade themselves, via the all-powerful but simple act of … imagination.
Simply put, one of the most powerful marketing tools in the world is not limited to "magic word" headlines or the perfect sales pitch outline.
Rather, those tools and others like them might just be ways to tap something much greater, which is the imagination of the prospect you're hoping to jolt into action. With imagination, your prospect himself has the power to make anything feel very real.
Think about it.
The stories we tell to sell … the gooey descriptions … the hard-hammering verbs that crunch and energize … the emotional gushes and the proofs and prods of logic that shore it all up … are not really there to make the reader feel something he or she never wanted to feel.
They're all there to awaken an image that already exists in the mind's eye. The job of the persuader is just to add clarity.
If these studies are right, and they seem to be, you don't want to get them to imagine your ideal vision. Instead, you want to say, "Go ahead and imagine what you want to change or how you want to be," and then prove you can help them get there.
Big difference.
Do you have any questions about harnessing imagination as a copywriter? Share in the comments below.

The Professional Writers' Alliance
At last, a professional organization that caters to the needs of direct-response industry writers. Find out how membership can change the course of your career. Learn More »

Published: May 2, 2019