Prize Winners Announced for The Writer's Life Online Ad Writing Contest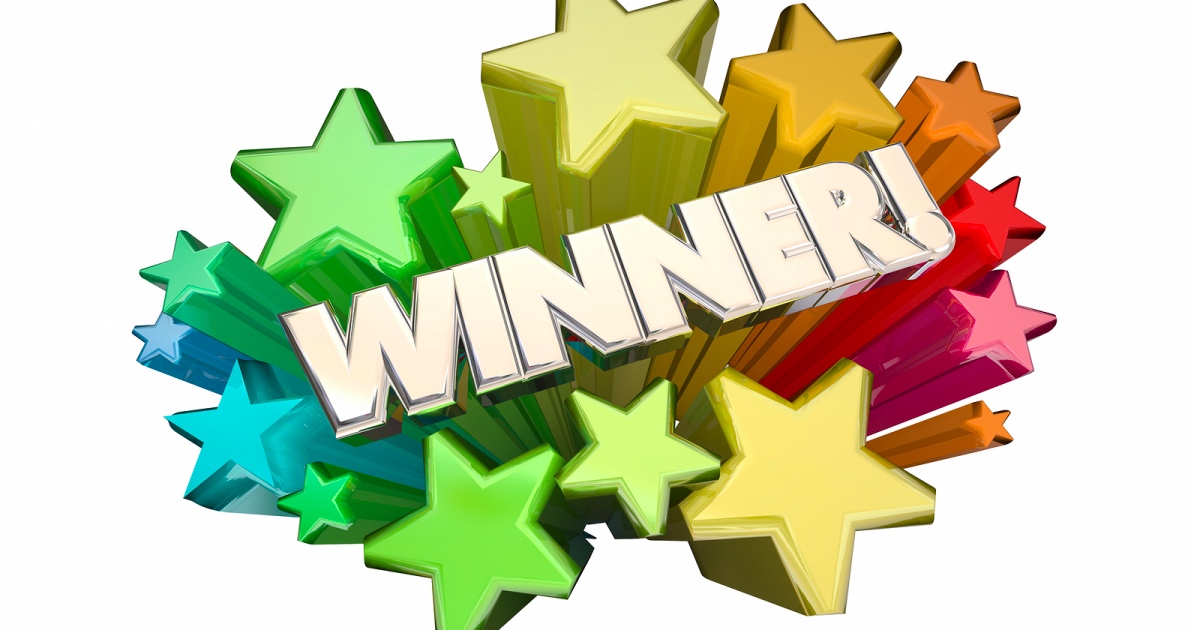 We're excited to announce the three winners of a $200 prize from our recent online ad writing contest in The Writer's Life newsletter.
The challenge was to write an online ad of just 83 words to "sell" a new EverWatch24 Video Doorbell.
Readers were given a copywriting brief like you'd receive from a real client. You can check out the Practice Project and valuable tips for how to write an effective online ad here.
Now, over to Nick Usborne to announce the names of the three members who will be receiving checks from AWAI, and to share their winning submissions …
Hi everyone,
Wow, that was amazing.
We had over FIVE HUNDRED people submit copy for our contest!
Try to imagine us attempting to pick three winners out of so many submissions.
Add to that the fact that so many of those were REALLY good.
And many of those were "client-ready." By that I mean they were good enough, or close to being good enough, to present to a real client.
So … BIG congratulations to everyone.
If you're thinking that your submission was as good as one of our winning submissions … you were probably on the final shortlist!
Thanks again to everyone who put in the work and submitted an entry!
And thank you to the team at AWAI who helped me go through all those submissions.
Now, drumroll please …
Congratulations to our three winners: Paulette Allickson, Anthony Mancia, and Lechantier Smith!
We'll be in touch with each of you to arrange payment of your $200 copywriting fee.
As for everyone else … great work … and be sure to include your work as a sample within your own portfolio.
Best wishes … and keep writing.
Nick
The 3 Winning Entries
Your home's your castle … but is it secure?
The world can be a scary place … but your home doesn't have to be. Imagine you're home alone. It's after midnight, and you've finally settled in after a long, hard day. Suddenly, the doorbell rings. Your heart begins to pound; who could it be at that hour?! If you had the EverWatch24 Video Doorbell, just a glance at your smartphone would show you immediately. Instant peace of mind. Please click below for details.
Gain a Tactical Advantage Over Package Thieves
Did you know 'porch pirates' steal 25% of packages delivered to American doorsteps? Even more unsettling is the fact that less than 10% of these criminals are ever arrested! Odds like that mean more and more thieves are willing to walk right up and steal from your front porch. Even in broad daylight. Gain an edge over these thieves with the EverWatch24 Video Doorbell. Secure your family and property. Have peace of mind. Learn how …
Do Your Parental Super Powers Need an Upgrade?
Well, allow EverWatch24 Video Doorbell to be your X-ray vision! Whether you're running a home business or a busy home, looking for convenience or safety. Whether you're home or away, EverWatch24 is definitely a powerful upgrade. *There's No Wiring *It's Powered for Life *Has Wi-Fi and Smart Device Connection *Two-way Voice, Motion Sensors, and it records *Also Terrifies Thieves and Sneaky Teens! We value your safety, time, and your POCKETS! Shop SMART with us!!
Congratulations to our three winners, Paulette Allickson, Anthony Mancia, Lechantier Smith, and to everyone who submitted an entry!
Note: If you'd like feedback on your entry, consider requesting it from fellow copywriters in the private Online Copywriters group here. (While there's no guarantee a peer will review it, we do encourage it! Everyone's writing gets stronger with constructive feedback.)

The Digital Copywriter's Handbook
Learn how to become an in-demand online copywriter for companies big and small. Online copywriting expert Nick Usborne shows you how to write web copy that converts. Learn More »

Published: May 29, 2019