Practice Project: Write an 83-Word Email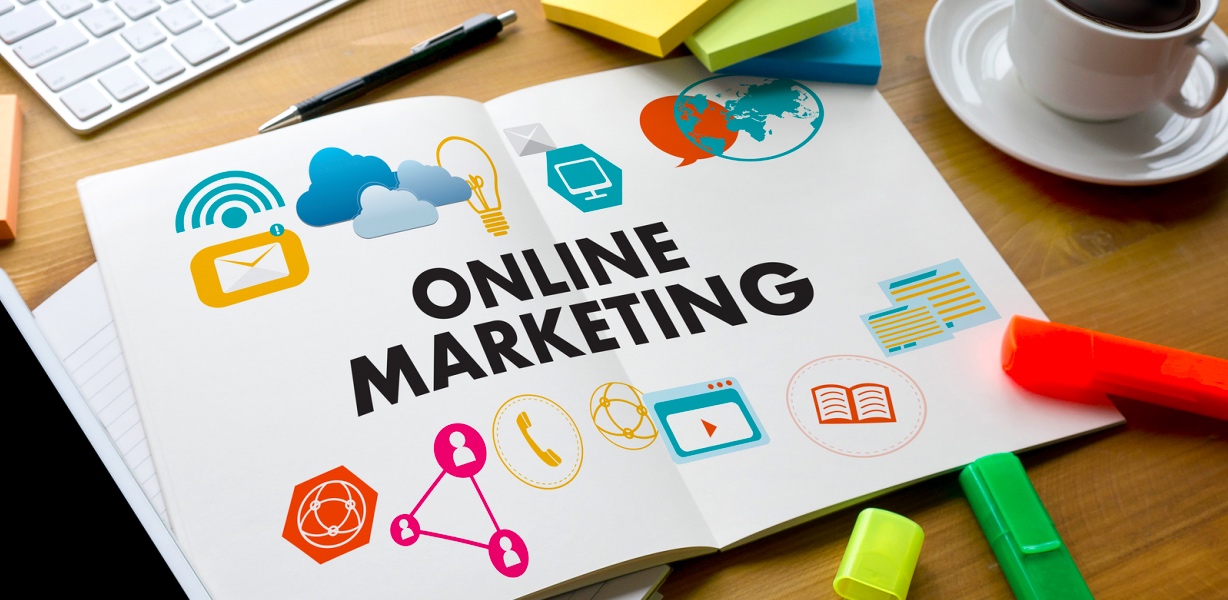 Writing every day is the secret to getting better. But inevitably, the next question is: What do I write?
Today, I've set up a practice project, so you get hands-on experience writing for the Web.
Follow these instructions and you'll get a sense of what it feels like to be given a brief to write copy for a real client.
Do this practice project, and you could end up with a solid piece for your portfolio — something that shows a prospective client what you can do.
Are you game?
Here's How It Works …
First, keep reading.
I'm going to brief you on the job, just like a real client would.
Then I'm going to give you some tips on how to write the copy.
Follow these instructions, and you'll have a solid new piece you can put in your portfolio!
And it's a great opportunity to get a sense of what it feels like to be given a brief to write copy for a real client.
Use this practice project to learn good strategies, hone your skills, and build your confidence.
Okay, let's get started.
Here's Your Brief …
Your job is to write promotional copy for a Video Doorbell.
This copy is going to appear in an email.
There'll be a headline of 8 words or less that appears at the top of the body of the email itself.
Then a photo of the Video Doorbell next to someone's front door, then up to 75 words of text, followed by a button for readers to click if they want to learn more.
You probably get emails like this yourself … selling clothes, vacations, books, household items, and so on.
To be clear …
Headline of up to 8 words
[photo of Video Doorbell]
Up to 75 words of body text
[The More Info button]
Don't worry about the photo or the More Info button. And don't worry about the email subject line.
Your task is just to write the headline and 75 words of compelling text.
Up to 8 words for the headline.
Up to 75 words for the body text.
Basic Product Info
Your client will always give you some briefing information like this, whatever you're going to be writing.
The product name is: EverWatch24 Video Doorbell. (I made the name up. It's not a real product!)
Target Audience: Homeowners who care about home security. They want to be able to see who's at the door when the bell rings. And they want to be able to see who was there while they were out.
Product: The unit is about an inch and a half wide and four inches long. At the top is the camera lens, then a small pattern of holes for the microphone and speaker, and then the "doorbell" button at the bottom.
You screw the unit to the wall next to your door. No hard wiring required. It has a long-life battery, and connects to your home's network via Wi-Fi.
You get just one unit for your purchase. If you want the back door covered as well, you'd have to make a separate purchase for that.
Features:
Comes with an app, so you can use your smartphone to see who's at the door, even if you're thousands of miles away!
Two-way voice … so you can have a conversation with whoever is there.
HD video, so you get a clear picture. Plus infrared, so you can see people at night.
Automatic motion sensor. So the unit will record video of anyone who approaches the door, even if they don't ring the bell.
Video recorded to the cloud, so you can save and review video from anywhere, at any time.
What's unique: Truth be told, there is nothing particularly unique about the unit. It's a pretty crowded market.
One point you could make is that the infrared and automatic motion sensor functions are unusual at this price point.
Price: This is a $69 purchase. There are cheaper options, but many of these systems are more expensive.
(Pro tip: Don't mention the price in your copy. The price will be revealed on the website, after readers have clicked through from your email copy.)
How to Research and Prepare
Copy and print out the briefing information above.
Then go to Amazon and look at the features and descriptions of other Video Doorbells …
Take notes. Get a feel for the products and the buyers.
In other words, do your homework!
This is how it goes with real clients. They give you a briefing, then you do your own research too, digging deeper and immersing yourself in the product or service.
Pro Tips for Making Your Copy Better
Once you've done all that research, you might think it's time to start writing.
Not so fast!
That's just Step One.
Step Two is to immerse yourself in the lives of your buyers.
Close your eyes and imagine yourself in the home of someone who might be interested in buying a Video Doorbell.
Will this be their first purchase of this kind or product? What's motivating them? Why now?
Did something happen to make them want to get one of these units right now? Was there some kind of trigger event?
Not sure how to answer those questions?
Here's a special pro tip for you …
Go back to those Amazon listings. Now, instead of reading the product descriptions, read the buyer reviews!
THAT'S where you get to know how it feels to be in your prospects' shoes.
Totally immerse yourself in those reviews and opinions. Get a feel for the language buyers use when talking about these products.
Do that and THEN you'll be ready to start writing.
Remember … hardly anyone truly NEEDS a Video Doorbell. We all got by without them for thousands of years! But a lot of people WANT one.
Why? Why do we want them?
Answer that question and you'll be well on your way to writing some great copy.
Three More Important Tips
First …
I've been a professional copywriter for 40 years now.
But still, after all those years, my first draft is NEVER my best draft.
So, keep writing new drafts until it's the best you can do.
Second …
In the section about what's unique about the EverWatch24, I talked about the infrared and motion sensor functions.
Cool stuff.
BUT … you need to ask yourself a question.
Will people be interested in the EverWatch24 primarily because of that tech stuff … OR because it makes them feel safer in their home?
Is this a "gadget" purchase or an emotional purchase?
And if you mention both … which comes first?
A LOT of the success of great copy comes down to the decisions you make about WHAT you're going to say.
Third …
You're not trying to close the sale with this copy. There's no buy button.
Your task is to make the reader want to click through to a sales page on the company website.
The purpose of the email copy is to make people interested enough to want to learn more.
Make them click that More Info button!
Remember, the real value here lies in the practice, and in having a piece of writing for your portfolio.
Final tip: If you belong to a private online copywriter's group, you could post your copy and ask for feedback.
Now, it's time to dive in …
Practice your writing every day, and you will improve. Guaranteed.
Do you have any questions about getting started? Let us know in the comments below.

The Professional Writers' Alliance
At last, a professional organization that caters to the needs of direct-response industry writers. Find out how membership can change the course of your career. Learn More »

Published: May 1, 2019