6 In-Demand Content Projects That Offer You Steady Writing Income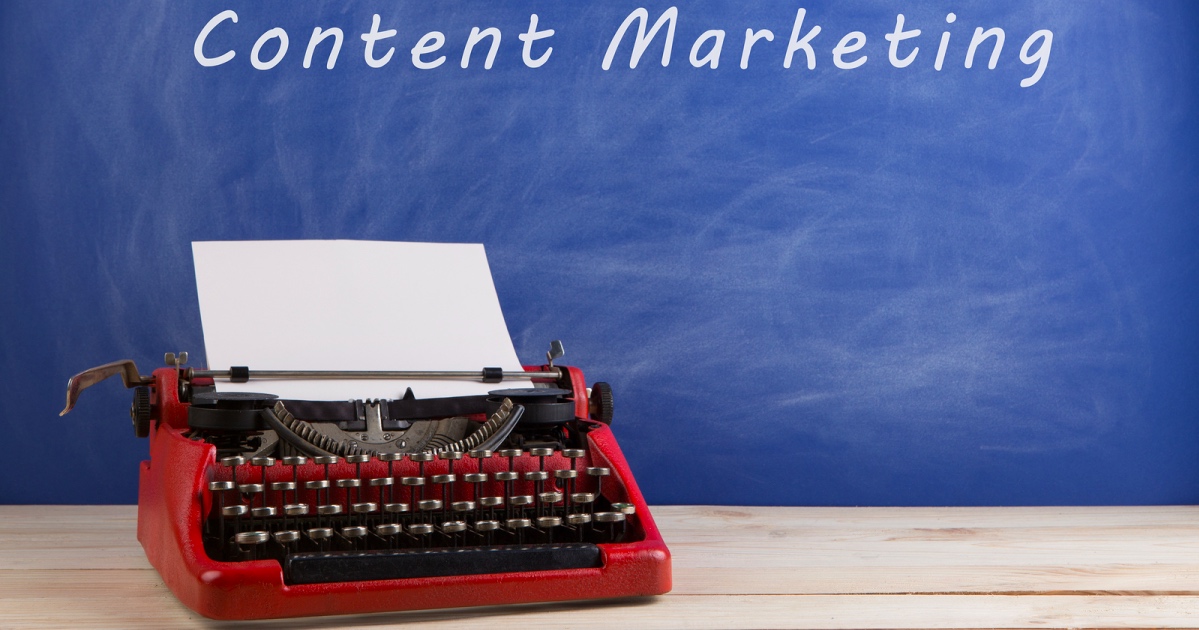 It's a nursery rhyme we learn as children and remember the rest of our lives.
We even pass it on to our children. And in turn, they pass it down to theirs.
I bet it's probably been told a million times by millions of people.
But here's the thing few people know. This all-time favorite poem is actually based on the true-life story of Mary Elizabeth Sawyer.
Mary's story starts in 1806 where she was born on a farm in Sterling, Massachusetts.
As a young child, Mary, along with her brother and sisters, helped their father out on the family's farm with daily chores.
One of those chores included feeding the many farm animals.
In the spring, while feeding the sheep, she saw that one of the mother sheep had abandoned a newly born lamb.
The lamb was lying alone in the pen and seemed to be ill.
Now normally, under these kinds of circumstances, and back then, farmers usually put sick animals down. And Mary's dad was going to do the same thing until she pleaded with him to let her keep the baby lamb.
He agreed but only under the condition that she take care of it.
Of course, she was more than happy to do that and wasted no time in nursing the lamb back to health. Soon, the little lamb was able to stand on its own legs, and eventually began walking around the farm.
Over time, the lamb got very attached to Mary, following her everywhere. When it was time for Mary to walk to school, the lamb decided to follow her.
When she reached the red schoolhouse, she was worried that the lamb might get scared and run off if it was left outside by itself.
So she picked up the small lamb and put it under her school desk. Then she covered it with a blanket. That's where it would stay until school was let out or until the teacher found it and made Mary put it outside.
When it was time to walk back home, the lamb followed her the whole way. This became their daily routine.
By now, Dear Copywriter, I'm sure you've figured out this is the story of the famous poem, "Mary Had a Little Lamb."
And while it seems an innocent enough story, the poem did cause quite a lot of controversy. Not because the lamb went to school with Mary, or that it followed her everywhere.
Nope, none of that. Instead the conflict was over who wrote the poem.
You see, while the story took place in 1815, the poem wasn't published until 1830. Initially, credit as the author of the poem was given to John Roulstone, one of Mary's classmates.
It's said that John wrote the original poem down on a piece of paper after watching the little lamb follow Mary to school. But his version contained only a couple of lines:
Mary had a little lamb;
Its fleece was white as snow;
And everywhere that Mary went,
The lamb was sure to go.
The poem that was published in 1830 was longer and was attributed to Sarah Josepha Hale, already a well-known writer. She published Poems for Our Children and featured her version, titled "Mary's Lamb," which included the following stanzas:
Mary had a little lamb;
Its fleece was white as snow;
And everywhere that Mary went,
The lamb was sure to go.
It followed her to school one day,
Which was against the rule;
It made the children laugh and play
To see a lamb at school.
And so the teacher turned it out;
But still it lingered near,
And waited patiently about
Till Mary did appear.
Now, Sarah told everyone she had no idea where she got John's version of the poem and that her version wasn't about a real person or lamb. That it was all made up.
Well, for years, the residents of Mary's hometown continually argued about the real author of the poem. And it wasn't until 1920 that Henry Ford figured out a solution on who should be recognized for writing the poem.
And I'll tell you what that was in just a minute, but first let's talk about an easy way you can get recognized by clients as an in-demand writer. And that's by adding content writing to your portfolio of writing services.
Content writing is in huge demand these days. Every business, big and small, needs content for their website, emails, newsletters, and social media channels. In fact, a recent survey from the Content Marketing Institute (CMI) shows that 90% of marketers responded they use content to generate interest and demand from buyers.
Digital Marketing Job Report indicates there are more jobs in content marketing than ever before. In fact, there are four times more available content writing positions available than other types of jobs.
What type of content is needed these days? Here's a list of the six most pressing content writing projects:
Long-Form Content: Internet search engines prefer lengthier posts in their result rankings to short ones. Readers find longer posts more trustworthy sources. And a recent analysis by BuzzSumo of over 100 million articles revealed that long-form content tends to get more social shares than shorter posts.
Webinars, Webcasts, and Live Videos: New research shows that videos hold value to viewers. Animoto found that 64% of consumers follow through on a purchase after watching a video on Facebook. And another report found that videos could increase a company's revenue 49% faster than not having them.
Voice Search: Consumers are excited about using smart speakers on their mobile devices. NPR did a study and found that 42% of Americans called them essential aides in their search efforts.
Chatbots: Help companies increase customer engagement. Grand View Research predicts that chatbots will grow significantly as company's cost to use them continues to drop. Chatbots can answer frequently asked questions and are available 24/7.
Social Media: Data from Pew Research confirms that Facebook continues to dominate social media and is, for now, one of the more desirable platforms consumers use frequently. Other social media outlets such as Instagram, LinkedIn, etc., are growing in popularity.
Authenticity: A survey from Global Consumer Insights found that consumers are more willing to trust a brand or company when their content reads as more genuine and authentic.
There's no better time than now to add content writing to your services. Because content projects pay well, anywhere from $100-$1,500, and sometimes up to $3,000, you only need a few clients to make a good steady monthly income.
Solving the dilemma of who wrote Mary Had a Little Lamb. In the end, it was decided that Sarah Josepha Hale used the original version created by Roulstone and added a few more lines to it. Henry Ford then bought the old schoolhouse where Mary and her lamb went and moved it to Sudbury, Massachusetts as a tourist attraction. Then he published a book about Mary and her lamb. The poem has also lived on as a children's song, when Lowell Mason created a melody for the nursery rhyme. Another famous historical connection was in 1877, when Thomas Edison used the rhyme as the first recorded audio verse on his newly invented phonograph.

The Professional Writers' Alliance
At last, a professional organization that caters to the needs of direct-response industry writers. Find out how membership can change the course of your career. Learn More »

Published: June 10, 2019