Closing Today:


Get Paid To Write, Without Clients!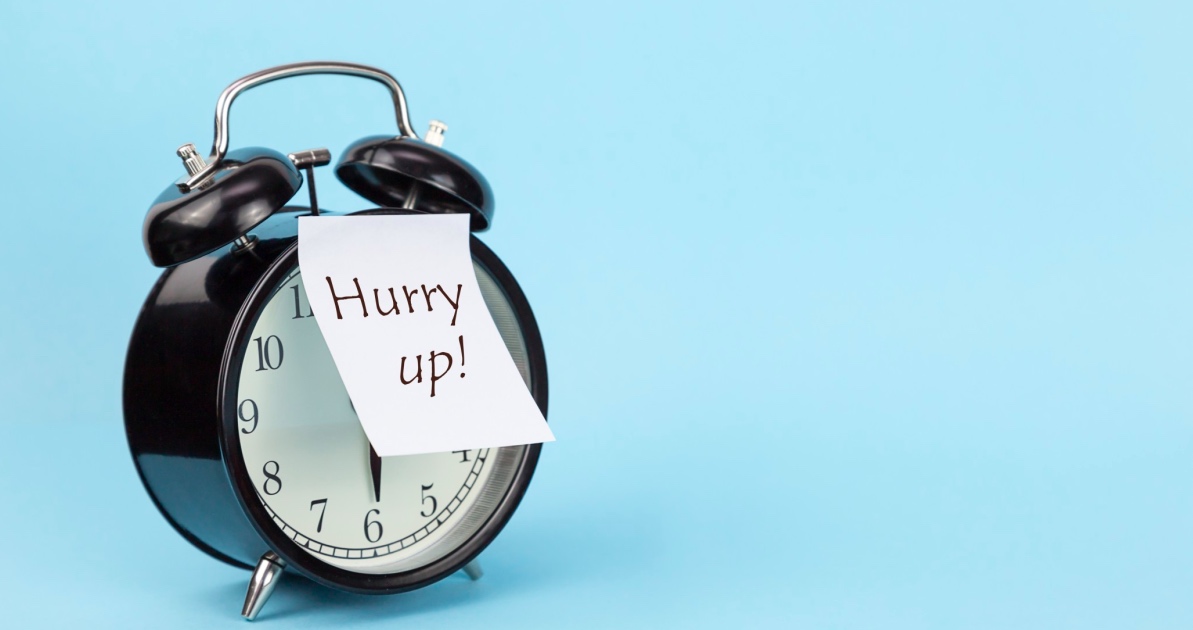 If you're looking for the best way to make great money writing on the side … writing about something you're already passionate about … without a single client … a Money-Making Website is the answer.
And today is the last day to get Nick Usborne's personal training that teaches you everything you need to know for only $347 …
And participate in our Incentive Program this summer where you get to earn back every dime — plus an additional $28!
Nick's own website about coffee brings in an average of $3,500 per month.
Nancy Hearn, who has a Money-Money Website about water, earns anywhere from $1,000 to $3,000 a month.
Sara D. makes $4,000 a month writing juice recipes.
Karen Patry, whose site is about raising rabbits, is making money every month from products like food, medicine, and supplies, and even sales of her first book!
Kathy Widenhouse used the money from her Money-Making Website about growing tomatoes to fund both her daughter's and son's living expenses while they were in graduate college programs. Now that they've graduated, she's using the money to travel!
Birgit B., who enjoys traveling, gets paid as much as $10,000 a month to share her stories!
I could go on, because Nick has taught hundreds of AWAI writers how to create their own Money-Making Websites, on topics ranging from living stress-free and sewing, to electronics, bread baking, and even kayaking!
Now it's your turn!
Learn more about the program here.

How to Write Your Own Money Making Websites
Learn how to write an information website in your spare time and earn $1000, $3000, even $5000 a month in passive income. Learn More »

Published: June 5, 2019