You Could Easily Earn $1,500 to $3,000 Writing These Projects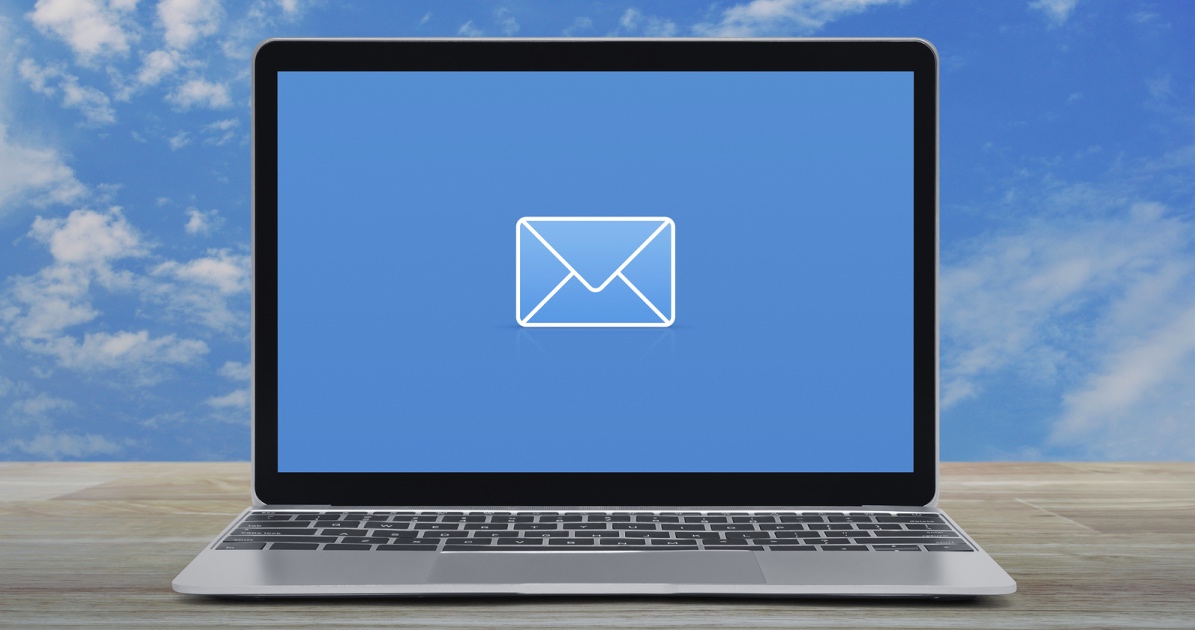 It's 630 feet tall.
It took two years to construct.
It also ranks as one of the tallest man-made monuments in the Western Hemisphere.
When construction was completed in the fall of 1965, the city expected a rush of over three million visitors.
That's because nothing like it had been built before.
Although it was a new concept, the monument's designer, Finnish architect Eero Saarinen used a 200-year-old equation to create his design.
The equation he used is a special mathematical formula for curves. But not just any type of curve, but a catenary curve.
If you're not familiar with a catenary curve, it is the shape formed when a chain is hung between two posts. And the monument I'm talking about is the Gateway Arch in St. Louis, Missouri.
But you might wonder what the catenary curve and the Arch have in common? Well, if you were to flip the monument upside down, it would resemble a hanging chain.
Interestingly enough, it was Italian astronomer, physicist, and engineer Galileo Galilei who first questioned the shape and dimensions of a hanging chain. Of course, being a mathematician, Galileo tried to solve the problem.
However, since the mathematical tools he needed to create the equation such as calculus had not yet been invented, he was unable to determine the exact dimensions formed by a hanging chain.
It would remain unsolved until sometime in the 18th century when the Bernoulli brothers, Jacob and Johann, finally figured it out.
Since the formula was now readily available, Eero Saarinen used it to form the Arch. And when St. Louis city officials approved a proposal for a public memorial that would honor the men who explored the western territory of the United States, Saarinen wasted no time in submitting his plans with the Arch in mind.
But Saarinen's plans weren't the only ones up for consideration. The monument's organizers held a competition, inviting architects from all over to offer ideas.
They formed a jury of panelists who would make the final decision. The group narrowed down the submissions to 172, which included Saarinen's plans.
So the jury couldn't be influenced by the designer's name, firm, or any of their prior architectural projects, each of the submissions was assigned a random number.
The jurors would then pick the winning submission by that number. Saarinen's Arch design was known as submission #144. The 172 submissions were then whittled down to just five.
On February 18, 1948, the winning submission was finally chosen. Eero Saarinen had won the competition and was not only granted permission to bring his design to life, but was handed a check for $50,000.
But construction on the monument would have to wait until 1959. City officials spent 11 years getting the funds approved for construction, along with securing necessary building permits. They also dealt with protests from several different groups and organizations that thought the plans weren't fitting for the city.
It was also during this time that another architectural firm made an unusual prediction about the monument. And in just a minute, I'll tell you what that was, but first, let me make a prediction about your copywriting career.
I'm not psyschic, nor do I have a crystal ball, but I can tell you with complete confidence that if you take on this type of writing project, you could write your way to a six-figure income.
And the writing project I'm talking about is emails. Nowadays, clients are relying on well-written emails to help convince potential customers to buy their products and services. But they also use emails to stay in touch with current customers, informing them of new products and discounts.
In fact, email marketing is so powerful that Campaign Monitor, a company that specializes in helping companies create email campaigns, says that email marketing is the "king of marketing" because it can offer clients a whopping 4,400% Return on Investment. That means for every $1 spent, a company can expect to receive $44 in return. (Some sources put the average at between $32 and $39 — which is still great.)
So, it's definitely in a company's best interest to pursue email marketing. And for all those emails, they need a copywriter. That's where you come in. When it comes to email copywriting, there are different projects you could do for your client. For example, you could write the emails the company uses in their automated email campaigns.
Those are "autoresponders" that go out automatically to their client list. Those kind of automated emails generally have 70% higher open rates and 152% greater "click-through" than any other type of email.
And because clients are reading the emails a company sends, they have a greater tendency to purchase a product. The Direct Mail Association says that 75% of a company's revenue is generated through email marketing campaigns.
But what types of companies use email marketing? Well, you're in luck, Dear Copywriter, because you can find clients everywhere. Email marketing technology is used by 82% of B2B (Business-to-Business) companies and B2C (Business-to-Consumer).
Then, consider that 99% of consumers check their email every day. That's a lot of eyeballs. And with your skills and talent as a well-trained email copywriter, you can get those eyeballs reading and responding to the content you create for your client.
And not only that … when you know how to convert those readers into paid customers, your client is even more excited. That means they'll want to work with you over and over again.
Plus, they're happy to pay you for everything you write for them. In fact, as an experienced email copywriter, you could easily get paid $1,500 or up to $3,000 for every project you take on.
Let's say you take on two email projects a month at $3,000 each. That works out to an extra $72,000 a year. If you want to hit the six-figure mark, then you only need three projects a month.
And remember, with more clients today using emails, there are plenty of paid writing opportunities available to you. You just have to go out and get them.
And the unusual prediction by the architectural firm? Before construction began, an architectural firm predicted that building such an unusual monument would be a hazardous undertaking and that most likely, construction workers would suffer. In fact, they predicted that at least 13 people would die.
They were wrong. Not a single worker died during the construction of the monument.
By the way, another prediction about the monument was also proven wrong. The city calculated that over three million tourists would visit the monument the first year it was open. However, only a little over 619,000 people toured it.
But things change over time and on January 15, 1969, a visitor from Nashville, Tennessee, became the one-millionth person to reach the observation area.
In 1974, the arch ranked fourth on a list of "most-visited man-made attractions." And on August 24, 1979, the ten-millionth person ascended to the top.
Do you have any questions about getting started as an email copywriter? Please share with us in the comments.

The Professional Writers' Alliance
At last, a professional organization that caters to the needs of direct-response industry writers. Find out how membership can change the course of your career. Learn More »

Published: June 24, 2019