How Liz Farr Skipped the "Beginner" Stage of Copywriting Without Having to Hustle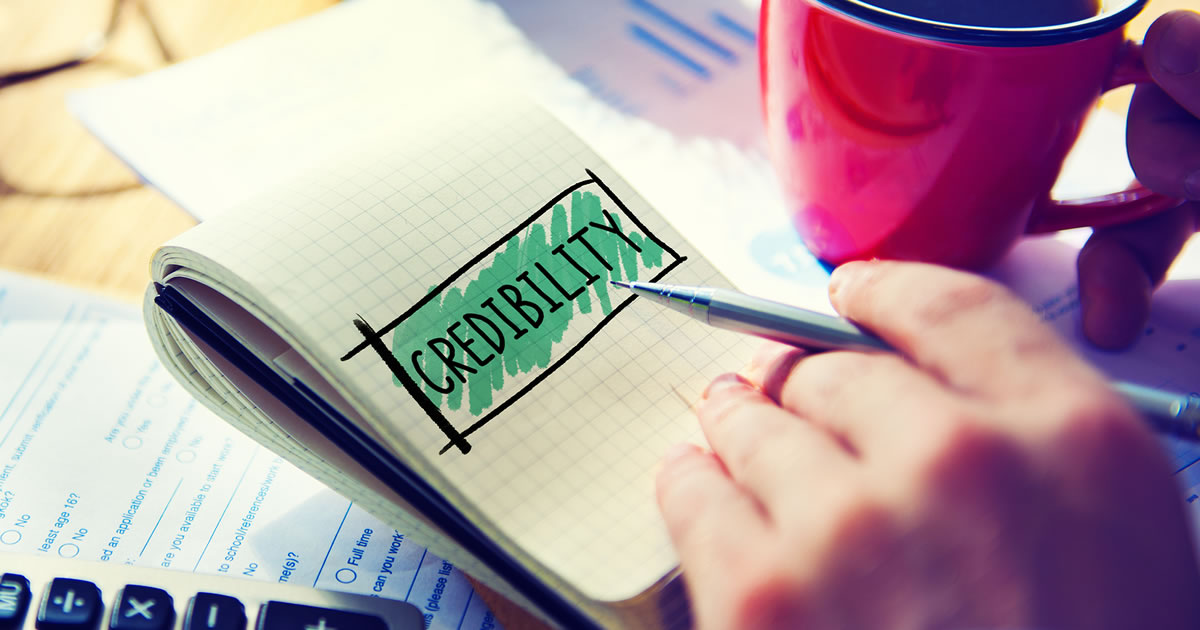 Talking to fellow AWAI Member Liz Farr, it's easy to assume that she's been writing for at least a decade.
Why?
She never hustles or passes out business cards or does any aggressive marketing tactics, and yet she is up to her eyeballs in interesting projects that seem like they were tailor-made just for her.
At AWAI's 2019 FastTrack to Copywriting Success Bootcamp and Job Fair, she was on the client side of the table, offering advice and guidance to writers who want to make it in the accounting niche.
Who better to show the way?
She stands out as the go-to writer for accountants, bookkeepers, CPAs, and tech companies that make software for people in those professions.
You would think it would have taken decades to build that kind of credibility, but she's just getting started.
She first learned about copywriting in 2014 and took The Accelerated Program and attended Bootcamp the same year. A year later, she got her first client, and she went full-time in 2017.
Best of all, in 2017, she completely surpassed her full-time income as a CPA.
No matter what you did for a living before you got into copywriting, you can follow her example and enjoy a smooth ride. She was able to leapfrog over the common growing pains that new writers needlessly endure by building her writing career on a solid foundation of credibility.
Instead of Announcing You're a New Writer, Adopt This Tactic
For some unknown reason, most new copywriters feel the need to let everyone know how much of a beginner they are. If you ask many new writers how much experience they have, they would say they're just getting started or they've worked for six months or a year.
If you're just starting out, you don't have to tell people that. Instead, follow Liz's example.
She told people from day one that she was a B2B copywriter with 15 years of experience as a tax accountant and 10 years of experience as a CPA.
And just like that, she skipped over the grind of writers feeling like they have to pay dues.
Liz's career took off quickly and easily because she focused on her area of expertise — accounting.
What is your area of expertise outside of writing? How can you frame your writing career to show how much experience you have in that field?
Instead of Broadening Your Scope, Show Your Depth
People want to hire writers who understand their customers' state of mind and the world they live in. While there are writers competing to be underpaid to write general articles, Liz whizzed past that stage. She doesn't bother talking to people who aren't in her niche.
Specializing is the key to making more money because it allows you to separate yourself from the masses, demonstrate your special gifts, and create a natural sense of scarcity.
The funny thing is that even though Liz knows more about accounting than the vast majority of writers, she almost made the mistake of becoming a generalist.
"When I first started out, it was tough because I didn't know anyone who was an accountant and a freelance writer like me," said Farr. "At first it bummed me out, and I thought about broadening my scope."
Luckily for her, before she went the route of being a jack-of-all-trades, she got her first client, the owner of a website who hired her to write web articles for bookkeepers and accountants. "He recognized how valuable and rare it was to be both a writer and a CPA," said Farr. "There just aren't that many people who do both things, and he needed someone who spoke their language."
Being able to speak the language of accountants has led her to write for companies like Intuit and other tech companies that make software for accountants, without ever having to hustle aggressively.
As you begin to market your writing services, ask yourself, "What groups do I understand at a deep level?"
This Low-Key Trick Paved the Way to Prestige and Credibility and a Steady Stream of Paying Clients
The next big break came from her writing a simple email, and you can do this too.
As an accountant, Liz subscribes to the Journal of Accountancy, which is the journal of record for the American Institute of CPAs. At the close of their email newsletters, the editor invites readers to reply back with any comments.
Liz replied to the email with some comments about an article she had read, and casually added, "By the way, I'm a freelance writer and an accountant. Does it make sense to connect?"
The editor agreed it made sense and gave her an assignment. Liz has written bylined articles for that journal for the last three years, and those articles have been an excellent source of work. She said, "It gets my name out, it's a huge credibility boost, and I get clients through those articles."
Credibility Comes Easily If You Position Yourself According to Your Strengths
Liz shows us that it's not necessary to say you're just getting started as a writer. It doesn't matter, because you can learn as you go, and you can always reach out for help at any time. Instead, tell people you are a writer with experience in your field (whatever that may be). Introducing herself that way made it possible for Liz to instantly appear more qualified than people with stacks of writing samples, and it can work for you too.
Spend just as much time learning about your target market as you do learning about writing. When people look for a writer, they're usually looking for someone who will connect with their customer, but they don't want someone who needs a lot of time to get to know the business. When you specialize, it gives you the time you need to understand the customers and the business.
Finally, Liz, who first became a CPA in 2004, will continue to keep up with her credentials because she knows it's an important part of her branding. The process of staying up-to-date in the CPA world makes it possible for Liz to connect with a stream of clients.
Are you keeping up with publications relevant in your industry? Send an email to the editors and publishers, and let them know what you are doing. They may be looking for someone like you.
Focus on your area of expertise — a former career, unique credentials, or copy specialty — and set yourself apart from other generalist copywriters. Even when you're new to the world of paid writing, no one has to know. Show your professional credibility and your career can take off quickly too.
Do you have any questions about getting started? Share with us in the comments so we can guide you.

The Professional Writers' Alliance
At last, a professional organization that caters to the needs of direct-response industry writers. Find out how membership can change the course of your career. Learn More »

Published: June 19, 2019