How to Create Your Own
Client Satisfaction Process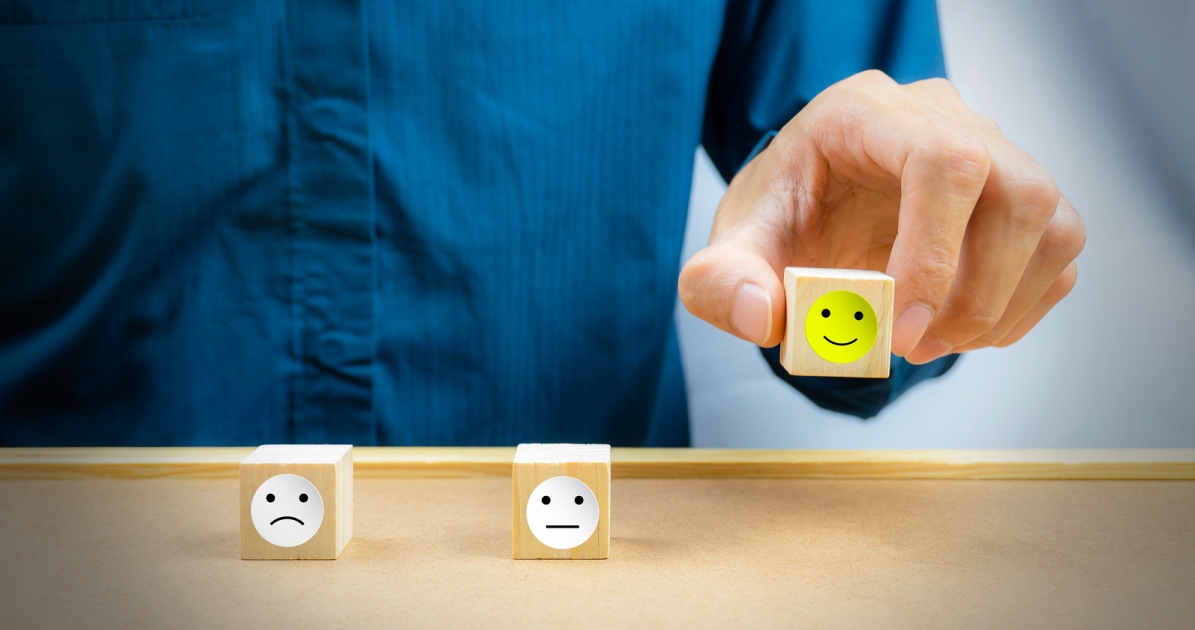 It can take a lot of time and effort to land new clients, especially when you're first starting out. Once you find the right prospects, you still need to create the proposal, get approval, create the initial invoice and gather all the right information. And that's before you even start work on your project!
You want clients to be happy when they work with you and eager to come back, again and again, for more projects.
So, how do you put your client on the path to being happy and satisfied before you even start work?
You create your own client satisfaction process, sometimes called onboarding.
Learning how to make the process easier can take some trial and error. Not to mention practice and experience. As you gain experience, start templating your process. The more you do, the more you'll figure out exactly what you need from your client and when you need to get it.
Putting in the effort to streamline the early stages of a project makes the process of working with you simple. And, when things are straightforward and simple, clients are more likely to come back, again and again, for new projects.
Communication Is #1
The first part of your client satisfaction process does not come from your client, but from you.
Have you ever started working on a project, only to realize you're missing a key piece of information? You might realize you don't have a buyer persona, or you're missing a list of product features. It may even be something as simple as not knowing where to send your invoice.
You don't want to "bother" your client with constant back-and-forth messaging or ask again about things you've already covered. Every message you send should be valuable to encourage quick responses and opens.
So, what can you ask for at the outset that will reduce the amount of email you need to send throughout the project?
Block out a section of time to devote to creating a process for getting projects off to a strong start. An hour of dedicated time now will save you hundreds or even thousands of hours in the future.
Get out a sheet of paper or open a new document on your computer. Start listing how you plan to communicate with clients, even if you don't have a project right now. You're looking to create a generic list of tasks and questions you can add and subtract from depending on the project.
Questions to consider asking your client at the outset include:
How often do you want to receive updates?
What is your preferred form of communication?
How do you prefer to send and receive documents?
What is the expected turnaround time for each major milestone of this project?
If I send a request for additional information, what's the average response time?
Questions to ask yourself as part of figuring out your process might include:
How frequently do I plan to communicate during a project?
What's my average response time when a client contacts me?
What time of day will I send updates?
What times do I NOT work?
Do I prefer to handle quick questions over email, slack, text, or phone?
As a web writer, you're in a unique situation. You may be able to work anytime, anywhere. But, that doesn't mean it's okay for your clients to contact you at all hours. Establish clear boundaries.
If you don't work Saturdays, say so. If you do work Saturdays, but you don't work Wednesdays, make that clear.
Your schedule is just as important as their schedule. Don't make changes to how you work for each client. Figure out where your overlap is with each client and make it a point to communicate with them during those times.
When you establish these boundaries, your client is very clear on what they can expect from you. It's also a way for you to showcase your authority and professionalism.
Often times, clients will have worked with other writers in the past. Those writers may have missed a deadline, failed to include information the client had asked them to, neglected to communicate with them during the project, or turned in disappointing results.
By demonstrating your professionalism, you'll help put your client's mind at ease … showing that their experience with you is going to be different – and better – than what they've gone through with other writers.
Documents for the Project
Once you've decided how you want to communicate with your clients, the next step is to decide what documents you need.
If you ask for too much, you may find yourself sifting through unnecessary information. If you ask for too little, you'll find yourself sending countless follow-up messages.
Here's a list of documents to get started:
Past versions of a similar project
Buyer personas
Detailed information about the product or service you're writing about
The client's style guide
These documents will help you write a winning project. Even if you're only creating a blog post for a new client, this information helps you write to their particular audience.
Some clients may wonder why you need all of this. When you request these documents, give a short description of how you'll use them to deliver a powerful result.
Template Your Process
You've already established how you plan to communicate and the list of documents you need.
Now it's time to create a single message sharing this information.
Send this message immediately after a client signs a contract.
Include the following sections in your message:
A thank you note for signing the contract and paying the invoice
A brief reminder of the project and the goals
A summary of how you'll communicate
A list of documents you need and why
Any deadlines you've agreed to
In addition, you'll want to include one more section in this message to improve your results and encourage testimonials …
Build Expectations
From the beginning, you want to make it clear you'll be asking for feedback on the project and results. At the end of the message, mention the importance of testimonials and referrals for your business.
This serves two purposes. It shows you appreciate honest feedback and want to create a positive working relationship. It also builds the expectation of a request for a testimonial, case study or referral.
When you ask for a testimonial at the end of the project, your client won't be surprised. By mentioning referrals in this first message, you also let them know you take referrals and appreciate them. This may lead to more work before you even finish your first project.
When you map out and use this client satisfaction process, you demonstrate your professionalism and remind people why they chose to work with you. You cut down on any surprises during the project, and you make sure you get what you need to get started … so you can deliver a great result on time.
Taking this simple step will save you from stress and worry … and will also help bring more repeat and referral business your way.
This article, How to Create Your Own Client Satisfaction Process, was originally published by Wealthy Web Writer.

The Professional Writers' Alliance
At last, a professional organization that caters to the needs of direct-response industry writers. Find out how membership can change the course of your career. Learn More »

Published: June 26, 2019