Why I'd Like to "Buy Back" Any Programs You've Purchased (Limited Time Offer)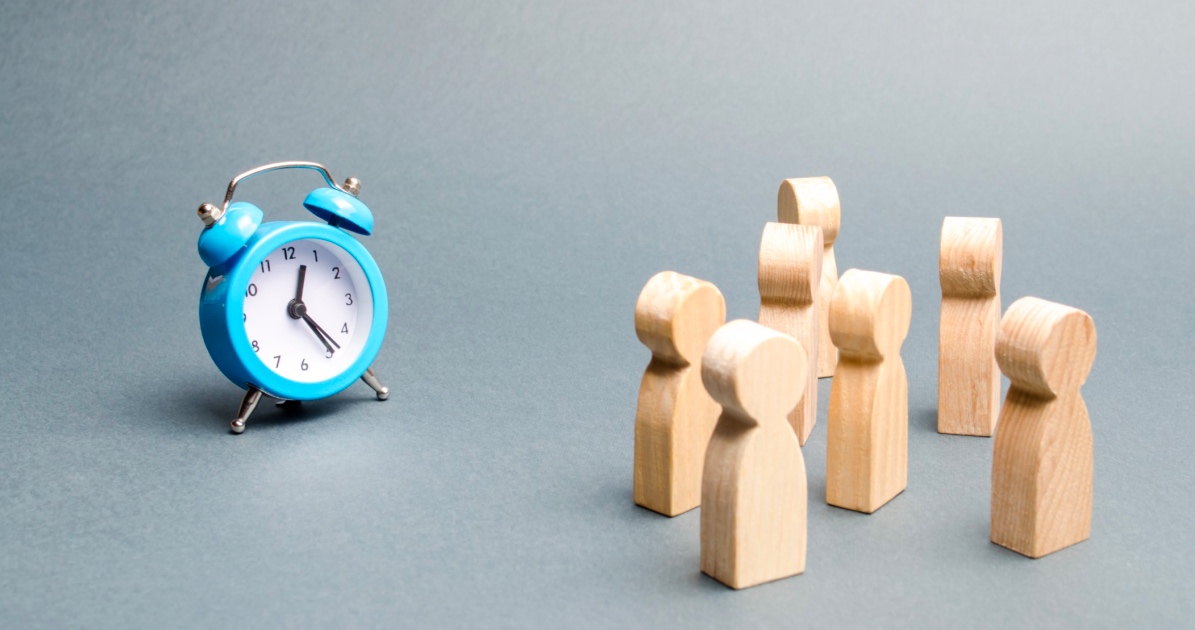 I have an incredible proposal for you today …
If you've bought any AWAI resources included in Infinity Program membership over the past 12 months …
I'd like to buy it back from you … at the full price you paid …
And instead – offer you something MUCH better …
It's a way to have even more learning resources – everything you'll ever need as a professional copywriter – at your fingertips …
For your entire career.
Rest assured, we don't make this proposal often … and you'll see why when you see it, here.
There's even been a quiet campaign among some members of AWAI management team in recent years to discontinue this offer all together.
But for now, the deal is still on for the first 75 members that respond.
Go here now for all the details.