[Last Chance] Get Paid $800 to $2,000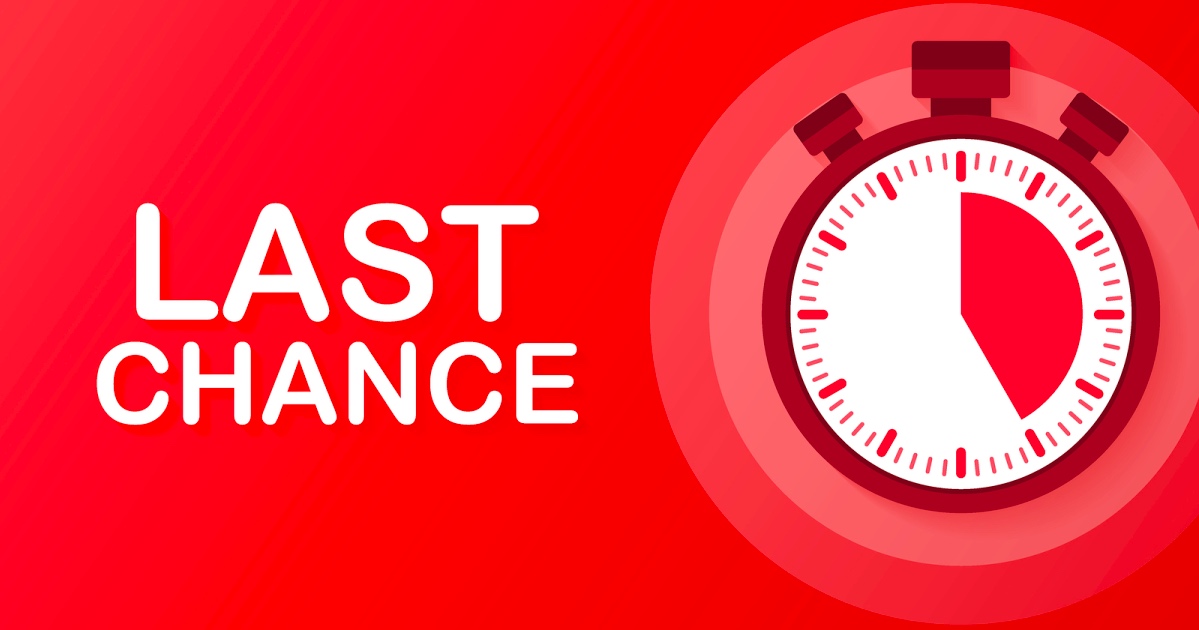 If you're looking for a way to test out the life of a well-paid freelance writer (without a lot of commitment) …
Or, if you want a predictable income stream from your writing …
You should take on this writing assignment.
They're short, non-sales-y, 700-1,000-word projects.
Fees start at $800 each (even for complete beginners) and go up to $2,000 each.
They require an ongoing, minimum monthly commitment from clients, which means you'll have a reliable income stream.
They're fast, simple, and easy to learn, even for beginners.
They can take less than a day to complete.
With this one writing project, you can easily — and quickly — build a successful freelance writing career … in a matter of weeks. (Even if you're a complete beginner who's never been paid to write before!)

Creating Email Newsletters For Professional Service Firms
Imagine enjoying the writer's life — the freedom, the pay, the satisfaction of helping businesses — while writing short, fun content. Discover a little-known-but-extremely-profitable writing niche. Learn More »

Published: June 7, 2019