Make Money Writing, Without Clients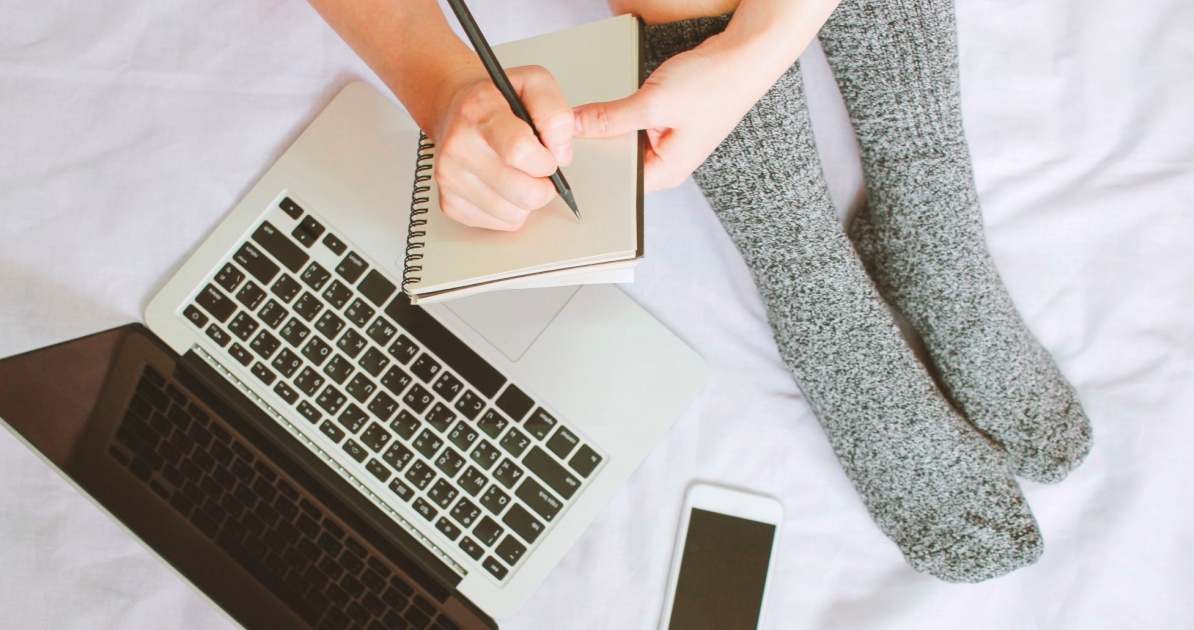 If you're looking for the best way to make great money writing — without a single client — this is your answer.
You can write about things you're interested in …
Without any deadlines …
Without any approvals needed before your writing is published …
Writing when you want … for as long as you want …
And make consistent writing income month after month.
Meet the writers who are doing it in this report.
You'll get all the details on how they're doing it, how much money they make, and how you can do it too.
>> Go here now to check it out.

How to Write Your Own Money Making Websites
Learn how to write an information website in your spare time and earn $1000, $3000, even $5000 a month in passive income. Learn More »

Published: June 3, 2019