New $1,000 "No Excuses" Writing Challenge Offers Writers The Chance To Get Paid To Level Up Their Careers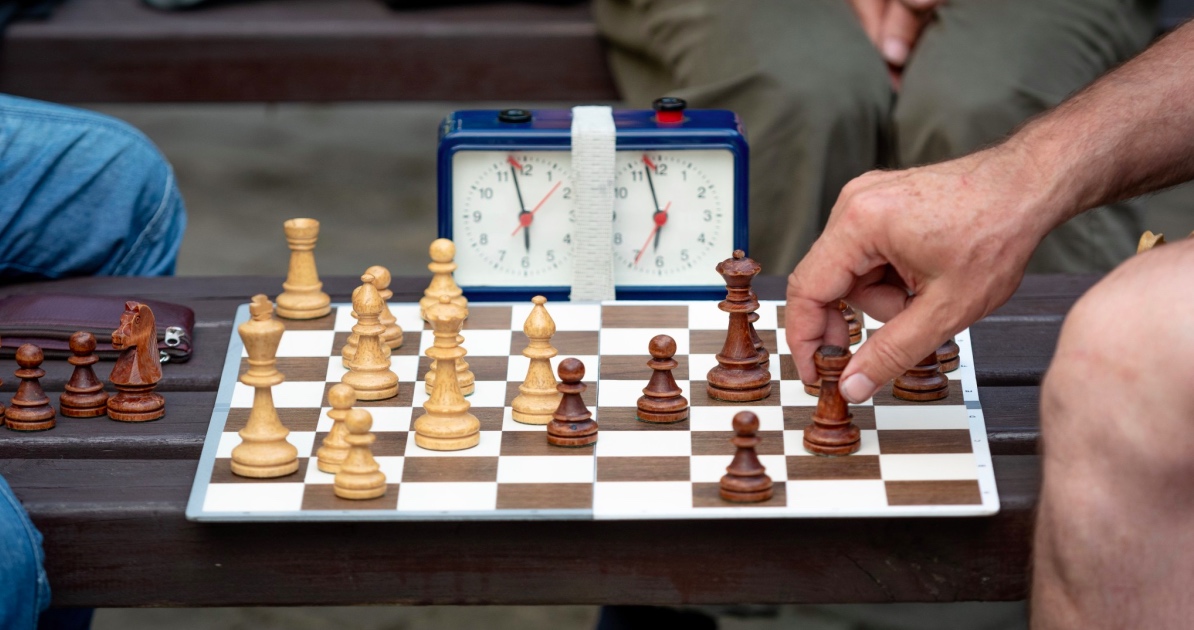 Delray Beach, FL – The Professional Writer's Alliance (PWA) has launched a new "No Excuses" writing challenge with $1,000 in prize monies available. Drawing inspiration from Dan Kennedy, the direct response industry's self-styled Professor of Harsh Realities, the competition offers writers the chance at extra cash rewards for tackling their personal obstacles and excuses head-on.
"Kennedy has repeatedly told writers who aspire to bigger things that 'You may be rich in excuses or rich in clients and interesting work, but you can't be rich in both,'" notes PWA Managing Editor Jen Adams. "PWA is constantly looking for ways to help writers level up, so a writing challenge to help our members blast through their career-limiting excuses was a natural fit for us."
As a part of the challenge, writers will identify one area of their business where they are making excuses. Once identified, writers will acknowledge the behavior, stop the procrastination, take action, and then write about what changes in their business over the next 60 days as a result.
For example, a writer might send out that batch of introduction emails they've been avoiding, overhaul their LinkedIn profile, finish a half-done course, or complete a fresh piece of copywriting training.
"In our last three $1,000 challenges, PWA gave writers specific types of tasks to do, but this year, it's very open-ended. You know your business best, and you know, deep down, what you've been putting off or avoiding. The competition serves as an outside incentive to help you light a fire under your own writing career," says Adams.
The challenge opens June 1st, with summary submissions due in August. Winners will be announced in the September PWA newsletter. Adams will select up to four essays for publication and winners will share in $1,000 cash. Winners also have the possibility of follow-on interviews and additional paid work opportunities from PWA.
All current members of PWA are welcome to participate in the $1,000 "No Excuses" Challenge. If you'd like to learn more about PWA and how you can use writing challenges like this to level up your career, click here.

The Professional Writers' Alliance
At last, a professional organization that caters to the needs of direct-response industry writers. Find out how membership can change the course of your career. Learn More »

Published: June 1, 2019