Time's Almost Up to Get into Brian Clark's Content Marketing Strategist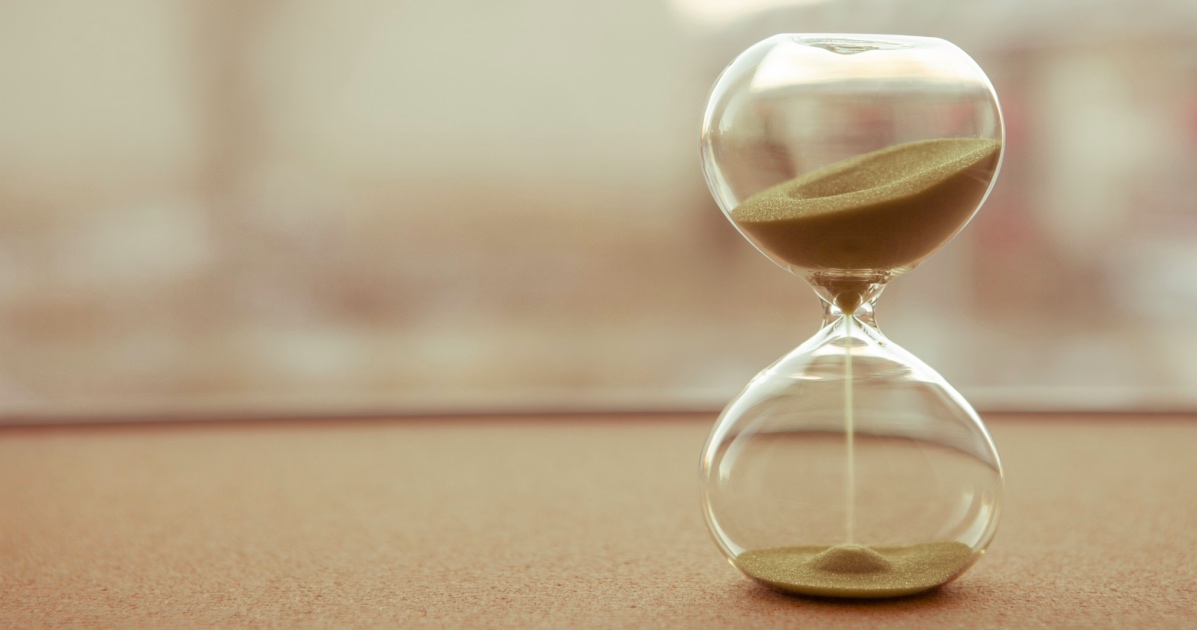 It's an incredible opportunity …
Especially when you consider Brian is giving you everything you'll need to start earning up to $5,000 per month (or more) for every client you take on.
Take a look:
You'll get 10 recorded training sessions with Brian where he'll show you in detail his proven and wildly successfully content marketing process … along with his guidance, tips, and techniques on how to be a TOP Content Marketing Strategist.
You get to learn everything you need to know in order to build a lucrative writing career … along with the skills you need to deliver and keep clients ecstatically happy.
You'll get to follow along with all the sessions, do the exercises, and see real-life examples right on your computer screen.
You'll get the opportunity to ask Brian any questions you have during three LIVE Q&A sessions. Whether you have questions come up when you're going through the training … or when you're working with your first few clients … Brian will be there to help you out.
You'll be able to "shortcut" the length of time it normally takes for most writers to achieve success. That's because you'll be able to complete the entire program in a matter of weeks and even be ready to take on real paying clients (if you choose) before you even finish the program!
You'll even get a TON of hands-on experience for the kind of writing clients will expect, so you feel absolutely CONFIDENT when it comes time to do it for a REAL client.
Just remember: You can only enroll until midnight tonight.

The Professional Writers' Alliance
At last, a professional organization that caters to the needs of direct-response industry writers. Find out how membership can change the course of your career. Learn More »

Published: June 12, 2019