What Freelance Writing Clients Do and Do NOT Need from You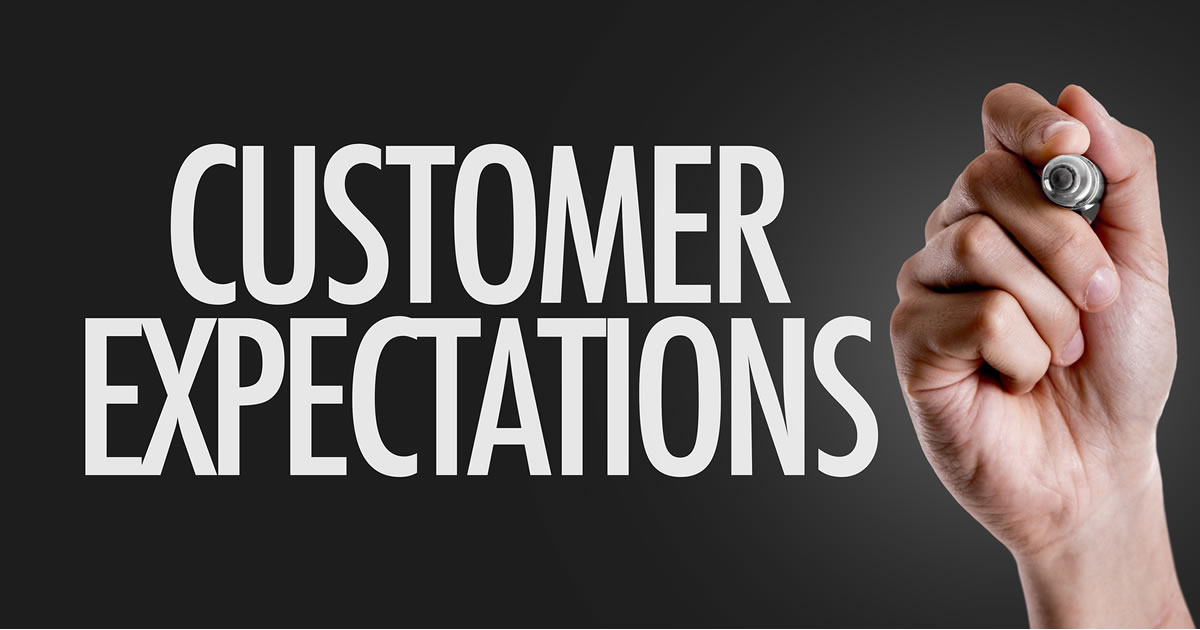 If you're new to the world of working with freelance writing clients, you may have questions about client expectations. What do they need from you?
As a copywriter, web content writer, blogger, article writer, etc., are you expected to have design or technical expertise in addition to writing great copy?
Let's find out. I've been a freelance writer and I've been a client. I've trained writers and I've worked with client teams. After many, many years of doing this, here's what I've seen in our industry.
First, what you DO need.
Word processing software
Microsoft® Word and Google Docs are popular for writing copy and sending it to clients. In my 30+ years of experience, clients prefer Word, by far. It's what they use at work. It's what they're used to. And they usually want to use its review and feedback tools such as Track Changes, Word Count, and Spelling and Grammar. Word also allows you to add photos, charts, text boxes, etc., which are very handy when you want to indicate where a product photo (for instance) and caption would appear in the copy.

Google Docs comes in second when you want to make it possible for clients to easily provide feedback on your copy drafts.

If you're not proficient in using Word or Google Docs, you can easily find online tutorial videos or a local adult education class. It's well worth taking the time to learn how to use these programs.

A way to make and receive PDFs
PDF is a universal file format that clients — and their production teams — can use for reference. If you're using Word or Google Docs, you can easily convert your copy to PDF.

Why bother converting copy drafts to PDF? The main reason is, you may have added photos and other images to your copy draft, and you want to make sure the client sees your layout EXACTLY the way you intended. With Word and Google Docs, images sometimes get bumped around (especially with clients that may use a different version of Word than you're using). So, while you'll still send the Word document for client feedback … you'll also want to send a PDF to be sure they see the pages as you intended them to flow.

A professional email address
Make sure you have a professional business email name/address. Most clients will be turned off by a personal-sounding email address like jonesfamily(at)gmail(dot)com (just an example). That one looks like a home/family address; not professional. Gmail is free, so why not at least set up a business address such as TopResultsCopywriter(at)gmail(dot)com? Even better: your name(at)yourbusinessname(dot)com.
Now, what you DON'T need.
Graphic design skills
Great copywriters are rarely gifted at graphic design. And vice versa. Designers and writers need each other. As a freelance writer, sometimes I've worked with the client's staff designer. Sometimes I've been part of a virtual team including a freelance designer, myself, and perhaps a web developer. In rare cases, the client may ask if you know any graphic designers you can bring into the project. I've seen it happen all these ways on a case-by-case basis.

Now, even though I just said you're not expected to be a graphic designer, clients do appreciate it when you can think beyond just the text when you deliver your copy. You'll be a superhero if you can deliver content that's "mocked up" in a Word doc indicating the big, bold headline, subheads, photos with captions, a call-to-action button, and other page elements presented in the best flow to drive results. This means you'll want to study winning copy samples and websites so you know what works.

Then, when you deliver content arranged in the best way, the client and graphic designer will have a clear understanding of your intent. You'll be much more than a copywriter, you'll be a project advisor … which means you can charge more.

Another area where you can help the client, if you wish, is finding photos. Sometimes the client needs a photo to go along with an article, sales letter, or other project you're writing. If you find it fun to locate stock images or even take photos … offer to do so for your clients. It's another added value you can provide. But again, it's not expected.

Web programming skills
I get this question from writers quite often: "When I'm writing web content, am I expected to know web programming, HTML, or other coding?"

The answer is no. In my experience — and from what I've seen with hundreds of freelance copywriters — is that clients already have a web programmer or developer on staff or on their virtual team. Usually you deliver the text in Word or Google Docs, indicating how the copy should flow. Then, once it's approved by the client, the web pro can go ahead and build the page. You'll want to see the final page after it's built, to make sure the copy takes center stage and flows in the right way without distraction from other page elements. It pays to know what works and have a friendly conversation with the web developer on these aspects.

Having said that, if your client uses WordPress and you're writing straightforward content such as blog posts, articles, or simple web pages or product descriptions, you may have fun learning how to enter the content in WordPress. It's easy using WordPress's WYSIWYG (what you see is what you get) authoring tools. And, you may even pick up a few basic HTML codes for bold, italics, etc. This additional effort could be added to your fee. Extra fees are good! If you're interested in learning how to use WordPress (just for entering content), search online for WordPress tutorials.

Email platform management skills.
Your clients will likely be using an email marketing platform such as MailChimp, InfusionSoft, Aweber, Constant Contact, or something else where they manage their email lists and send messages and e-newsletters. You're not expected to set up and send emails or newsletters on these platforms. Clients expect you to deliver awesome copy, including subject lines and message text. But you'll deliver that in Word or Google Docs.

However, if you'd enjoy learning how to work with the client's platform and offer email platform management as a separate service … that would be a bonus and you can charge a separate add-on fee. Over the years, I've had one or two small-business clients ask me to set up their emails in their online system. I learned to do that (it's super easy in MailChimp) and was paid more for this work. E-newsletter Specialists often do this for an additional fee. Totally up to you!
As you may have gathered, different clients have different expectations … but you can assume they only expect you to deliver excellent copy or content … and none of the other skills.
It's always best to address these expectations up front. And, if you want to offer the other skills, see if that's possible too. It's all part of driving a smooth, professional process your clients will appreciate.
Do you have any questions about what you do and do not need as a working copywriter? Share with us in the comments so we can get you the answers.

Working Effectively with Web Clients – 7 Steps to Making Sure They Love You and Continue Paying You the Big Bucks
This 7-step system ensures web projects go as planned so that you can easily meet client expectations, establish yourself as an expert, and grow your income faster. Learn More »

Published: June 13, 2019