3 Questions to Help You Earn a Six-Figure Income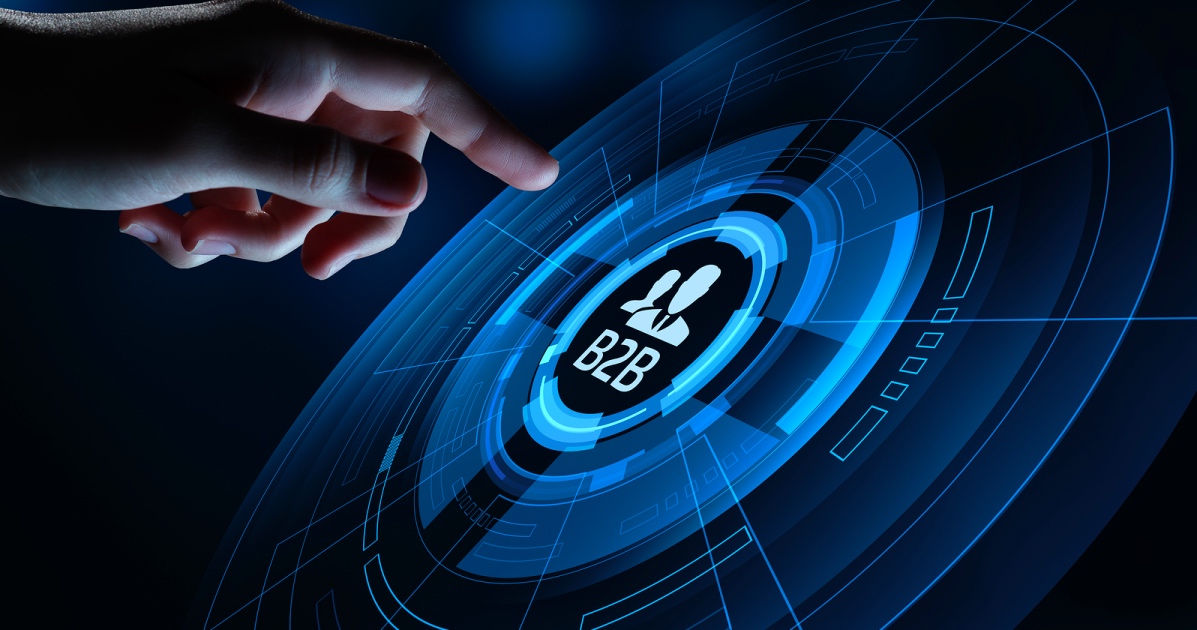 Frogs, turtles, bugs, and other insects … as a young girl, these are the things that interested her most.
She even dreamed of becoming a Herpetologist … a person who studies reptiles and amphibians for a living. And how she would travel deep into jungle areas to find that awe-inspiring perfect museum specimen.
But the dream ended the day she visited a metal foundry with her father.
She gripped his hand tightly as the two stood on the factory's highest balcony, peering over the edge to watch as the hot flowing metal was poured into a giant cast mold.
Sparks flew everywhere, lighting up the factory floor like fireworks.
It was the most beautiful thing she had ever seen.
And from that moment on, Margaret Bourke-White knew her true calling was someone who was destined to capture special moments like these.
But it wouldn't be until after her father's death in 1921 that Margaret would know that photography would fulfill her destiny.
Margaret's father had a few cameras, along with a couple of different lenses, but for him, it was just something to dabble in and not worth pursuing as a profession.
After his death, Margaret began experimenting with his old photography equipment. And she liked fiddling with it and wanted to get better at using it. So she enrolled in photography classes being held at Columbia University in New York.
She completed those classes within a year, but felt that what she learned simply wasn't enough. She wanted more knowledge. She next enrolled at the University of Michigan, once again signing up for more photography classes.
But still it wasn't enough.
All told, Margaret attended seven different universities with her last enrollment at Cornell University. This is also where she met her future husband, Everett Chappie White. Unfortunately, their marriage didn't last long and they divorced only a few years later.
But that didn't stop her from continuing her desire to learn everything she could about photography.
Now as you can imagine, being a perpetual student is time-consuming and costly. In fact, because Margaret was always in class, she had a difficult time finding a job.
So she came up with an idea: Why not photograph the university and sell the images as a way to make money?
To do that meant she needed access to a darkroom. No problem here for Margaret because she already had a solution in mind. She reached out to a local commercial photographer and asked if she could use his darkroom during the off hours.
She wouldn't be in his way when he was working and would only use the leftover supplies he might throw out otherwise. This didn't cost him any extra to have her use his studio. He agreed and she started snapping photos of the university.
And wouldn't you know it, her photographs were a huge success. So much so that Business-to-Business firms began calling her, asking if she was an industrial photographer.
It's something she hadn't previously considered. However she was intrigued with the idea because it meant she could now photograph buildings similar to the foundry where she first felt the calling to be an "observer."
Since one of the firms that called her was located in Ohio, she packed up her belongings and moved to Cleveland, where she set up a studio as a professional industrial photographer.
Her first professional photographs were of the Otis Steel Mill. She sold each one for $100 a piece and did fairly well. Then she began taking pictures of Cleveland's skyscrapers, which fascinated the public.
Those photos also caught the attention of the editors of Life magazine. They wanted a photo series, which depicted the country's new industrial push for factories. And they wanted the new dam being built in Montana as the star image.
The photos Margaret took were the considered the first ever photo-essay done by a photographer. And it was this assignment that cemented her career as a pioneer of industrial photography.
But she also became well-known for another kind of photography and I'll tell you all about it in just a minute, but for now, let's talk about a way you can make yourself stand out as an in-demand copywriter.
How do you do that, you ask? Well, Dear Copywriter, one of the easiest ways is to become a B2B copywriter.
What is a B2B copywriter you ask? Well, Dear Copywriter, they help businesses sell their products and services to other businesses, rather than to consumers.
But here's what few people realize.
B2B companies are often desperate to find skilled copywriters who understand their needs and can give them clear, concise, compelling copy that motivates the business buyer.
Since you already have the skills, knowledge, and training to be a persuasive copywriter, you could easily specialize in B2B writing. Plus, as a B2B writer, there's no pressure to write the next million-dollar sales letter. And your reputation as a great writer isn't solely based on how much money your last promotion made …
Nope, none of that at all. And better still, you could earn $100K a year writing for a variety of B2B clients or just a handful. The choice is yours.
The truth is, writing for the B2B market is the most overlooked, misunderstood, and consistently lucrative sector of the copywriting market.
How do you know if B2B writing is right for you?
Well, here are three questions to help you determine if B2B copywriting is ideal for your writing skills and talents:
B2B Success Question #1: Do you like doing smaller, well-paid projects such as quick ads, blog posts, or emails you could finish in a day or two?
B2B Success Question #2: Do you prefer to work from proven templates where you follow along and deliver projects on time without worrying whether you did it wrong?
B2B Success Question #3: Do you want to make as much as $2,000 to write a simple two-page case study that you could finish in one day and the client is happy with your work and wants to hire you for more projects?
If you answered yes to all of these, then you probably should consider becoming a B2B writer. It's really a matter of getting trained on the projects clients need most.
Margaret Bourke-White was the first ever-foreign photographer given unlimited access into the Soviet Union. Her mission there was to photograph Stalin's newly implemented five-year industrial plan. While there, she captured the German raid on the Kremlin and was able to get several photographs of Joseph Stalin himself.
Margaret Bourke-White held a camera in her hands for almost 36 years. She was forced to put it down when in 1957, her Parkinson's disease had progressed to the point she could no longer control her movements.
We want to hear about pioneering or stand-out moments in your writing career. Or if you have story ideas you'd like to see published in The Golden Thread, please share with us in the comments.

The Professional Writers' Alliance
At last, a professional organization that caters to the needs of direct-response industry writers. Find out how membership can change the course of your career. Learn More »

Published: July 22, 2019