The 3-Step Formula for Building an Almost "Fail-Proof" Clientless Copywriting Business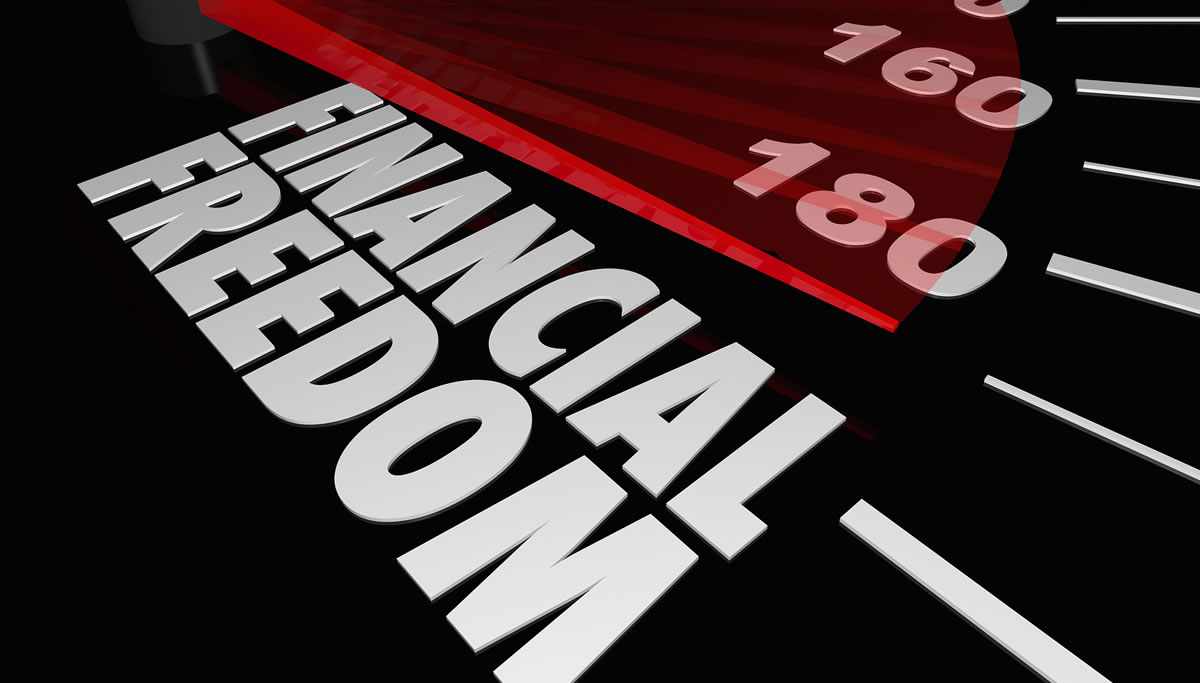 If you want to build a virtually fail-proof clientless copywriting business — quickly and efficiently, and in the simplest way possible … then this article will show you how.
In fact, you can really boil all direct-marketing success down to just three components:
Your market's desire for what you offer
Your ability to build and create that offer
How difficult it is for customers to find better options for what you offer
Let's break these three components down, so you know exactly how they fit into your world to make your clientless copywriting business virtually "fail-proof."
First is the need for what you offer.
If you're going to have a clientless copywriting business, you will obviously need offers to sell. They can be affiliate offers (good), offers you license/get the rights to sell (better), or your own offers (best). You can also do a combo of all three. Whichever options you choose, here is the number one most important question to ask when choosing your offers:
"Is there a human cry on my list for this,
or is it just something I want to sell?"
A good rule for this is, if your list/market doesn't go to bed and wake up thinking about the problem or desire your offer solves, it's probably not the right offer.
The second step is your ability to build and create your offer.
The bad news is, creating offers is often the most intimidating part for most new clientless copywriting businesses. The good news is, it's not nearly as difficult as most people make it. In fact, if you get the first step right, it's just a matter of finding the format you like using best and creating a solution for whatever problem you want to solve for your customer.
For example:
I have a friend who is great at helping coaches, consultants, copywriters, and other freelancers get booked solid with paying clients. And to help build her own clientless copywriting business, she did a free 90-minute call with a freelance copywriter who needs money fast and recorded it. That recording — less than two hours to create — is going to be an offer she can sell.
Another example:
Last year, I had an idea for a book about dealing with internet trolls, haters, mindless one-star reviewers, and other mudslingers trying to ruin businesses. This is something I discovered was a real and hair-raising problem for many people on my list. So I wrote a one-page outline about how I not only deal with internet trolls, but profit from them. I took that outline to my office, turned on my computer's audio recording software, and talked through each point, giving as many details as possible. It took less than two hours. Then, I immediately had it transcribed. Forty-eight hours later, I had the transcript. I then spent the next couple of weeks smoothing that transcript into a book I now charge $433.00 for.
Always remember the great Dan Kennedyism:
"Money is attracted to speed."
I am not saying to skimp on creating quality. Everything you do — from sales copy, to emails, to offers, to customer service experiences — should be high quality. But the faster you get at writing and creating offers, the more money you will make.
Finally, the third part of the "fail-proof" formula:
How difficult it is for customers to find better options for what you offer.
Fact is, there is always going to be a bigger, better, more valuable "mousetrap." Someone will always have a better offer. Someone will always charge a better price. And, someone will always have a bigger name/brand.
What makes you the go-to business in those cases?
The Answer Is … You!
The whole game changes when you realize nobody is really "buying" your offer, but buying "you" first and foremost.
About 11 years ago, I had this drilled into my head by the great "A-list" copywriter Doug D'Anna. He said that day we spoke that he happened to be going shopping for a new car. And he dropped this nugget of pure gold:
"But I'm not really shopping for a car today. I'm shopping for a salesman."
Here is a real-life example of this:
I have a merchant account gateway I've been dealing with for the last several years. And last year I had a chance to sign up for a much better, much more advanced, and much more technologically reliable one at a much better price.
I declined.
Why?
Because I like the rep I deal with at my current gateway. He's had my back several times, and has made my life easier. It's not about money or price or quality. It's about the person.
The late, great Earl Nightingale summed it up perfectly in a video he created called "The Boss." At the very end, he talks about how when you treat the customer right … when you realize your customer is your real "boss" and nobody else … and when you're a bright spot in their day … they won't come back because of your business. They'll come back because of you.
Want to stand out from the bleating herd?
Even if you don't have the "best" offer at the "best" prices?
Then first sell "you," and then your offer.
You are the one thing that cannot be replaced, duplicated, or replicated.
It may seem simple, but virtually every six-, seven-, eight-, and even nine-figure earning direct-marketing business online had the three components talked about in this article in place when they first started.
What questions do you have about launching a clientless copywriting business? Share with us in the comments so we can help.

10-Minute Workday
If you want to be a well-paid writer without having to land clients or spend hours every day working on your business — Ben Settle's 10-Minute Workday shows you how to create an easy email business. Learn More »

Published: July 8, 2019