An Open Letter for Clientless Copywriters Who Want to Avoid Having Their Hearts Literally Trying to Beat Out of Their Chests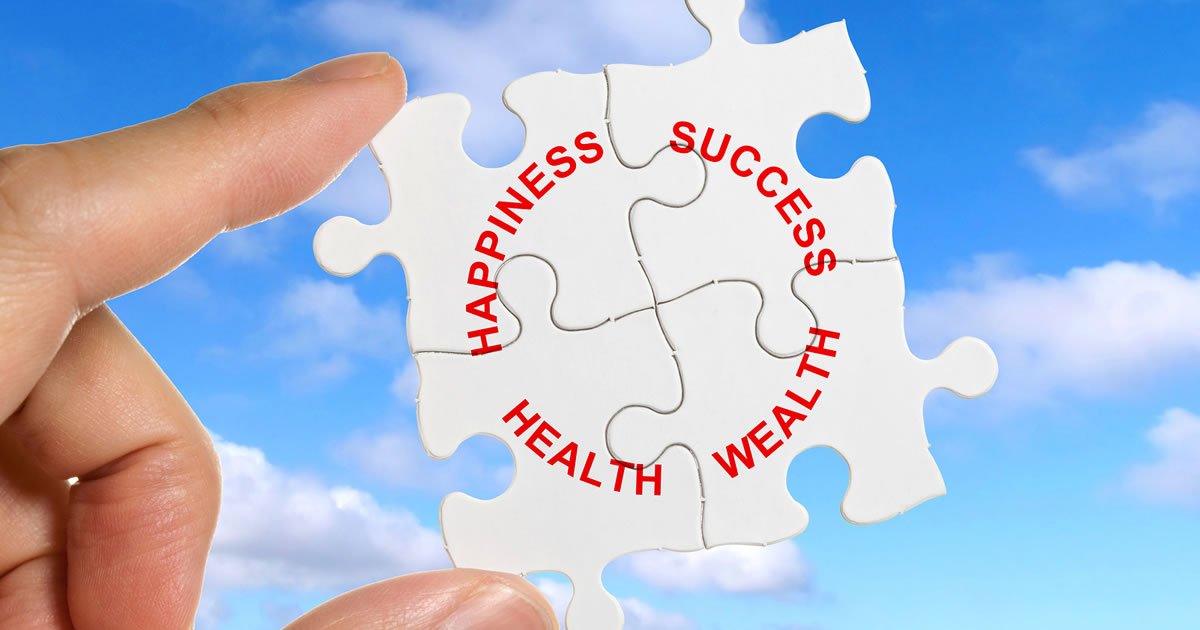 Following is a cautionary tale for anyone who wants a clientless copywriting business.
The details might not be 100% exact, since I heard it over 20 years ago. But, the lesson is just as relevant today as it was then. And, it could not only save your life someday, but can also keep you on track when building your business.
Here is the story:
Back in 1998, I heard a world-class salesman named Chris McGarahan tell a story in a direct selling training about how he was stressed — without any exaggeration — to the point of dying because of his job as a sales manager.
What happened was, one night he wasn't feeling well after a particularly grueling day. And he told his wife she should probably call someone. When the paramedics came, they told him he was suffering a condition where his heart was (literally) trying to beat itself out of his chest. And as scary as that was, what was just as sobering was when the paramedics said:
"This is so common, we see cases like this almost every day."
Needless to say, he quit his job the next morning.
And ever since, that story has guided me on how to build my clientless copywriting business. The last thing I wanted — and, I am presuming you're the same — was to have a super successful business that made a lot of money … but that was also super stressful, to the point where my heart would burst out of my chest like a Xenomorph from the Alien movies!
I knew I wanted a different path.
Following are some tips I've learned over the last eight or so years of running my own clientless copywriting business that can help keep life not only far less stressful, but make being in a clientless copywriting business far more fun, too:
1. Sell to buyers
Probably the biggest and most common mistake people make is selling a solution looking for a market, instead of focusing on finding markets looking for a solution. In a clientless copywriting business, this means looking for a market to sell to first, and then finding offers to sell it they are already buying. Doing so is a lot easier than trying to educate and convince people why they should want something.
2. I before E, except when an E
What I am referring to specifically is, extroversion vs. introversion:
Extroverts are energized by people, while introverts are energized by being alone. What this means is, if you're an introvert, you will experience a far more enjoyable and productive workday if you do "alone" work first — like writing, research, and other tasks where you can avoid people.
On the other hand, if you're an extrovert, you will experience a far more enjoyable and productive workday if you do your "people" work first — like phone calls, dealing with vendors, making appointments, running errands, etc.
Don't scoff at the simplicity of this.
The late, great Stan Lee — super productive writer and hardcore extrovert — used to go into the office first and deal with his assistants and meetings the first half of the day. Then he'd go home around 2:00 in the afternoon and write in solitude after he got his "people fix."
If he did the writing first, and then did his people tasks, he'd have very likely been miserable and far less productive. He needed to be energized by people in order to do the alone work.
An introvert, on the other hand, is the opposite. We would go batty with Stan's schedule and do far less quality writing.
So know your personality and implement it into your workday.
This one tip alone can completely transform your productivity and the enjoyment you get from your work, regardless of what that work is.
3. Seek out price shoppers
There are two kinds of price shoppers:
Those who buy because of low prices
Those who buy because of high prices
The first camp is filled with some of the most frustrating customers you will deal with. They are always looking for cheap, and for a deal, and often are the biggest pains to deal with due to their "I need cheap!" mentality.
Members of the second camp, on the other hand, are an absolute joy to work with. They are often busy, successful, have money to spend, and are what the late, great Gary Halbert called "Players with Money." And they will many times discriminate based on the highest-priced option — with the assumption that it is the best.
This obviously doesn't give anyone a license to sell bad offers at high prices.
But, if you build your business and your offers around the good kind of price shoppers vs. the bad kind of price shoppers, it can not only bring you far more sales and profits, but a much more likable and long-term customer, too.
4. Create a business plan and stick with it
A lot of success in any kind of business — whether a clientless copywriting business or any other — is simply a matter of having a solid business plan and sticking with it. For multiple reasons (way beyond the scope of this article), most people in business lack the patience to stick with a proven plan and formula.
They get bored.
Or they have some setbacks.
Or they simply lose faith because things are going more slowly than they wanted, and they think doing something else will speed things up.
But that rarely happens.
Usually, it's just the opposite, and they become more frustrated and stressed and disappointed.
Being in business requires risk, it requires a thick skin, and it requires patience.
And the only thing that is likely to happen if you veer from a proven plan is more frustration, more stress, and more chances of you getting discouraged and quitting.
This is why so few people stick with business much less are successful at it. But when you have a proven plan, doggedly follow it, and keep moving forward … success is all but inevitable. Yes, even during setbacks.
Bottom line?
If you want to have a less stressful and more enjoyable clientless copywriting business, implement the ideas in this article. It won't mean you'll never have a bad day or never have to endure challenges. Those are part and parcel of being in business, and can never be fully eradicated. But they can keep you focused, on track, and in the right mindset for success.
What questions do you have about launching a clientless copywriting business? Share with us in the comments so we can help.

10-Minute Workday
If you want to be a well-paid writer without having to land clients or spend hours every day working on your business — Ben Settle's 10-Minute Workday shows you how to create an easy email business. Learn More »

Published: July 10, 2019