Start Earning Money Now with this Easy Writing Project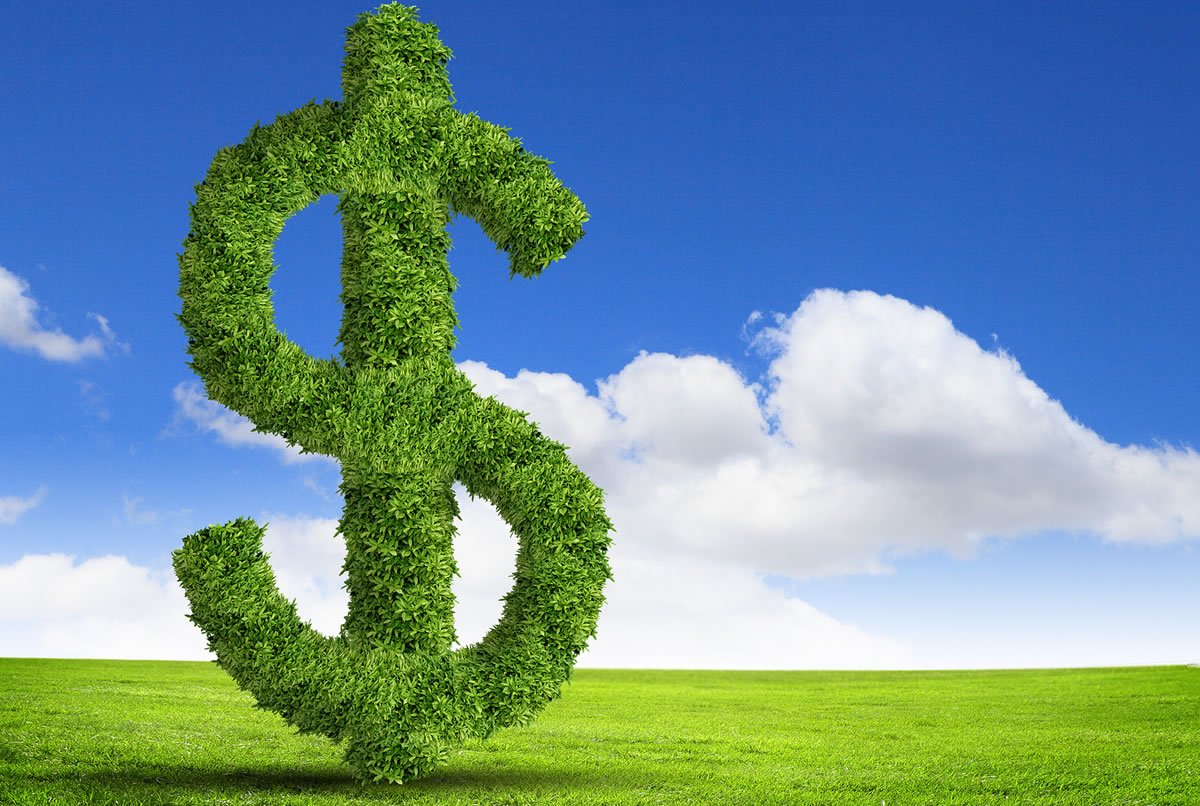 "The pie is so huge for this."
That's what Jay White wants to make sure writers understand about today's email marketing opportunity.
And Jay would know. Yet, he didn't set out to be one of the foremost email copywriters. He just happened to have a knack for it …
Jay's web-writing journey started in a radio station where he was the in-house writer for commercials. While there, he discovered he had this knack for writing short copy. He understood the pacing, the rhythm, and the wording, and he got really good at it.
Later, he moved on to writing catalog copy for Bass Pro Shops. It was another short-form type of writing where he had to cram a lot of power into 50 words. That's where he really learned copywriting.
After six or seven years writing catalog ads, Jay stated, "I can tell you 100 ways to say, 'this lure catches big fish.'"
In 2006, Jay left his in-house job to become a freelance writer. He planned to write sales letters, but it didn't exactly work out that way.
"One of my first clients asked me to write an email autoresponder series for him. That was the first time I'd ever done it. Turns out, it was a lot like writing catalog copy, and turns out I had a knack for that, too," Jay told us.
Jay was speaking with a group of Wealthy Web Writer members and Managing Editor Heather Robson about getting started as an email writer.
That first client was Alex Mandossian, the information marketer, who told Jay, "You're the best at this that I've ever seen." Jay knew he had hit on something good, so he quickly moved into the email space, where he's now one of the foremost email writing experts.
Jay also began coaching and mentoring up-and-coming email writers. He still enjoys writing for clients, but only when they are a really good fit.
Heather agrees that writing emails is a low-stress, fun niche. In fact, it's where she spends a lot of her time.
Types of Email Messages
Some emails sell a specific item, while others get someone to take action. Some autoresponder series are designed to build relationships. There are many different types of emails, and huge opportunities for web writers, Jay stressed, but they all have one thing in common.
They all need writers who understand how to get someone to open an email and engage with it.
Jay explained that:
"Right now, for every dollar spent on email marketing, there's about a $38-$44 return. It's a no-brainer for companies to do email marketing, and they have to invest the resources into it or lose a huge opportunity.

"There's no other way of marketing that does quite what email marketing does."
Jay believes email writing provides one of the biggest opportunities today for web writers.
Basic Skills are Crucial
Before you jump into writing emails, though, make sure your basic copywriting skills are in place.
"It's all about the direct-response principles which have been proven to work over the years," Jay explained. "What you put into a good landing page is the same as what you put into a good email, which is the same as what you put into a good social media ad."
In addition to a foundation in persuasive writing, you need good skills in writing short copy.
To succeed as an email writer, "you've got to figure out how to take those direct-response skills and shrink them down into a message that engages people to click a link that sends them where you really want them to go," like a landing page.
The last piece is engagement.
"How many emails do we get where we read the first line and then discard it?" Jay asked. You need to learn to engage with people so they read the first line, then the next, and then the next until they take the desired action.
If you don't engage the reader, he won't take the action you want him to take.
Does It Take Longer to Write Short Copy?
Typically, Jay explained, it takes him about an hour to write 500-600 words in an email that gets the message across.
If he's inspired it can take less time, and if he's uninspired it can take a couple of hours. "That's once you know all the copywriting principles and know what you're doing," he added.
What's the Pay Range?
Pay for writing emails varies widely. Jay has seen prices ranging from $10 an email on the bid-for-hire sites, up to $1,000 for an email. "$10 for an email — don't do that," he admonished. "Please don't do that!"
Figure out what you want to earn, estimate how long it will take you to write it, then charge that amount, he advised. As a general rule, though, he suggested not charging less than $100 per email when you're starting out. "Make sure it's worth your while."
Heather pointed out that, if you charge $100 per email and work 4-5 hours per day, you can hit the six-figure mark.
"It's very conceivable," Jay agreed, "if you're getting consistent work."
After 10 years of working as an in-house copywriter, Jay told us that he earned three times more his first year as a freelancer. Best of all, "the clients were making money" from the emails he wrote.
How to Hone Your Email Skills
As you're getting started, one easy thing you can do is review your own inbox. Ask yourself questions like what emails do you open? Which ones do you delete? How is that one structured? Look at the subject lines, and learn from them.
What about those you delete immediately? Why do you delete them?
The Best Way to Get Email Clients
Target the niches where you're more knowledgeable, experienced, or more passionate. Then reach out to those people and tell them:
Who you are
What you know
What makes you different
How to get in touch with you
When you approach prospects with this information, you don't need to worry about your experience (or lack of experience). Once they know you're knowledgeable about their industry, and understand they won't have to teach you about the field, they'll be happy to work with you.
The client wants a writer who can step in and engage their audience right away, Jay pointed out.
Learn More about Writing Email
If you want to learn email skills, and get the tips and tricks that Jay has honed over a successful career as an email writer, get Email Copy Made Easy.
In it, he's laid out everything he's learned about email writing in step-by-step audio teaching modules. You'll see examples of his work, which he breaks down for you, showing you good emails and bad emails, and explaining what he would do differently.
He also talks about marketing your email-writing business.
If you'd like to earn six-figures as a writer, specializing in writing emails is a fun way to do it.
You ready to hop on board? Let us help you get going by posting a comment.

The Professional Writers' Alliance
At last, a professional organization that caters to the needs of direct-response industry writers. Find out how membership can change the course of your career. Learn More »

Published: July 2, 2019