Freelance Sales/Editorial Copywriter for Numismatic Publisher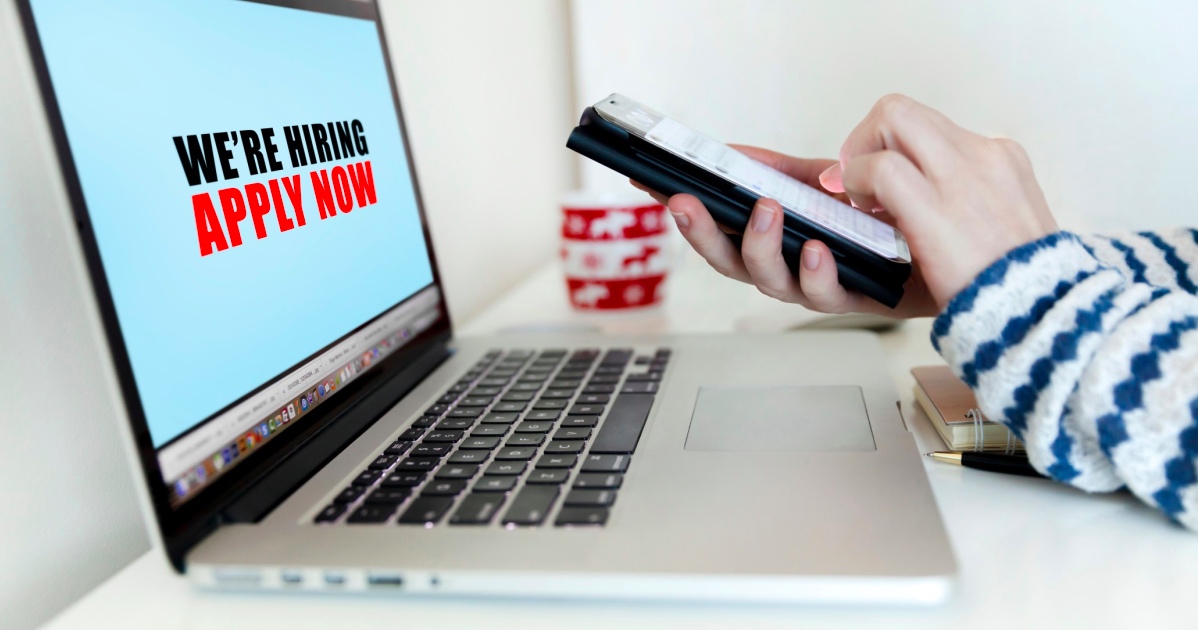 Numisma Publishing specializes in producing newsletters and other products that are in development for the rare coin and precious metals field. We work with some of the top dealers and collectors across the country. Numisma Publishing is operated by Mark Ferguson, a nationally-recognized expert in numismatics and an AWAI Circle of Success member.
Responsibilities
We are seeking an experienced, AWAI-trained copywriter who has a proven track record of writing sales copy that sells … a copywriter who can take charge and strategize marketing and sales projects. We are looking to develop a long-term professional relationship with a copywriter who's interested in starting small and helping the company grow over time.
Work from home, and begin part-time with small projects such as news releases, email marketing, subscription renewals, website copy, and collecting testimonials. Long-form sales copy projects will also be needed as we develop marketing plans.
After helping increase subscription sales, progress to writing/editing editorial content for our newsletters and other products. Occasional travel to national coin shows and auctions is possible to interview top collectors and dealers, and to research and examine top rarities. If interested, there are also administrative opportunities available.
Compensation
Compensation is negotiable on a project basis.
Qualifications
We are looking only for an experienced copywriter with a proven track record of making sales. A copywriter with experience in and a passion for numismatics is preferred.
How to Apply
Contact Mark Ferguson, Publisher at: mark@NumismaPublishing.com Send a short email and briefly list your copywriting experience and interest in numismatics. We'll reply by email, and if we're interested, a phone interview will be arranged.

The Professional Writers' Alliance
At last, a professional organization that caters to the needs of direct-response industry writers. Find out how membership can change the course of your career. Learn More »

Published: July 19, 2019