How to Find a Mentor to Help You Grow
and Go Further, Faster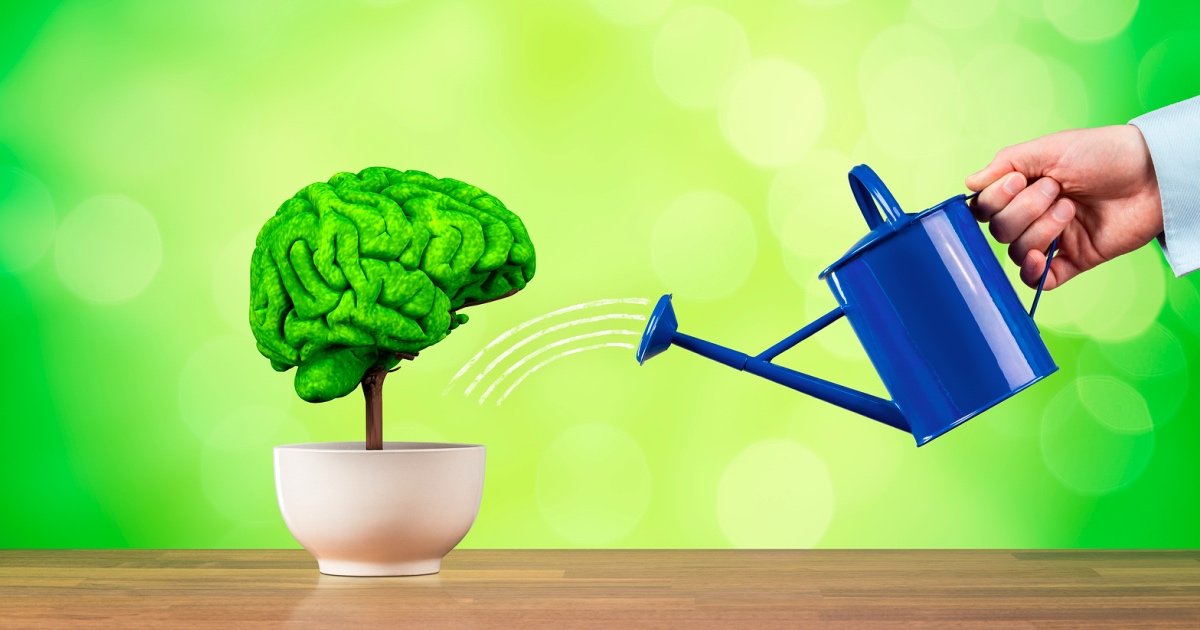 In my career as an attorney I've mentored dozens of young lawyers. They've always been incredibly rewarding experiences …
Unfortunately, over the past year, I've had to decline many mentoring requests to focus on working on my next career.
Most people were very understanding when I turned them down. They often asked a follow-up question: "Can you suggest ways I can find someone else to mentor me?"
It's a good question, one I generally answer with blunt honesty: "You're approaching the problem all wrong."
In most cases, when I talk to people, I quickly discover their definition of mentorship is too narrow. This isn't an outlook unique to lawyers. It's a problem across all professions, including copywriting.
Let me explain …
In most cases, when someone asks, "Will you be my mentor?" what they're looking for is a one-on-one coaching relationship — usually with someone more experienced in the profession.
Some people are looking for something pretty informal (an ad hoc advisor on professional or career questions). Others want something more formal (regular, one-on-one meetings to ask questions and receive guidance on how to improve at what they do).
In either scenario, the number of mentees exceeds the supply of willing mentors.
Which is why it can be difficult to find a mentor. But, if you expand your definition of mentoring, it becomes much, much easier.
These days, I suggest eight alternatives to traditional mentoring, along with some advice about fostering a traditional mentoring relationship.
So, what do you do if you're trying to find a mentor?
I recommend following the advice of Michael Hyatt, an industry leading success coach and leadership mentor. He says, "We need to broaden our definition of mentoring, so we don't get stuck waiting for something that might never happen."
So, how do you broaden that definition?
The truth is, you can get nearly all the benefits of a mentor now, if you know where to look …
Blogs and Podcasts. If you were Harry Potter (or any other Wizard, I guess) and could wave your wand and be mentored by anyone, who would it be? Nick Usborne, Rebecca Matter, Brendon Burchard, Tony Robbins, Michael Hyatt or someone else? Chances are whoever it is, they have a blog or podcast where they share a ton of content — for free. These are their thoughts, their insights, things they've learned from experience. Are you taking advantage of it?

Even if they don't have a blog or podcast, it is highly likely they're publishing content somewhere (LinkedIn … YouTube … Medium). Find it, consume it, and apply it to your own circumstances.

Email Lists/eNewsletters. I was reminded of this one by Henry Bingaman, while I was writing this article — I know, fortuitous, right? What Henry reminded me, via his email list, is that a big reason industry leaders, like Henry Bingaman, Rebecca Matter, Bob Bly, and Wealthy Web Writer, have an email list in the first place is to give advice and maybe answer questions from readers. If you join an email list, look for a prompt in each email.

In his emails, Henry says, " … if you ever have questions, just reply to any one of my emails." If you send in your question and get an answer, you're kinda being mentored. Even studying the answers to questions submitted by others will give you insights and ideas.

Books. A relevant, well-written book provides great value. In many cases, for less than $20, you can get someone's best thinking on a specific topic. Never before in history has so much knowledge been available to so many, for such a small investment.
Courses. I've spent hundreds of hours with the biggest names in copywriting: Clayton Makepeace, Nick Usborne, Bob Bly, and numerous others. Not personally … but by taking their courses. This is a next level up from reading a book. The instruction is more in-depth and practical. As a result, it's more likely to lead to a change in behavior.
Conferences. When possible, Michael Hyatt advises to take live instruction. He does. Attending live teaching sessions with the experts you most admire provides an opportunity for total immersion, focused learning, and interaction with other students. The bonus: It will occasionally provide direct access to the instructor(s).
Attending conferences — like AWAI's Bootcamp — has afforded me a one-on-one audience (albeit a brief one) with amazing industry leaders, like Joshua Boswell, Rebecca Matter, Nick Usborne, Ted Capshaw, Brendon Burchard, and Michael Hyatt. These golden opportunities are one of the reasons I make it a priority to attend three to four conferences a year as a student.
Masterminds. These small groups of peer mentors are actually a very old idea. Benjamin Franklin, for example, had one. It's a wonderful opportunity to work with your peers and to help each other achieve one milestone after another toward success.
Membership Sites. Membership sites provide resources, motivation, and sometimes support from fellow members. This is a perfect combination for a lot of people. Membership sites often require a monthly fee, but it's usually nominal and provides you access to an ongoing supply of high-quality content.

Coaches. If you're willing to pay for a mentor, a coach is a great option. I employed one in my years as an attorney for more than a decade. If you think you can't afford one, I challenge you to investigate before dismissing the idea.

If a coach can help you create opportunities, optimize your productivity, or avoid costly mistakes, they'll pay for themselves many times over.

And, finally, finding a true mentor, although difficult, is not impossible …

Mentors. If you have someone in mind, don't lead with, "Will you be my mentor?" You have to start by building a relationship — just like you would with anyone else. Get to know them first. Connect on social media. Subscribe to their email list and send them questions, if they invite you to. Thank them for ideas that have inspired you. Look for opportunities to be generous or to open a conversation. Start small and see where it goes.
Remember, those who are faithful with little will be given much!
As Michael Hyatt reminded me … until you've taken advantage of the lower mentoring levels, you probably won't gain access to the higher ones. In fact, even if you do find that perfect mentor, if you're not doing what you can now to learn and grow from the other resources, you're cheating yourself!
If you simply expand your definition of mentoring, you'll find there are abundant opportunities to grow — all while you build the relationship necessary to ask, "Will you be my mentor?"
This article, How to Find a Mentor to Help You Grow and Go Further, Faster, was originally published by Wealthy Web Writer.

The Professional Writers' Alliance
At last, a professional organization that caters to the needs of direct-response industry writers. Find out how membership can change the course of your career. Learn More »

Published: July 31, 2019