This Is How You Quickly Get Paid $300-$5,000 or More Per Project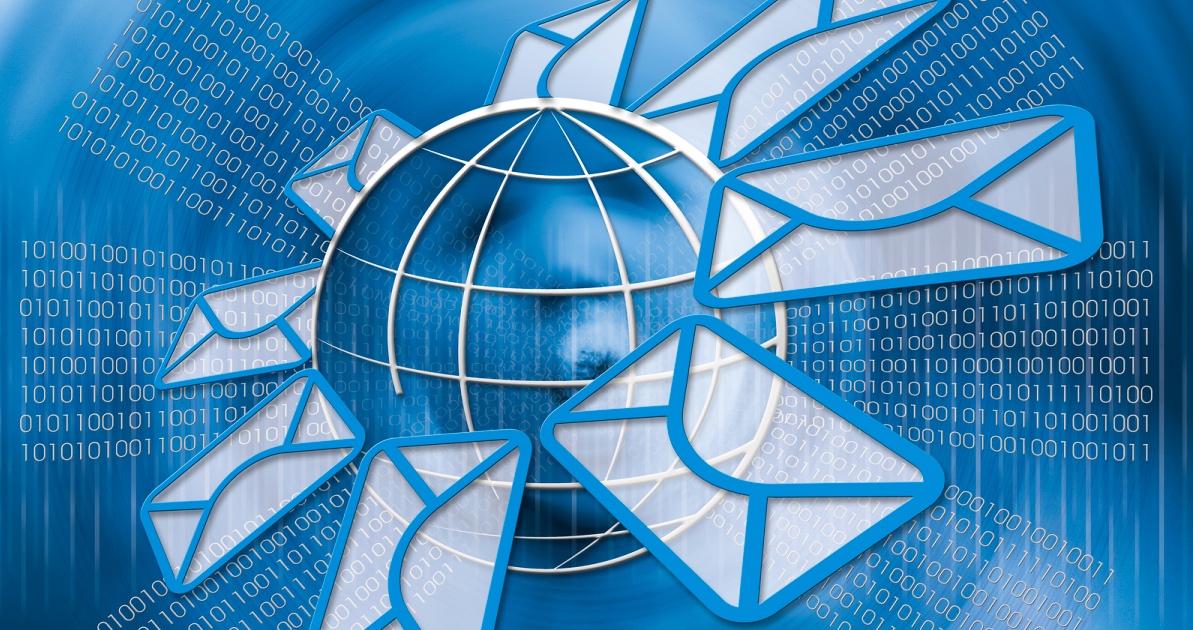 At first, it was for survival. Then it became a game.
Over time, the game had gotten so big and full of adventure, that he just couldn't stop playing it.
Unfortunately, that would eventually lead to his downfall. But it would also turn him into a Hollywood star.
And for all the years he spent eluding the authorities while "playing the game," he would eventually be caught and put in jail.
The person I'm talking about is none other than Frank William Abagnale, Jr. And the games he liked to play were nothing more than elaborate con games.
While you might not immediately recognize his name, you more than likely know the movie that made him a celebrity, Catch Me If You Can.
In the movie, which was released in 2002, Leonardo DiCaprio plays Frank's character. Starring opposite of Leonardo is Tom Hanks, who plays the FBI agent tasked with hunting Frank down.
Frank is a conman who specialized in forgery and impersonation. In fact, one of his first impersonations was that of a pilot for Pan Am Airlines. Don't worry; he never actually flew a plane.
He pretended to be a pilot just so he could fly free. He got away with it for quite a few trips, but stopped when airline authorities started to recognize how often he was flying. That's when Frank put a halt to impersonating a pilot.
But what makes this so remarkable is that at the time he was just 16 years old. When the "gig" was up on impersonating a pilot, he switched over to pretending to be a doctor. He did that for an entire year.
And when people started questioning his credentials, he moved on to impersonating an attorney. All told, Frank created at least eight different impersonations during his five-year crime spree.
In addition to his many impersonations, he also managed to defraud banks out of cold hard cash. That's because one of his other specialties was that of a master forger of checks.
Back in the early 1960's, it took a bit of skill to forge a check. You had to be a skilled printer, know how to do color separations, and work delicately with film negatives all in order to print fake checks.
Frank mastered all of these, including forging the necessary signatures needed for each check he cashed. The total amount of money he conned from forged checks amounted to $2.5 million.
But nothing lasts forever. And at the age of 21, the FBI finally caught Frank. He was arrested in France and spent six months in prison. From there, he was moved to a jail in Sweden, where he stayed for another six months until he was deported to the U.S.
On the day he was heading back to the U.S., Frank, along with FBI agents, had boarded the plane that was waiting for them. But before it took off, the agents were shocked when Frank suddenly disappeared.
Somehow, Frank managed to escape from the airplane without getting caught.
I'll tell you about his escape in just a minute, but for now, let's switch gears and talk about your copywriting career. And more specifically, how you can quickly earn a good living as a copywriter without breaking a single law.
The answer will surprise you because it's not what you may think. It's not about writing long-form letters, which is what most people think is the only way to earn a good living as a well-paid copywriter.
But the truth is, you can make just as much money specializing in writing email copy. That's because in today's e-commerce era, businesses of all shapes and sizes (from your local mom-and-pop to your larger Fortune 100s and 500s) want and need emails written.
That's why when it comes to getting paid to write in the shortest time possible, writing email copy gives you every possible advantage. Email copywriting expert, Jay White says writing emails offers three distinct advantages:
Easy Advantage #1: Easy to learn. You could realistically learn how to write email copy in less than a week. I've personally seen some folks become competent at it in less than a week.
Easy Advantage #2: Writing emails is fun and simple. At most, writing a single email may take an hour or two. The more of them you write, the quicker you'll get. I know a few professionals who can write a single email for a client in as little as 20 minutes.
Easy Advantage #3: Plenty of work. Any business with a website or online presence can use email copy. Why? Emails are the cheapest and most effective way to stay in touch with their past, present, and future customers. And any business that is serious about making more money is going to email their customers on a regular basis. That's where you come in.
And perhaps one of the biggest advantages of them all is how much you can earn. Even if you are new to writing email copy, you could realistically charge $100-$500 per email you write.
Most potential clients will need anywhere from 3-10 emails at a time. That adds up to anywhere from $300-$5,000 or more per project.
Another neat perk about writing email copy is that once you get your foot in the door with a client, it can easily lead to more and bigger paying projects.
Here's something else you'll like about writing email copy … it's a cheap way for a client to test your copy. So they really have nothing to lose. The client's risk is minimal, meaning you have a very good chance to "wow" them.
So if you haven't considered adding email copywriting to your list of writing services, now is the time to do it. The longer you wait, the more money that passes you by. The easiest way to learn how to write email copy is letting a master like Jay White show you how. And you can do that right here.
So, how did Frank make his airplane escape? In his memoir, Frank describes how he removed the toilet from the plane's bathroom and climbed down underneath it. There's where he opened a hatch and crawled through, landing on the tarmac. And then he was off and running again.
But aerospace engineers say it's impossible to escape this way. The piping that he would have had to climb through is only 4" in diameter, too small for a person to fit through. We'll probably never know the truth to his escape. And although he managed to get away, he was eventually caught. He was sentenced to 12 years in a U.S. prison but released early after negotiating a deal with the FBI to work with them on finding and stopping bank fraud.
Editor's Note: A big shout-out to AWAI Member, Gary Heimermann who suggested I write about Frank's story. Turns out, Gary met Frank when he was going through director training with Albertsons in 1984. He and his boss, who was head of security, had a lunch meeting with Frank.
Gary tells me that he was impressed with Frank's lack of fear. And sometimes what holds writers back is fear. But what's the worst that can happen? Now, in Frank's case, you can wind up in jail. But as a writer, you miss out on clients, making a great income, and not living your dream writer's life.
Don't let fear stop you from pursuing your writing dreams.
If you have a story idea you'd like to see published in The Golden Thread, send it to me at askSandy@awai.com.

The Professional Writers' Alliance
At last, a professional organization that caters to the needs of direct-response industry writers. Find out how membership can change the course of your career. Learn More »

Published: July 1, 2019