If You're "Sensitive" — or a Full-Blown Worrywart — You'll Excel in This Niche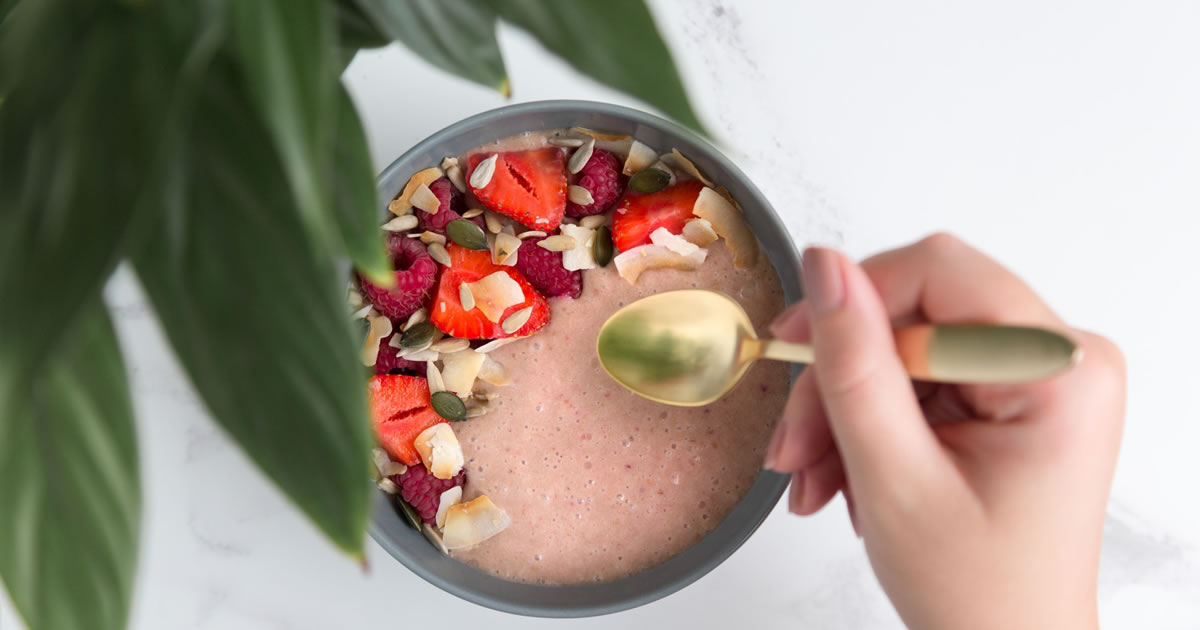 Call me corny, but as a copywriter I'm at my best — I feel my best — when I'm promoting solutions I believe will truly help the customer. Or at the very least, give them a sense of choice and hope.
By specializing in the health market niche, that's exactly what I'm able to do. And it also allows me to make a good living, getting paid great fees for each piece of copy I write.
But writing about health also suits my nature, which is why I've stuck with it for two decades.
To be clear, I'm not a hypochondriac.
I'm just … sensitive.
Yes, I worry about my health, but no more than I worry about my parents' health, my friends' health, or anyone I run into who seems depleted, achy, held back. I automatically think: Is there any way you could be better?
It doesn't have to be a life-threatening concern to rope me in. A few months ago, a Video Sales Letter I wrote for a women's hair growth supplement became the control. (If you're not familiar, a control is the best-performing promotion used by a company at a given time. Royalties are often paid for the sales generated from it.)
That tells me one thing — well, two things.
The first is that I may have some nice royalties coming my way.
The second is that I tapped into some common, pressing concerns about femininity and confidence. By tuning into those feelings, I persuaded a "statistically valid" number of women to take a chance, in spite of some powerful feelings of helplessness, possibly even depression. (And not just my own. Ha ha.)
When you write about health, you're really writing about hope and well-being at a very personal level.
And the learning curve is pretty fast.
No one is immune — literally — to the need to improve and maintain their health.
Whether it's blood sugar worries … digestion problems … joint pain … lagging sex drive … mental fog … fatigue … weight gain … or aging itself, if you personally aren't dealing with something on that list, someone close to you is — whether they'll admit it or not.
Yes, there are rules to writing for the health market — time-tested principles of success, and some important legal ins and outs for writing about illness and disease.
But once you get that squared away, it really all comes down to this:
If you can empathize with your reader's concerns, every letter you write is a golden chance to …
Take them on a journey through their struggles and confidently guide them to a potentially much better place.
And since you're usually offering risk-free solutions, all you're doing is asking them to take a chance, find out if there's something better for them than chronic symptoms, doctor's visits, and overwhelming expenses.
And health is wealth. For you and your reader.
The main reason is that you're talking mostly to the Baby Boomer generation. Born between 1946 and 1964 — today they're 54-72 — the Baby Boomers are living longer than previous generations. Their life expectancies increase 2.5 years each decade!
That's as impressive as the fact that they're in possession of more expendable cash than any other demographic.
According to a 2018 U.S. News & World report, they control 70% of all disposable U.S. income.
By and large, this demographic is educated, informed, and they want to extend their lives and stay vital. They're willing and able to do whatever it takes to live well.
So it's mystifying to me that …
They spend almost 50% of all CPG (consumer packaged goods) dollars, but less than 5% of advertising is geared towards them!
See a health niche marketing opportunity here? You should!
I just did some math and came up with the total I've received, so far, for one male potency supplement control: It comes to $19,700, including the royalties I've been receiving on and off for about two years, and am still receiving.
Typically, a job like that can be finished in eight weeks, including wait time for client edits.
But I should confess that I'm a slow, distracted, short-attention span writer. Maybe I'm too sensitive — I worry while I write, which consumes extra energy and causes me to need more breaks. And I usually work half days, sometimes half weeks.
At my lurching pace, I have to divide that $19,700 over 4 days per week, 4 hours per day. That's a 16-hour work week. Multiply that by 8 weeks, for a total of 128 hours.
$19,700/128 hours = $153/hour.
But I should also subtract two 16-hour weeks (32 hours), which represent the days I'm sitting around waiting for the client to get back to me with edits.
Now it's $19,700/96 hours — or $205 per hour.
That's $3,280 per week, working half days, Monday-Thursday.
But let me correct even more for my laughably short attention span.
I take umpteen coffee breaks per day, which often lead to me wandering off to do laundry or slipping down a YouTube spiral.
Basically, any copywriter in the world is more disciplined than I am.
You'll make much more than I do.
I'll bet you can get a letter about a prostate or arthritis remedy done, including edits and rewrites, in 85 hours, which comes to $231/hour.
And maybe you can even begin another project while you're waiting for edits.
I can easily imagine a timetable in which you're making 20%-30% more than I do.
And all you're doing is making good use of your "sensitive" nature, and talking to a demographic that's eager to listen, and very willing to sample your wares.
According to a survey conducted by the Council for Responsible Nutrition, 68% percent of U.S. adults take dietary supplements, and half are regular users. And the global dietary supplement market was valued at $124.8 billion in 2018, according to the current analysis of Reports and Data. It's expected to reach $210.3 billion by 2026.
That $3,280 per week is just the tip of the iceberg.
But there's one caveat. If you're like me, you may also need to factor in the cost of doctor's visits. While writing the women's hair loss promo, I was convinced I was losing my hair, so I did make a few visits to the dermatologist to confirm I was not. (I wasn't.)
Do you have any questions about getting started as a writer in the health market? Share with us in the comments so we can help get you the answers.

The Professional Writers' Alliance
At last, a professional organization that caters to the needs of direct-response industry writers. Find out how membership can change the course of your career. Learn More »

Published: July 30, 2019