Living The Writer's Life: Ed Estlow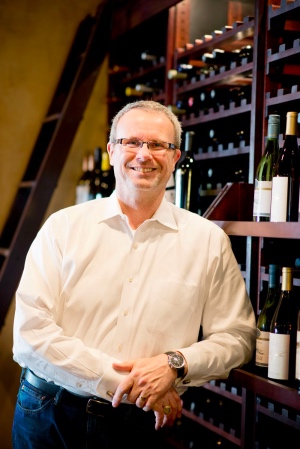 Imagine getting paid to "test" products related to one of your passions. Or having enough free-time to go fishing in the middle of the week when no one else is around to scare the trout.
That's the lifestyle Ed Estlow has created thanks to his writing pursuits. Read his story to understand how freelance writing has gradually opened his door to opportunity … and note how that opening keeps getting wider and wider.
What's your story — how did you come into copywriting?
I have a long and checkered past. I have a degree in engineering and worked about 25 years in the defense, medical device, and IT consulting industries. And in 2002, my wife and I started a side business selling fine jewelry.
We wanted to sell more jewelry, so I started studying marketing. That's when I discovered copywriting and AWAI. I've always written for my job — test reports, proposals, etc. I also edited my fly-fishing club newsletter for several years. I got a lot of compliments on my writing so I figured I could write well enough to try this copywriting gig.
After beginning the Accelerated Program, I started writing copy part-time for local businesses. Because of my background, I tried writing B2B for the medical device industry, but it just didn't resonate. Ultimately I discovered that, in spite of my background, high-tech B2B is not for me.
You focus on a unique niche — luxury timepieces. How did you get into that?
Believe it or not, there was a time when I didn't even wear a watch! But, I rediscovered them about 15 years ago. They became a passion — especially mechanical watches. After all, I'm an engineer!
In September 2012 (while I was struggling with B2B), I attended a local vintage watch event. The host was a writer who writes about watches for a couple of high-profile men's lifestyle blogs and a print magazine. He's local, so we met for coffee a few weeks later. During our conversation, he asked me if I'd like to try writing for GearPatrol.com, where he's the Timekeeping editor. Of course, I jumped at the chance! And here I am, 60 articles later.
Through this gig, I've met several others in the industry. I now write about watches for several blogs, a print publication, plus a couple of online luxury watch dealers.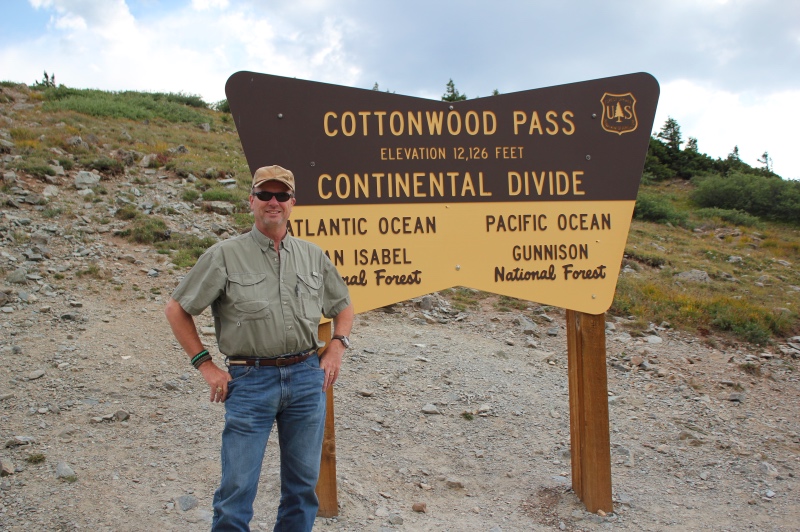 What's your process when you sit down to start a new writing project?
I brew a pot of coffee first thing each morning. I'm at my computer by 6:30 or 7 a.m. I check email and Facebook, then start writing or researching by about 8:30 a.m.
When I start a new project, I do a lot of research. If the piece is short, the research takes maybe an hour, but research for a big piece can take days. I use press releases, books, brand catalogs, my social media friends, and the Internet in general. The actual writing only takes 20 minutes to a few hours — even for a long article.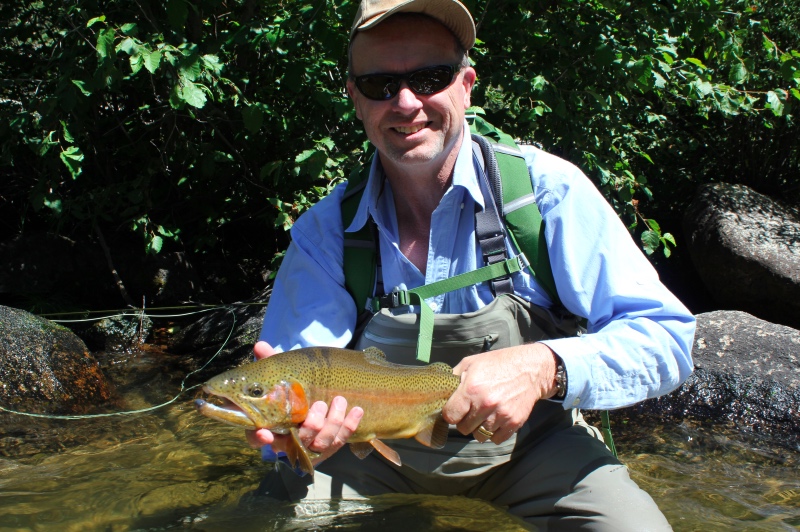 What projects are you working on right now?
I have a pending interview with a young man who (not unlike Michael Dell) started a successful watch brand while in college.
I have review coming where I'll wear a newly-released watch for a week or two, then write a 'week on the wrist' report.
I'm writing a series on unique sports watches. The first piece was on yachting timers. The next is on football (soccer) watches. I know! Who knew!?
Do you mind sharing those plans?
Writing for lifestyle blogs is a pay-your-dues/get-experience activity. It's fun, but it doesn't pay well.
Now it's time to write for myself and leverage the connections I've made. I'm currently discussing a syndicated watch newswire service for jewelers with a potential joint venture partner. I'm also developing a couple of Money-Making Websites.
I'm getting into travel writing. And I'm thinking about organizing a luxury travel tour to the annual watch show in Basel, Switzerland, with side trips to brands and museums.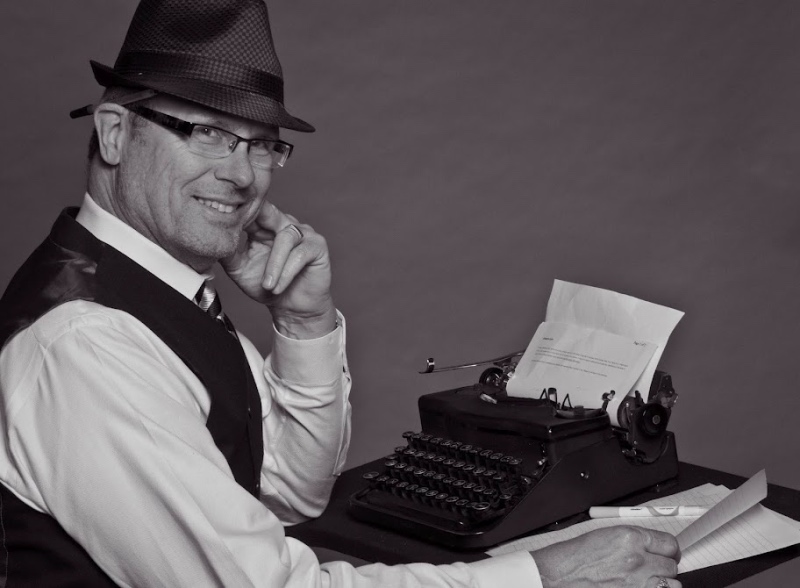 How do you take advantage of the freedom that comes with being a paid freelance writer?
I work from home, so I can mow the lawn when I want, play with the dogs (who love the writer's life, by the way!), and go to the local coffee shop for business networking on a very flexible schedule.
I'm a trout fisherman. I go fishing mid-week to avoid the crowds.
My wife Lisa and I love to travel. With a laptop, I can work from anywhere. Even on vacation, I get in two or three hours of work before Lisa gets up, because I'm an early riser.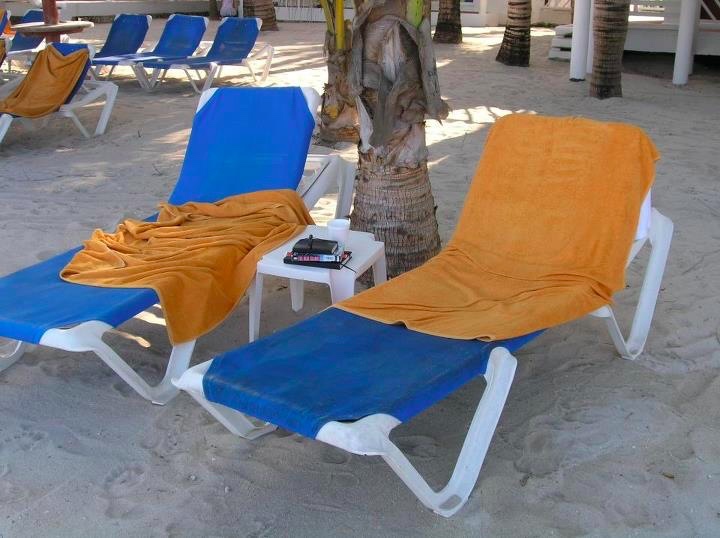 What's the single most important thing a new writer can do to get off and running in this career?
The single most important thing — and the hardest — is to take action. Get gigs — and learn from your mistakes. Start before you've finished the Accelerated Program for Six-Figure Copywriting. Really, all you have to do at first is be a better writer than your client — or be more willing than they are to write their stuff.
Ed's Living The Writer's Life story was originally published in Barefoot Writer. To learn more about how you can start living your dream writer's life too, click here.
What help do you need to move forward with your version of the writer's life? Let us know in the comments below so we can help guide you in the right direction.