The Easiest Copy You'll Ever
Get Paid to Write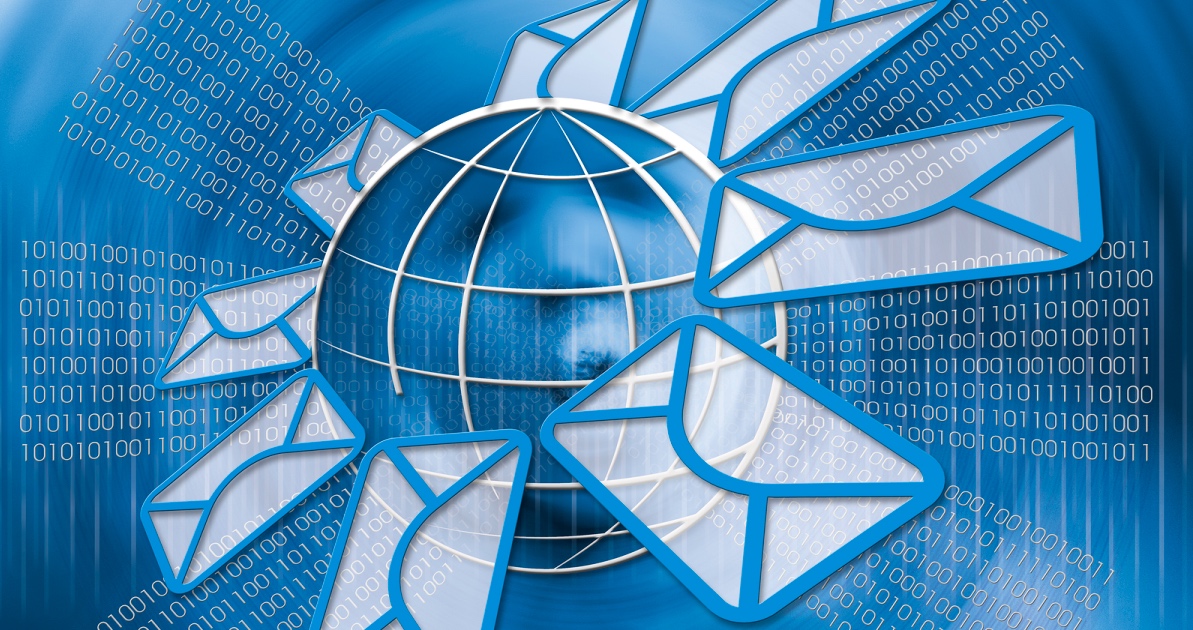 If you want the fastest (and simplest) path to the writer's life, this is it:
Revealed: The fastest way to earn a living as a writer.
It's the easiest copy you'll ever get paid to write …
You can learn how to write it in about eight hours …
And once you do, you'll be ready to take on any number of clients that will be thrilled to know you can help them. Because the need for this kind of copy never ends.
(Here at AWAI, we are CONSTANTLY assigning this kind of project to both our in-house writers and our stable of "go-to" freelancers.)
I can't think of a better — or faster — way to go from zero to working writer.
Get all the details here.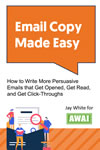 Email Copy Made Easy: How to Write More Persuasive Emails That Get Opened, Get Read, and Get Click-Throughs
Learn to write emails that drive people to take action, and take advantage of the fastest way to make a living as a writer. Learn More »

Published: July 1, 2019