With This Type of Writing, You'll Almost Never Run Out of Writing Projects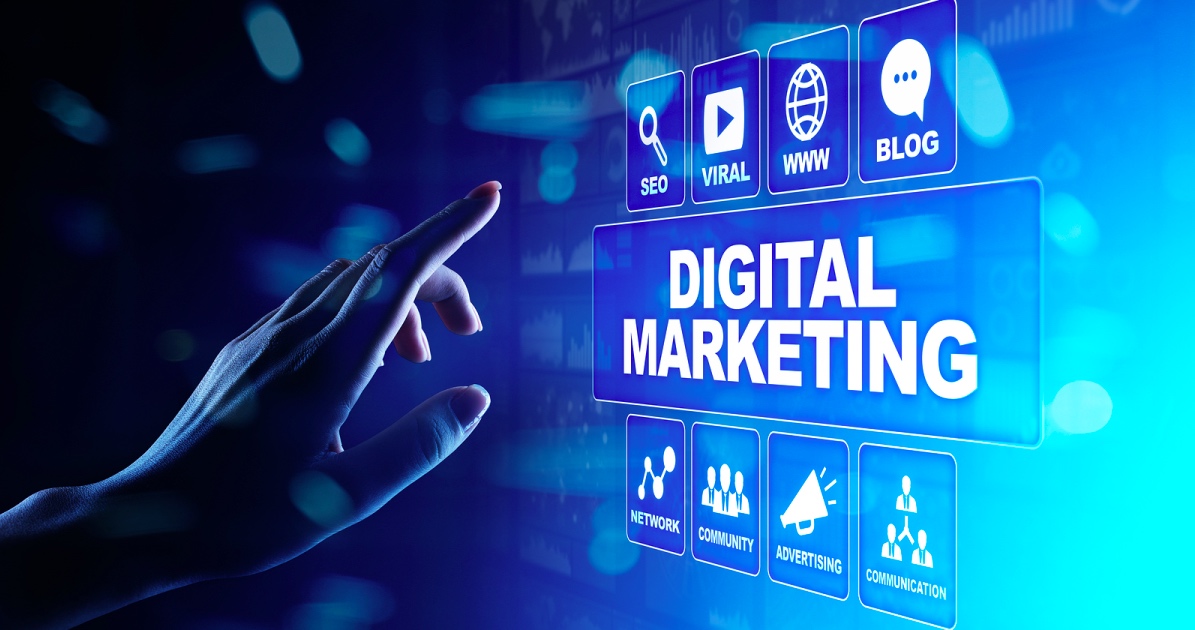 He's been called "one of the most influential horror writers of all time" and "the father of modern day horror."
But I'm not talking about Stephen King.
And while he isn't as well-known as Stephen, what he is widely known for is creating "Cthulhu Mythos."
What is Cthulhu Mythos you ask?
They are mythical creatures, such as the horrible fish-men, faceless flying devils, and tentacle semi-human beasts. And these creatures shared one thing in common … they worshiped mythical gods that added to their evilness.
I'm talking about devilish gods with unusual names like Azathoth, Nyarlathotep, and the most dreaded of all, Necronomicon.
Now, while you might not have read one of his horror stories, you're probably more familiar with his film work. You see, many of his short stories served as the inspiration for blockbuster movies, including Pacific Rim and Hellboy.
So, who is this horror writer?
Let me introduce you to Howard Phillips Lovecraft, or better known by his fans as H. P. Lovecraft.
Howard was born in August 20, 1890 in Providence, Rhode Island. And ever since he was a young boy, he showed an interest in science. Chances are he probably would have pursued some kind of science degree, but he wasn't a healthy boy. So he wasn't able to attend college of any sort.
And if that wasn't enough, both of his parents were deemed insane. That forced Howard to make a living on his own.
So he turned to the other thing he enjoyed doing, writing. By age 16, he was writing astronomy columns for the Providence Tribune. Then by 18, he was writing short stories for the horror fiction magazine, Weird Tales.
In fact, Howard's stories were featured in the first several issues of the magazine. But unfortunately, within a year, the publication was in deep financial trouble.
So one of the founding publishers and editor, J. C. Henneberger, decided to sell his interest to his partner, J. M. Lansinger, who then turned to Rural Publishing Corporation as a major financier of the project.
The company hired a new editor, Farnsworth Wright, who took complete control of the content in 1924. He published several of Lovecraft's stories, starting with what became his signature piece, The Call of Cthulhu.
Fans loved the story and wanted more. So Farnsworth did what any smart editor would do … he published more of Lovecraft's stories. For the next 15 years, the magazine prospered with Lovecraft's stories as some of the most featured articles.
In fact, those articles created a cult following of die-hard "Lovecraft fans."
But Lovecraft didn't just write solely for the magazine. In his lifetime, he wrote 10 novellas, at least 40 short stories, and more than 50 different poems. And on top of all of that, Lovecraft collaborated with different authors on over 35 stories.
Now, there's one other thing to know about H. P. Lovecraft: He was also a ghostwriter. Several of the stories that were published in the early years of Weird Tales were on behalf of a very famous person.
And in just a minute, I'll tell you who that was, but for now, let's focus on how you could develop a "cult-like" following of clients.
The easiest way to do that is to specialize in writing for the Web. That's because the demand for this skill is at an all-time high. In fact, it's now considered a $355-billion market, with enough writing opportunities for even beginner writers.
Plus, as a web copywriter, you'll almost never run out of writing projects. Think about it. There are over one billion websites online. Let's say that just 1% of those are actual businesses. This means you're looking at 10 million potential clients that need your help.
And specifically what kind of projects do all these clients need? Just about everything from homepage copy for websites to promotional emails. And these projects pay well too. Take a look:
Homepages (Standard fee range: $450-$4,500)
Subscription pages ($450-$4,500)
Information pages ($150-$750)
Landing pages ($450-$1,000)
Page sequences ($750-$5,000)
Promotional emails ($250-$3,500)
E-newsletters ($250-$2,000)
Blogs ($50-$500 per post)
Websites ($1,500-$3,500)
Here's another cool benefit of specializing in writing web copy. You don't have to learn to write all of these projects at once. You can pick and choose as you go. For instance, you could learn to write copy for homepages of a website. This will get your foot in the door with your fan base of clients.
Then learn the other projects as you go. And the reason this is possible is because most all of the web projects your client will need work on a few key principles. So doing the others isn't difficult.
If you want to get started writing web copy projects, I suggest you take a look at web copywriting expert Nick Usborne's training program. Nick's been a copywriter for 40 years now, 20 of which he's dedicated solely to online copy. He's worked with and has been a web-copy consultant to companies like Microsoft, Disney, Yahoo, America Online, and The New York Times.
In fact, he's so sought-after, that many of these Fortune 500s lock him down under contract for up to three months at a time!
And he's created the definitive guide on writing copy for the Web … exclusively for AWAI. You can get details here.
Oh, the most famous person that H. P. Lovecraft ghostwrote for? Harry Houdini. At the time when Weird Tales was in financial troubles, J. C. Henneberger persuaded H. P. to write articles that would be published under Harry Houdini's name.
In less than one week, Lovecraft churned out "Imprisoned with the Pharaohs," one of the magazine's most popular posts. Unfortunately, writing under Houdini's name didn't save the magazine, but Harry became one of Lovecraft's biggest fans.
Sadly, for all the many things H. P. Lovecraft wrote, he never got recognized for his brilliance until after his death. And now today, fans still rave about his writing.
Tell us about your journey as a writer … what you like best about living the writer's life. Or if you have story ideas you'd like to see published in The Golden Thread, please share with us in the comments.

The Digital Copywriter's Handbook
Learn how to become an in-demand online copywriter for companies big and small. Online copywriting expert Nick Usborne shows you how to write web copy that converts. Learn More »

Published: July 15, 2019