3 Good Reasons You MUST Charge
Higher Writing Fees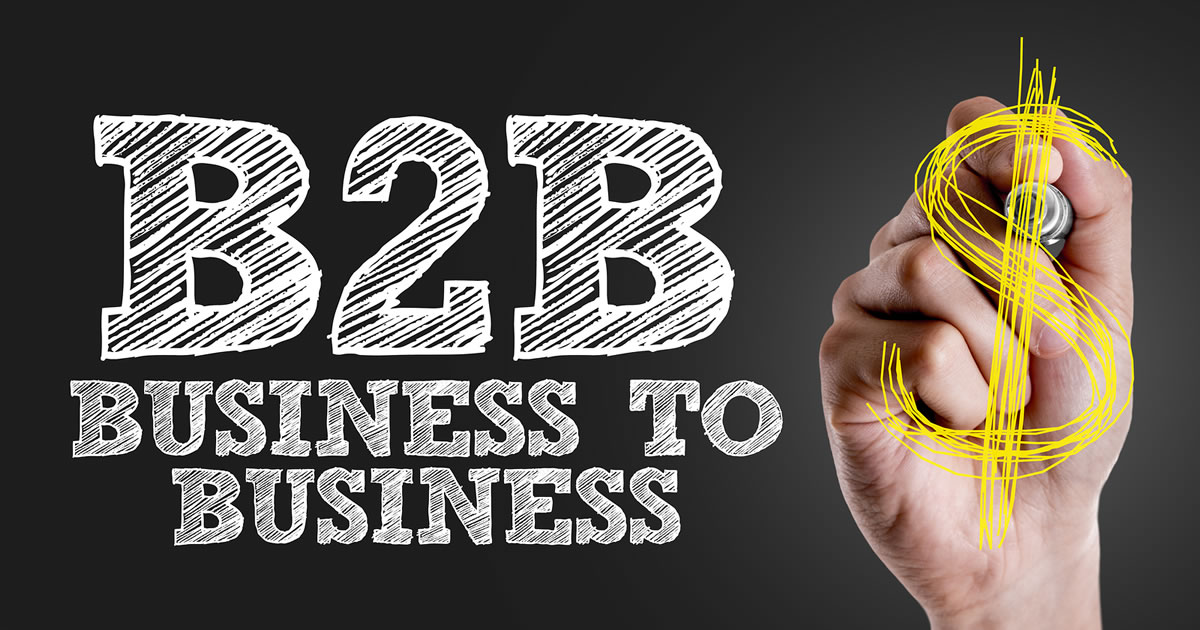 Setting project fees can mystify new, aspiring writers.
I know — that's what I faced when I was starting out on my own.
The fees I felt comfortable quoting were WAY too low. And on top of that, I wasn't structuring my fees professionally.
You may not be charging nearly enough either. So today, we'll talk about pricing and three very good reasons you must charge higher, more professional fees.
Plus, we'll wrap up with one of the most valuable pricing resources available.
Now that you know where we're headed, let's start our journey to professional fees.
But first, let's take a quick look at three ways writers price their work.
Pricing your work: word count, hourly fee, or project fee?
Pricing by the word or word count is the easiest way to figure your fee.
However, it's often the hardest way to write effectively for your client! It's impossible to know exactly how many words it will take to create an effective sales letter, blog post, or other content.
The other drawback is pushback from the client. For example, if you charge fifty cents per word, a 600-word project would cost $300. If the client thinks that's more than he wants to spend, he may ask you to lower the word count.
And because you charge by the word … you have no option other than to comply or turn down the work.
Hourly fees also present some major issues for copywriters. The biggest one is that the faster you complete a project …
The less money you make per project.
In fact, you could almost say you get penalized for getting better!
I charge project fees. That means I charge a set fee for the work. (Most AWAI experts recommend this option.)
During the first call with a client, I quote a fee range.
For instance, blog posts/content marketing articles are quoted as a range of $300 to $800. If their budget is within that range, I ask them to send more information so I can send them a proposal with an exact fee for the project.
In my opinion, project fees are the best way for both parties. The client knows exactly what to budget. The writer knows what he or she will be paid.
And on larger projects, you can split the fee into a deposit up front and the remainder at first draft submission.
Now … why are higher fees necessary for both you and your client?
1. Your clients deserve higher fees
Unless the project is fairly easy to write, you'll need to spend some time researching the information and developing the content. You'll probably write several drafts before you submit the work to the client for review.
You'll also want to give the client opportunity for revisions. That adds time to the projects.
If your fees are low, you'll be tempted to take shortcuts. As a result, the client may not get your best work.
They deserve your best work.
And so do their customers. Charge enough that you can afford to spend quality time on their project.
B2B marketers expect to work with professionals who produce effective copy and content that gets the job done. And they are willing to pay the corresponding professional fees.
Here's a shortlist of some of the current fee ranges for the top B2B copy and content projects:
Customer success stories (case studies), 1-2 pages: $1,250-$2,000
E-books, 8-15 pages: $1,000+
E-newsletters (text only): $600-$1,000
Blog Posts, per post: $200-$500
Ghostwritten articles, 2-3 pages: $500-$1,200
Press releases, 1-2 pages: $250-$500
Videos (script only): $1,000-$2,000
White papers: $3,000-$5,000+
Knowing that B2B companies are paying those fees should boost your confidence. If your prices are a lot lower than those listed, it's time to start raising your fees to a more appropriate level.
Now, for the second reason …
2. Your business's growth depends on higher fees
Back when I started out, I wrote for the low-paying job boards. And by low … I mean really low.
In fact, my first article brought in a whopping five dollars! (Yep, $5!)
The pay was figured exclusively on word count.
By the end of my first year, I was bringing in an annual income of $2,000. And … I only had to write 400 articles to do that!
When you write for a low-paying client at word count rate, there is only one way to make more money … do more work. And let's face it, there are only so many hours in a day!
Then I discovered AWAI and got foundational training, and guidelines for pricing the work I was doing.
For the last two years, my annual copywriting income writing part-time has been over $40,000. In other words, about 20 times what I made my first year of writing.
There's no way I could spend more time to write more projects at those original ridiculously low fees. Now, I write a lot fewer gigs and get paid more money for them. The reason, of course, is that I now charge more professional fees.
And again, I can spend more time on each client's project to bring the best results possible.
So, my business has grown significantly because of the higher fees.
But … there's another upside to charging higher, more professional fees.
3. Your dream of a writer's life depends on higher fees
I like to write. It's kind of fun when I'm putting digital words down on electronic paper. But …
I don't want to do it all the time!
My dream of a writer's life includes more than sitting at a computer, pounding away on a keyboard.
A lot more.
I want to enjoy my life!
By charging higher, more professional fees, I get paid more for less work. That means I have "free" time.
Time to spend with my wife Mary.
Time to spend with my kids and grandkids.
And plenty of time to relax and have fun!
It also means that I can help other family members financially, without holding back. When Dad got cancer, the money we sent helped pay medical bills and I know the assistance was appreciated.
By charging higher, more professional fees … our whole family shares in my writer's life dream.
So, what about you?
Are you ready to enjoy your dream of a writer's life?
The best way to grow into that dream is by learning to charge higher, more professional fees to grow a bigger business faster.
It's what you deserve. It's what your clients deserve. And …
It's what your dream of a writer's life deserves.
Not sure what to charge? Download the AWAI's Copywriting Pricing Guide. Not only will you learn what to charge … You'll learn why.
You can do well financially as a B2B copywriter, especially when you produce effective copy and content that works well for your clients. Win-win.
Do you have any questions about setting fees for the B2B market? Let us know below so we can get you the answers.

Modern B2B Copywriting
Learn everything you need to know to succeed as a B2B copywriter from marketing your services to writing copy and everything in between. Learn More »

Published: August 21, 2019