8 Super-Hot Copywriting Projects You Can COMPLETE in a Matter of Days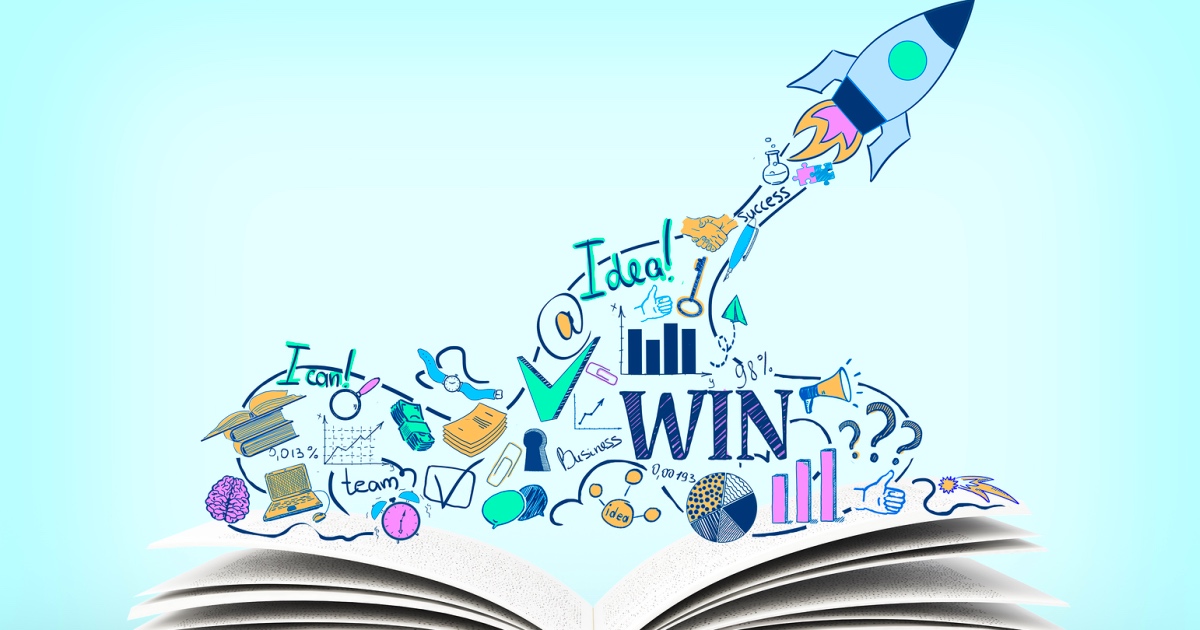 His official job title is Project Engineer.
And he spends his days overseeing large building projects for international miners.
During one big project assignment, he was in charge of drafting the blueprints and drawings for a new diamond plant that was going to be built high up in the Maloti Mountains of South Africa.
Since the project consumed much of his time, he was having trouble sleeping because all he thought about was work.
In fact, there were many times at night, mostly around 2 a.m., when he felt half-awake and half-asleep.
In desperate need of sleep, he decided that during these times, he would force himself to think of happy things in the hopes this would stop his mind from focusing on work stuff.
He reasoned that if he weren't thinking about the blueprints for the mining project, he would finally fall asleep.
It seemed like a good plan, but it didn't work out the way he expected. In fact, you could say it even backfired.
While he wasn't focusing on work any longer, now he was wide-awake constantly thinking about what makes people happy.
Almost every night, he lay wide awake in his bed, coming up with different theories and ideas about happiness. But instead of just thinking about them, he began writing his thoughts down in a notebook he kept near the bed.
That way, in the morning, he'd remembered what he thought about, plus it gave him a chance review his notes.
Well, it turns out, he accumulated so many notes, ideas, and theories on the subject that he decided why not share them with other people?
Or more specifically, why not write a book on happiness?
After all, he always had a desire to be a writer.
So after eight years, three months, and six days of sleepless nights, Paul Van Der Merwe turned those notes into a manuscript for a book. He titled his book, Lucky Go Happy: Make Happiness Happen!
But don't be fooled, Dear Copywriter.
The book isn't just a simple compilation of Paul's notes.
Nope, he took all of his late-night ideas on happiness and created the story of a journalist named Lucky who searches for happiness. Lucky, however isn't a human, he's a rat. In fact, all the characters in Paul's book are animals.
And one prominent character is Lion, the unhappy king who asks Lucky to go out into the African bush to meet other animals who might know the true secrets to happiness.
When Paul put the finishing touches on his book, he was now ready to go public with it. But he needed a way to get it noticed by potential readers.
It's at this point in time you could say that Paul put his "engineering mind" to work, because he came up with a clever way to launch his book. And in just a few minutes, I'll tell you what he did, but first, we should talk about how you can get noticed by clients.
Now, you don't have to do what Paul did to get clients to notice you as a copywriter. Nope, you could do it in a much simpler way, and that is: Knowing how to write the projects they need most.
And believe me when I tell you, clients need lots of copy. More than you can imagine.
You see, these days, to make marketing campaigns work means having lots of different copy written. That includes lift notes, small ads, editorial for websites, and e-letters … the list goes on and on.
Here the eight most-needed types of copy projects:
Most-Needed Copy Type #1: Tiny Space Ads that grab attention and drive traffic …
Most-Needed Copy Type #2: Editorial Articles that deliver trustworthy, valuable information …
Most-Needed Copy Type #3: Simple Emails, the marketing "workhorse" that gets readers to the sales letter and keeps customers engaged …
Most-Needed Copy Type #4: Lead-Gen Pages, where you'll give away irresistible information and get rewarded by opt-ins …
Most-Needed Copy Type #5: Sales Funnels, where you boost sales, make more money, and become a hero to your clients …
Most-Needed Copy Type #6: Video Scripts that not only inform and drive traffic, but are also fun to write …
Most-Needed Copy Type #7: Search Engine Optimization (SEO), the in-demand skill of weaving the right words and phrases into content pieces and bringing in more traffic …
Most-Needed Copy Type #8: Social Media — where you can have fun connecting with your client's prospects directly and driving sales …
In most instances, these are projects that you can COMPLETE in a matter of days (sometimes hours!).
And in addition to completing them in a few days, you can also collect huge fees for doing them. For instance, writing sales funnel copy, you could easily charge clients anywhere from $1,500 to $2,000 and they are happy to pay it.
Or what about getting paid $125 to $150 per script minute for writing video scripts?
You could even land a retainer deal with a client and get paid $2,000 a month to write social media posts.
Here's the other neat thing you'll like about these copy projects. None are hard to do.
Of course, you don't have to write all of them …
You could pick and choose the ones you enjoy doing the most … and still get paid handsome fees.
Since they aren't complicated to learn, you could be up and writing in a matter of a few days or weeks. How fast you learn them is up to you. But one thing is for sure … it won't take you eight years, three months, and six days to be a well-paid copywriter with these projects under your belt.
So, how did Paul launch his book? He designed and built a small-sized model rocket. And using his children's LEGOS, he created a pilot for his newly built space rocket. And to this rocket, he strapped both the pilot and a copy of his book.
Then he launched the rocket and book into the African sky, filming the entire event. And he put the video on YouTube. It wasn't a very long video either: Approximately 1 minute and 42 seconds long.
However, that little video wound up getting over 7,000 views. People started buying copies of his book and loved it. In fact, some readers say it was "the best book as far as the attainment of happiness goes."
But writing a book isn't the only thing that makes Paul Van Der Merwe stand out.
He has an odd hobby that won him a world title. You're no doubt familiar with Guinness World Records, the company known for compiling record-breaking facts and achievements?
Well, it turns out Paul set the record for the farthest beer bottle cap throw.
On May 1999, Paul threw a single bottle cap for a record-breaking distance of 229 feet and 4 inches. And because he had set a record, naturally it was recorded in Guinness World Records Whacky Sporting Champions.
And to this date, his record still stands.
Tell us about pioneering or stand-out moments in your writing career. Or if you have story ideas you'd like to see published in The Golden Thread, please share with us in the comments.

The Professional Writers' Alliance
At last, a professional organization that caters to the needs of direct-response industry writers. Find out how membership can change the course of your career. Learn More »

Published: August 12, 2019