The 8-Step Blueprint for Building a Six-Figure Writing Business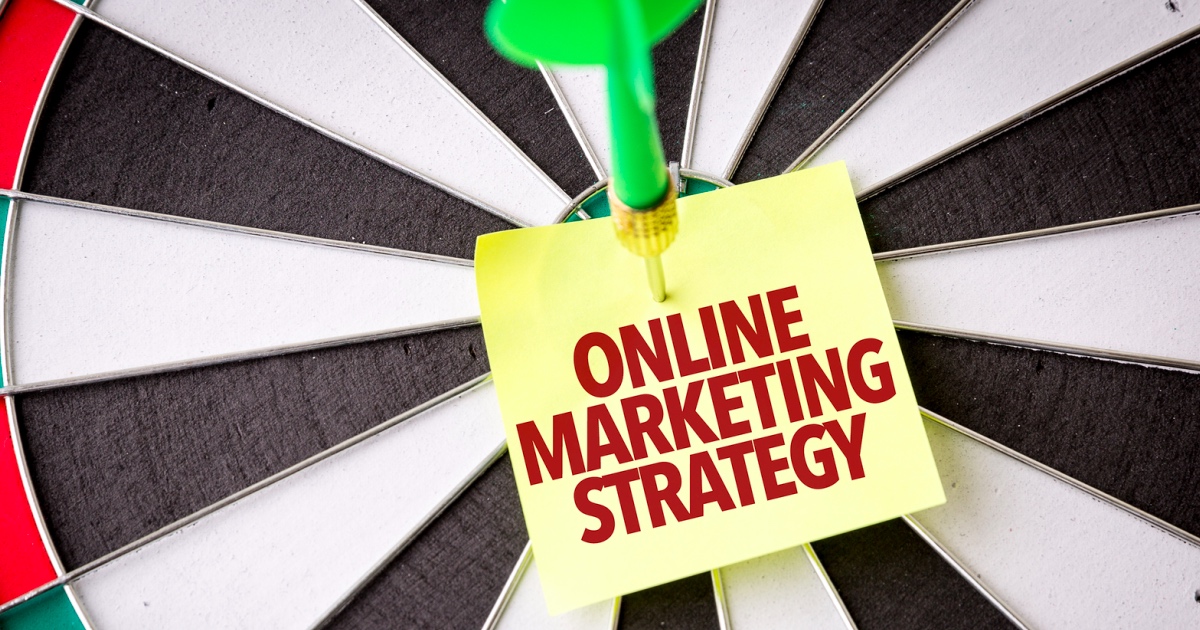 She felt like an outcast from the upper echelons of society.
In started in 1974, and the feeling never went away.
It stayed with her right up to her death at age 79.
The world never knew she felt this way until a bundle of her handwritten letters was found under the dining room floor boards of her home in Belgravia, London.
Poor Lady Lucan.
Her life was like a fairy tale come true until sometime in November of 1974 when her husband, Richard John Bingham, 7th Earl of Luca disappeared.
His disappearance is shrouded in mystery and happened right around the same time the couple's nanny was killed. (No one knows who killed her, but everyone suspected it was Lord Bingham.)
Lord Bingham, also known as Lucky Lucan, wasn't your typical Earl. He once held a prestigious position with a London-based merchant bank, but gave it all up to become a professional gambler.
The Earl, along with his wife Lady Lucan, born Veronica Duncan, lived a lavish lifestyle. He raced expensive power boats and drove an Aston Martin, similar to the one used in James Bond films. They lived in a luxurious estate house.
It's said that Lord Lucan was once considered for the role of James Bond because of his "charming good looks."
Perhaps it's those good lucks that people remember most because throughout the years, there have been dozens of unconfirmed sightings of Lord Lucan living in Australia, Ireland, South Africa, and New Zealand.
There was even speculation that he fled to India disguised as a hippy named "Jungly Barry."
But the truth is, no one knows where he might be or if he is still alive. However, the rumors don't matter to The High Court of London, which officially declared Lord Lucan dead in 1999. And it has since issued a death certificate to his remaining family members.
In Lady Lucan's found letters, she claims that it was her husband who killed their nanny in a fatal case of mistaken identity. The police investigating the case suspect that Lord Lucan was really after his wife and when the wrong person died, he fled the scene, never to be seen again.
What happened to the couple's fairy tale marriage? Well, the two were involved in a nasty divorce and were fighting over custody of the children. In one letter, Lady Lucan describers how much effort her husband put into making her look mentally unstable. To the press, he would often describe his ex-wife as "neurotic" and "mean-spirited."
He even took his case to court trying to prove she was not mentally capable of taking care of their children. But he lost the case and in doing so, racked up a tremendous amount of debt.
In her letters, Lady Lucan talks about the financial troubles the two suffered during their divorce. Lord Lucan's luck ran out and he lost the custody battle. Almost broke, with no marriage and no children, Lucan asked a friend if he could borrow his car to take a small trip.
The friend said yes and left the car at his home in East Sussex. Lucan got in and drove off. The car was found abandoned in Newhaven. Lord Lucan was gone for good.
As for his wife Lady Lucan, she never socialized again. In fact, she remained a bit of a recluse the rest of her life. When she died in 2017, she left her entire fortune to charity instead of passing it down to her children.
No one knows how much she had accumulated, but reports suggest the house she lived in was worth millions.
Now, there's one other detail about Lady Lucan's high-society lifestyle worth noting, and I'll tell you what that is in just a minute.
Right now, let's focus on the details of building your copywriting career. You can do it by following a plan … or rather a step-by-step blueprint that covers every aspect of building a thriving freelance career.
And you can get started by following these eight steps to help launch your career:
Career-Building Step #1: Pick Your Niche: Having a niche makes getting clients faster and easier because you can target a specific client audience.
Career-Building Step #2: Fine-Tune Your Marketing Message: Write out a message the clearly defines your writing abilities, the type of services you provide, and the niche you are targeting.
Career-Building Step #3: Create a LinkedIn Profile: Use social media to draw clients to you. One of the best social media outlets to use is LinkedIn.
Career-Building Step #4: Prepare an Information Kit: This is like creating a client-attracting machine. When clients know about you, what you do, and how you do it, they're more inclined to reach out and hire you for the job.
Career-Building Step #5: Build a Freelance Writers Website: Having a professional website is one more way to let clients know you exist. They can easily check out your services, see samples of your work, and contact you all in one fell swoop by reviewing your website.
Career-Building Step #6: Emailing Prospects: Reach out to potential clients with a series of well-written emails. One email isn't enough to snag the job, that's why you'll want to keep in touch with potential clients a few times throughout the month. When they finally have a project they need done, your name will be on their mind.
Career-Building Step #7: Closing the Deal: When clients are ready to hire you, go ahead and close the deal. You can say things such as "When should I start?" as opposed to "Do you want to think about the next step?" Don't be shy about making the first effort to close the deal and get the project going.
Career-Building Step #8: Create a Fee Schedule: Don't be clueless when talking with clients about your fees. Determine them in advance so that when the money conversation comes up, you know exactly what to say and how much to charge. Remember, your writing skills are valuable, so don't be afraid to create fees to match.
When it comes to building your career, keep this in mind. A lot of new copywriters get stuck setting up their businesses or they take a long time to work through each of the steps. It's actually a great excuse for procrastination. And of course, it's harder when you're on own.
But when you're serious about getting your business started, you don't want setting up the business to become an obstacle or even a subconscious opportunity to self-sabotage your own goals.
To cut down on the learning curve, you could complete all eight steps in less than 30 days by participating in the Virtual Business Building Intensive … You'll have expert help for each step in the process, so you'll know exactly what to do, and get each item crossed off your list, once and for all.
Lady Lucan has a connection to Lady Diana, Princess of Wales. Lady Lucan's sister, Christina married the wealthy William Shand Kydd, who was a half-brother to Peter Shand Kydd, stepfather to Diana Spencer. Of course, Diana married Prince Charles and later became Lady Diana, Princess of Wales.
And it was William Kydd who introduced Lady Lucan to Lord Lucan at a golf function at a high-society country club.
Tell us about noteworthy or pioneering moments in your writing career. Or if you have story ideas you'd like to see published in The Golden Thread, please share with us in the comments.

The Professional Writers' Alliance
At last, a professional organization that caters to the needs of direct-response industry writers. Find out how membership can change the course of your career. Learn More »

Published: August 5, 2019