A Market So Big (and Rich), Clients
Are Everywhere and They
Need Your Help NOW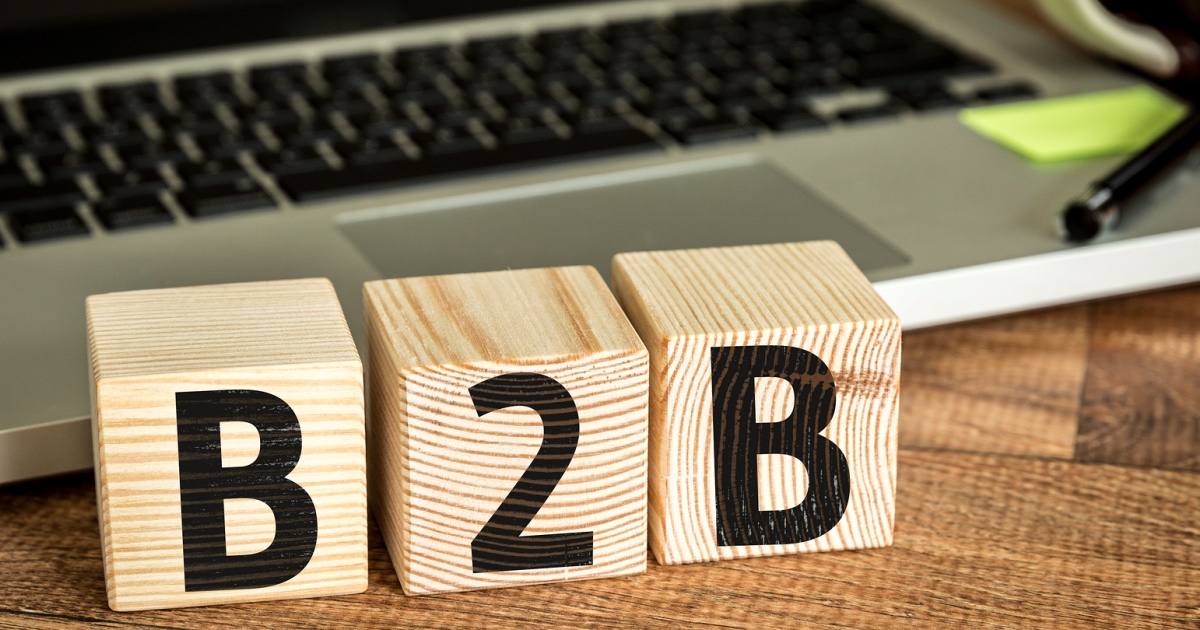 "Should have … would have … could have."
Whenever I talk with or read anything written by B2B copywriting expert, Steve Slaunwhite, I utter those words to myself.
If I had known about B2B copywriting earlier in my career, I would have started out in that industry.
B2B copywriting has many similarities to direct-response copywriting. You have to do research, you have to present a strong argument, you need a promise, and you need a call-to-action.
But it doesn't require that you write long-form copy … you know what I'm talking about, right? Copy that is 12 to 14 pages long and in some instances, much longer.
But the beauty of writing B2B projects is that they are much shorter and you can complete them in a few days. This means more money flowing into your bank account on a consistent basis because you're able to take on more projects for more clients.
It's a win-win all the way around.
I look at B2B copywriting as the starting point of a great copywriting career. As a B2B copywriter, it's not uncommon to earn six-figures a year.
But if you decide that your copywriting "heart and soul" is really meant for long-form letters, then there's no better place to start then by writing for the B2B market.
You see, once you master B2B copywriting, it makes learning, understanding, and writing long-form direct-response copywriting that much easier to master too.
You'll find that in many instances, the projects you'll write for B2B clients are similar to the kinds of projects you could write for direct-response companies. I'm talking about projects like writing emails, articles for e-letters, website content, and video scripts.
I didn't start my copywriting career in the B2B market, but in many ways, I wish I had because the learning curve is so much shorter.
But don't take my word for it.
There's no one more qualified to explain how to write for B2B clients than B2B copywriting expert, Steve Slaunwhite. He has more than two decades of experience as a copywriter and marketing consultant to Business-to-Business companies large, midsize, and small. (Steve shares the steps you can follow to find your ideal niche in the B2B market.)
This is just the tip of the iceberg. If you want to know all the steps involved in becoming an in-demand B2B copywriting expert, check out Steve's foundational learning program. (The details on the program are right here.)

Modern B2B Copywriting
Learn everything you need to know to succeed as a B2B copywriter from marketing your services to writing copy and everything in between. Learn More »

Published: August 19, 2019