Your Web-Writing Business Isn't a Drive-Thru, So Stop Being an Order-Taker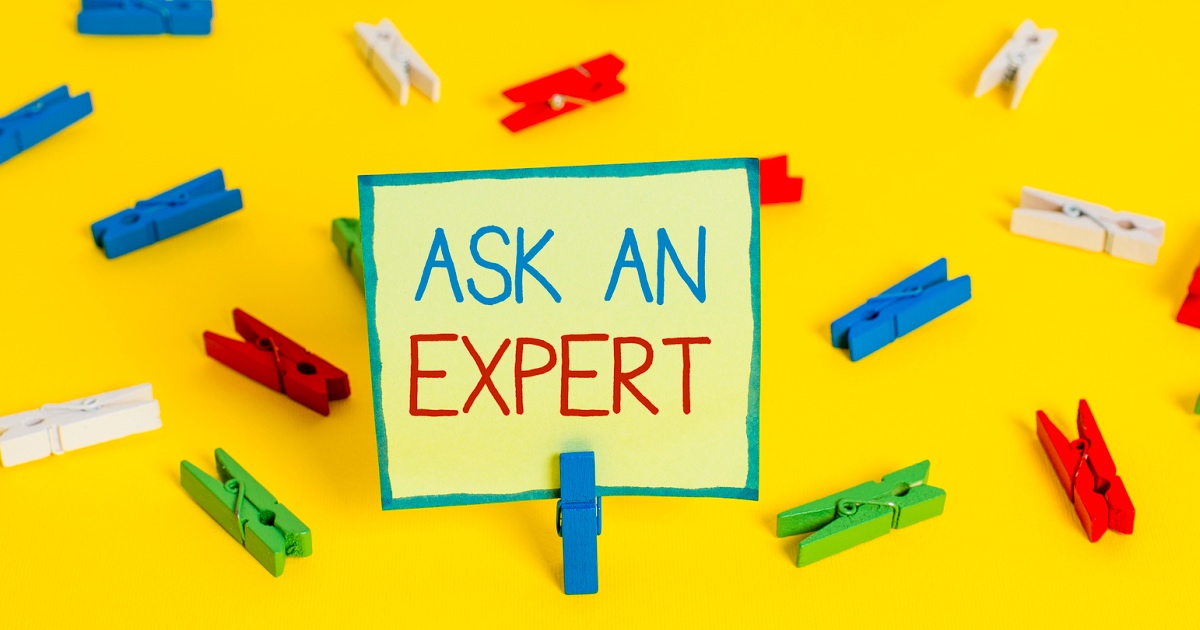 Ding. Ding. "I'll take a new webinar script, some squeeze page copy, and an autoresponder series … large … to go."
Said nobody ever.
Unlike McDonald's, where you can order a burger, fries, and drink from any drive-thru anywhere and get the same predictable meal … web copywriting isn't something a client can simply order from a menu, or from just anyone.
Your client isn't buying words like snacks from a hotel vending machine. They aren't putting in coins and then waiting for words to drop blindly onto a page.
They're buying expertise. Your expertise.
They're buying words you've put together in such a way as to create a compelling, persuasive marketing message that gets people to take action. Words that get people to buy what they're selling.
Your words aren't a commodity. Your skills aren't a dime a dozen. Remember …
"The ability to organize words that motivate people to buy is a superpower." —Dan Kennedy
Copywriters are magicians, not short-order cooks. Super heroes, not drive-thru order-takers.
So, if you're to wield your superpower effectively — and profitably — you must change your mindset to that of an expert consultant.
7 Do's and Don'ts of Being a Consultant, Not a Commodity
Here are seven things you can start (or stop) doing today to present yourself as a consultant rather than a commodity:
DON'T list your prices like items on a menu. If you want to have prices available for people to see, post a fee range rather than a set price. For example, if Lead-Generation Landing Pages are one of your specialties, consider a fee range of $500-$1,500 as published in AWAI's 2019 Copywriting Pricing Guide. This gives you the flexibility to charge more for a project that's going to require more time.
DO ask questions, so you fully understand a client's expectations and the results they're looking for BEFORE you quote a price. This allows you the opportunity to advise them (upsell them and/or cross-sell them) on additional projects you can help them with for better results. For example, if a client wants a lead-generation landing page … great! How are they driving traffic to that page? Do they need a blog post? A Facebook ad? Can you help them with that, too? Why, certainly!
DO ask about their ideal client, customer, or patient … and get in-depth, detailed answers BEFORE you get started. You need to know who you're talking to in order to craft the most persuasive copy. You need to know the target audience inside and out. What makes them tick? What are their hopes, desires, fears, and anxieties? Profile them. Create a customer avatar. Whatever you call it, get the information BEFORE you even start thinking about writing a single word of copy for them.
DON'T write in a vacuum. Ask to see other examples of their messaging, so you can match their brand voice and tone. Examine the other supporting mechanisms they have in place that your project will work with. Imagine your client's marketing as a puzzle, with your project being a piece of the whole. You need to see the big picture to see where your piece fits, so you can turn in your best work.
DO get a clear understanding of where your project fits into their customer journey. Sometimes this is self-evident. For example, a product description is generally not a customer's first impression of the company. But, it could be. It's always better to ask and be sure.
DO offer your opinion and ideas. Your client is counting on your expertise. They are the experts on their product or service. YOU are the expert on web writing, the person who will craft a compelling message to inspire their readers to take the desired action. Even if they don't directly ask for it, they want your expert advice. So, give it to them. Tactfully and with respect, of course.
DO present yourself as a professional business person. You may do your writing barefoot on the beach, or in your pajamas at the kitchen table. You also are providing a valuable professional service. Present yourself as such, and your clients will treat you accordingly. Reply professionally — and promptly — to emails or phone calls. Send invoices with clear payment terms. Set clear expectations on deliverables, and then meet or exceed those expectations.
My teen-aged son recently started working at Krispy Kreme. My first job was at Taco Bell. My husband's was at Subway. There's nothing wrong with working at any of these franchises.
But, as a professional web copywriter — a consultant — you're at a higher pay grade. The words you write for a client and the expertise you bring are infinitely more valuable than a dozen doughnuts or a drive-thru meal. And, you can ask for — and get — higher fees, accordingly.
So, next time a client or prospect approaches you about a project, put on your cape. Strike a power pose. Slow down, take control of the conversation, and get all the information you need to be able to quote them a price that honors your expertise. You'll also be able to use that information to deliver copy that will give them the best results possible.
You are a consultant, not a commodity. Your words have the power to put money into their bank account. The fees they pay you are an investment in their future success, not a consumable item that will be gone after a brief moment of enjoyment.
It's subtle, but there's a clear difference in the balance of power when you start thinking like a consultant. The buyer has the power in a commodity exchange. The power is more evenly distributed in a consultant/client relationship.
Not only can you charge more as a consultant, you can also take charge more. You can set the expectations. You can set your terms and boundaries. You can be in control of your own destiny.
For all these reasons, it's much better — and more profitable — to be a consultant rather than a commodity. The good news is that you have what it takes right now to make the shift into taking on the role of consultant.
See yourself as a consultant. Act like a consultant. And, clients will respond to you as their valued consultant.
Have you experienced this, too? Drop me a comment below and tell me and your fellow web writers about it.
This article, Your Web-Writing Business Isn't a Drive-Thru, So Stop Being an Order-Taker, was originally published by Wealthy Web Writer.

The Professional Writers' Alliance
At last, a professional organization that caters to the needs of direct-response industry writers. Find out how membership can change the course of your career. Learn More »

Published: August 28, 2019