Clients Are Paying $250 up to $4,500 for These Web Writing Projects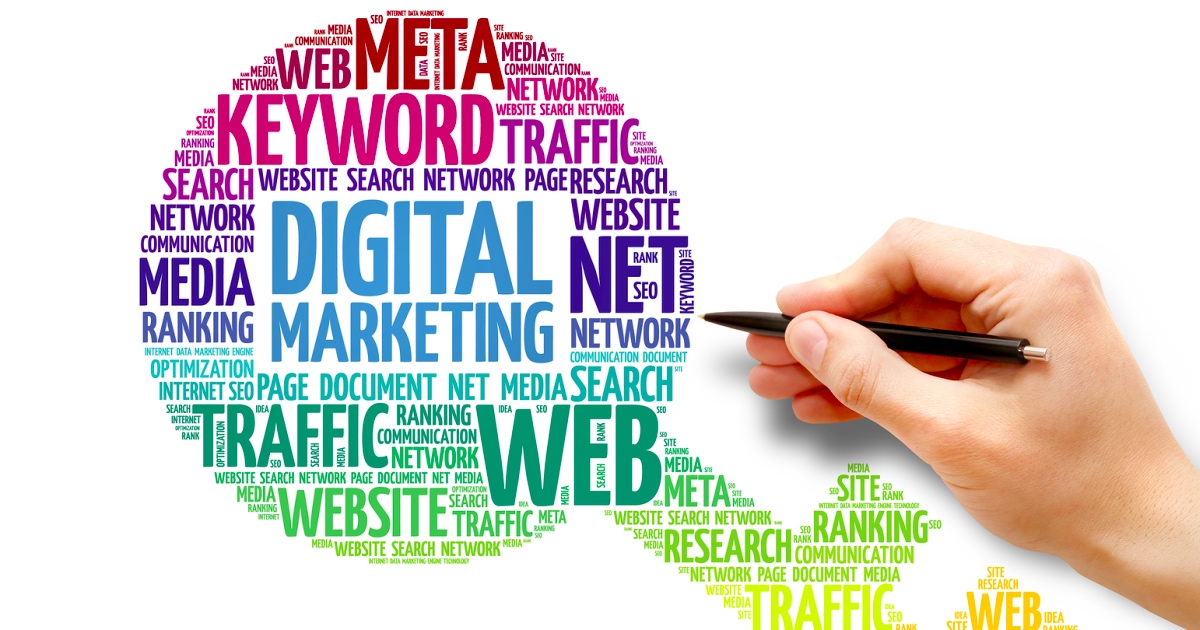 Statistics most certainly ranks high on my least favorite subjects list.
I'll be honest. In general, math isn't something I enjoy. Maybe it has something to do with that "right brain, left brain" theory.
You know, the theory that says people are either left-brain or right-brain oriented. If you're right-brained, you have a tendency to be creative and enjoy the arts like painting or writing.
And if you're mostly analytical and methodical in thinking, you're probably left-brained, which is why you might enjoy subjects like math, and in particular, statistics.
In college, I was required to take a class on statistics.
Without giving away my exact age, I'll just say that was many, many years ago. And to be quite frank, I can only remember a few things from the class, such as how to use probability to determine the color of your children's eyes.
But nowadays, you don't even need to hand-calculate those odds.
There's a website that does it for you. You just plug in the eye colors of certain members of your family, hit the enter button, and the answer magically appears.
I found the site by chance.
You see, my husband and I had been discussing what color eyes we think our infant granddaughter Harper Rae will have when she is older.
Her eyes are somewhat gray-blue now, but as you may know, a baby's eye color will change during their first six months. That's because they aren't born with the amount of melanin that they'll eventually have … that increases over time.
If you're not familiar, melanin is a pigment.
The more you have of it in your eyes, hair, and skin, then those areas appear much darker. And vice versa, which means a small amount of melanin means things are lighter.
So if you have less melanin in your irises, that makes your eyes blue, while a medium amount makes your eye color green or hazel, and a lot of it makes your eyes brown.
Now, I'm not a scientist by any means.
The only reason I know this is because I found that website that explained everything you'd ever want to know about eye color.
You see, that's the beauty of the internet … you can find almost anything within a few minutes. That's because there are over 1.7 billion websites on the World Wide Web today.
And that number continually grows. Some experts say it grows bigger every few seconds. In fact, the number of websites in existence has stayed above the "billion mark" since 2014.
What's really interesting is if you look back in time, you'll see that in 1991, there was just one website, CERN. That was the first ever page that went live on the internet on August 6, 1991.
Tim Berners-Lee who worked for the European Organization for Nuclear Research, created the site and information on how to use the World Wide Web.
Now, Dear Copywriter, here's why this matters to you.
Websites don't really mean much to people who visit them unless they contain written information. And that's where you come in.
Writing for the Web is one of the easiest ways to make a six-figure income. That's because there are so many types of web projects you could do, including:
Writing homepage copy
Writing landing page copy
Writing for search engines
Writing promotional email copy
Writing a blog post
The list goes on and on. And each one pays well. For instance, if you write copy for a website's homepage, you could rake in fees of $450 up to $4,500. Or if you write landing page copy, you could easily earn $450 up to $1,000. And then there's writing copy for emails, where you could make $250 up to $2,000.
Here's another neat thing about being a web copywriter … you don't need to go out and get a dozen or more clients to earn these fees.
Nope. You could write all of these projects for just one or two clients and still manage to make a great living … even hitting the six-figure mark within one year.
How's that possible you ask? Let's walk through the numbers.
Let's say your client hires you to write copy for the homepage of their website. And for your services, you get paid $4,500.
You do such a great job, the client asks if you'd be willing to write landing page copy. Of course, you say yes and you wind up getting a $1,000 check.
That worked so well for your client, the next project you're asked to complete is writing a series of promotional emails. You take that project on and the client pays you $3,500.
Then the client asks you to write two blog posts, and your fee is $500.
You've just banked $9,500 from one client. And since most of these writing projects can be completed within a few days, it isn't taking long for your bank account to fill up with hefty writing fees.
If you did these projects every month, in just 11 months, you'd be earning a six-figure writing income. Do the same thing for a second client each month and your income doubles.
Worried you might not find clients? Remember, there are over one billion websites, which means there are plenty of clients. Heck, with a quick internet search, you could find clients right in your hometown. And with the right training, you could be writing for clients locally and anywhere in the world.

The Professional Writers' Alliance
At last, a professional organization that caters to the needs of direct-response industry writers. Find out how membership can change the course of your career. Learn More »

Published: August 26, 2019