Contacts Made at Bootcamp Lead to Big Break in the Financial Copywriting Niche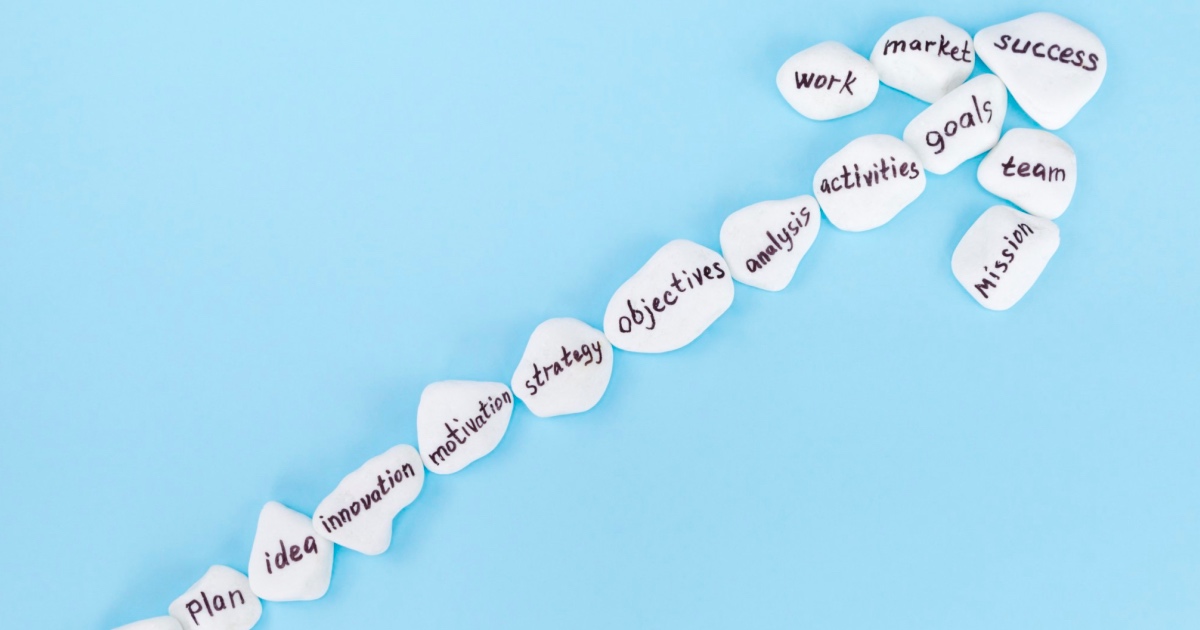 Circle of Success member Daniel Rios attended AWAI's FastTrack to Copywriting Success Bootcamp and Job Fair in 2018 … and, although he had made some great connections at the previous 2017 event, it was a life-changer thanks to his proactive approach to build his career.
"I came better prepared this time, bringing some real writing samples, and also submitted a couple specs. One was for a financial publisher and another for an agency that works for an Agora company, Dig.in," says Daniel.
"When I attended the Job Fair, I made it my goal to speak to as many financial publishers and/or agencies working in the financial niche as possible. I wanted to explore opportunities to break into the field, so I needed to figure out how to make that happen.
"I came to Job Fair prepared, looking to have interesting conversations there. I met there one of the Dig.In copywriters, Julie Hassett, and she encouraged me to send her my writing samples and even a spec I had written for another publisher.
"A few days after Bootcamp I received an email from the Dig.In copy chief asking for help for a research project and, since then, I've been doing several projects for them."
Daniel has worked on several financial research projects supporting other copywriting projects and has also done updates of existing controls.
"Financial copywriting requires a lot of proof, evidence, and data to validate claims and the sales arguments that are made in every promo, so sometimes there are opportunities to support copywriters locating this type of information quickly and cost-efficiently, and/or keeping relevant and updating the winning promotions a publisher is running," explains Daniel. "I used my investment background to speed up that work and bring a lot of value to the table.
"I also had the chance to 'rewrite' my first long-form sales promotion. I was given a promo that was launched with success in 2017, and I had to rewrite it with new research and new angles to make it relevant these days. I also wrote some short-copy for this project.
"If you're a new copywriter in the financial niche, this is probably one of the first projects you could do to gain experience."
Daniel says that he has received good feedback from all the people he's been working with, and, most importantly, he's had the chance to work directly with some of the top copywriters in the industry, including having direct access to a great copy chief.
"I feel this can really speed up your progress, your knowledge of the industry, and the understanding of how things really work inside the industry." says Daniel. "If you're not working with a client now, I suggest you start pitching ideas, write some samples, and start approaching them as I did.
"It's the types of skills that if you learn it well, and know where to apply it, it can bring a lot of prosperity in your life, either if you build a freelance practice, work for a direct-response company, or if you decide to build your own business.
"In the world of permanent downsizing and people losing jobs, the labor market can discard many types of professionals, but it will never discard good sales people. And as a copywriter, you are a sales person. The only difference is that you do it through the power of your written words. You can be the 'rainmaker.' If you know how to bring the money you will always have work. So no matter your background, this is a skill I think everybody should learn."
Published: August 16, 2019