How to Ensure Forward Momentum Towards Your Writing and Financial Goals in Just 30 Days (No Matter Where You Stand Today!)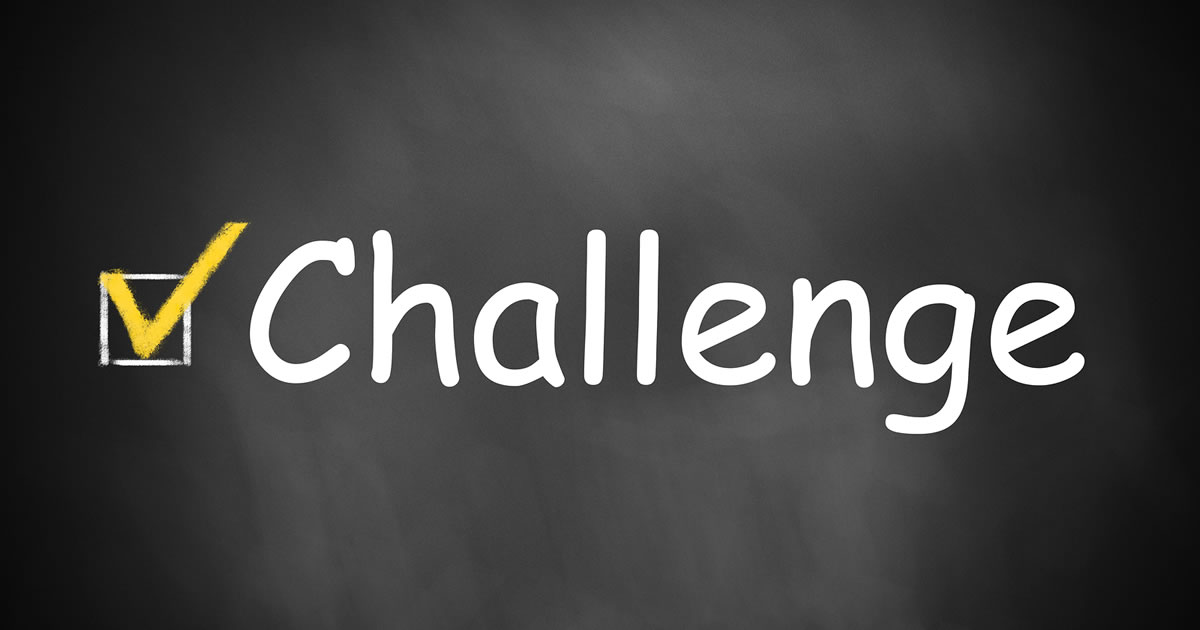 It was the last day of school as I pulled into the car line to pick up my daughter …
As a lady with a megaphone waved me through, I caught a glimpse of my sweet girl … face red and scrunched up, and tears streaming down her face.
"Sweetheart, what happened?" I exclaimed as she climbed inside my minivan.
I could feel my heart pounding, wondering who could have made my sweet little girl this upset. My daughter rarely cries. And as a mom, I'm a lion, always ready to pounce should the situation warrant.
"I didn't want to say goodbye to Ms. Stewart," she wailed.
Wait, what?
Wasn't the last day of school supposed to be joyful? The start of summer! No more teachers, no more books …
But a second later, I understood. This teacher was THE teacher … the teacher she will remember for the rest of her life.
Think back to your own life for a second — who comes to mind?
For me, it was Ms. Pizer …
She made me feel brave enough to color outside the lines and accept my role as an "enthusiastic learner." (A phrase my own daughter's teachers have used to describe her.)
So I could understand her feelings about Ms. Stewart …
Along with being all-around awesome at teaching reading, writing, and arithmetic, my daughter's teacher had given her an incredible gift.
And even though she will carry it with her for the rest of her life, she wasn't ready to let the person who made it possible go.
The gift?
Proof that you can do anything … IF you're willing to work at it.
At the beginning of the school year, she had issued her second-grade class a challenge …
They would learn to use chopsticks over the next 30 days.
You are correct in thinking this is not standard second-grade curriculum …
But her intention was clear: it will be hard at first. But if you keep practicing, you will succeed.
30 days later, every student was able to eat with chopsticks.
As the months passed, new challenges were issued …
They learned how to juggle. How to ballroom dance. How to sing in sign language. Even how to speak in Mandarin.
At the start of every challenge, a number of students would feel defeated, claiming there was no way they could achieve the goal.
For my daughter, it was the ballroom dancing challenge …
Yet 30 days later, there she was, doing the merengue, cha cha, and Texas two-step around her classroom floor … welcoming a new dance partner with each song.
These kids learned at such a young age that trying something new takes courage. It takes conviction. And it takes perseverance.
But if they keep at it, they WILL succeed.
Everything feels uncomfortable when we first get started …
Maybe you've attempted to play golf … or tennis.
You took up cooking …
Or knitting …
Or, you're building your very own copywriting business. ;)
If you're brand-new to the world of freelance writing, it likely feels like a struggle …
How do you know what steps to take? How do you know when you're ready to take on paid assignments? How will you navigate working for yourself?
No matter what your past experience is, there will be some discomfort along the way to your writer's life.
But know that it's normal …
And like Ms. Stewart, we're here to help!
If you haven't yet accessed The Definitive Blueprint, that's your first step …
In this tutorial, we'll quickly walk through nine steps you'll take on your journey to becoming a well-paid writer … AND give you guidance on how to succeed at each step along the way.
You can get it by clicking here.
It's free and available on your myAWAI Member Page. (If you don't yet have a myAWAI account, simply click the "I am new to myAWAI" button and it will walk you through setting one up.)
If you haven't yet learned how to write persuasively …
Your next step is to go through The Accelerated Program for Six-Figure Copywriting.
It's your foundation for EVERY writing path that pays well … no matter what types of writing assignments you choose to take on … and regardless of your niche.
30 days from now you could be far down the learning path … even ready to take on paying clients!
And if you need help building your writing business and landing those all-important first clients …
Consider taking our Virtual Business Building Intensive. In just 30 days, you'll have a process for attracting and landing all the clients you need.
Or watch our Inside AWAI webinar, 26 Ways to Find Freelance Writing Clients. In under an hour, you'll discover 26 easy, fun, and effective ways to find new writing clients. Then choose one or two ways to get started and implement the steps over the next 30 days.
The key is to get started …
So, create a challenge for yourself for the next 30 days … and get started!
Remember, it might take courage, conviction, and perseverance …
But you CAN achieve the writer's life of your dreams.
And we will be here to help you every step of the way.
What will you choose as your 30-Day Challenge? Where are you on your journey, and what can we do to help you continue? Post a comment below so we can help!

The Professional Writers' Alliance
At last, a professional organization that caters to the needs of direct-response industry writers. Find out how membership can change the course of your career. Learn More »

Published: August 9, 2019