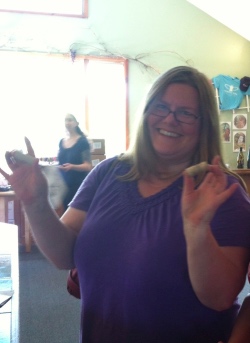 Living The Writer's Life: Maureen Lauder

Why did you decide to transition from teaching to copywriting?
I really enjoy teaching, but I'm pretty introverted. For me, being in front of a classroom takes a lot of energy. I wouldn't mind teaching a class here and there, but teaching all day, every day exhausts me.
Plus, I really like being in charge of my own schedule. That's one of the things I loved about being a graduate student. Having now held a few full-time jobs, I'm even more appreciative of the flexibility that copywriting affords me. Even when I'm really busy, I get to decide what hours I'll work and when I'm going to take a day off.
Why did you choose B2B? What do you enjoy about B2B writing?
I was initially drawn to B2B by the types of projects it offers. I've written more 10-page research papers than I can count, so writing white papers seemed like a good fit for me.
White papers drew me in, but it turns out, I love cases studies — they're so fun and so easy. You get to have a really interesting conversation with someone. And then writing it up is a breeze, because your interviewee gives you all the details.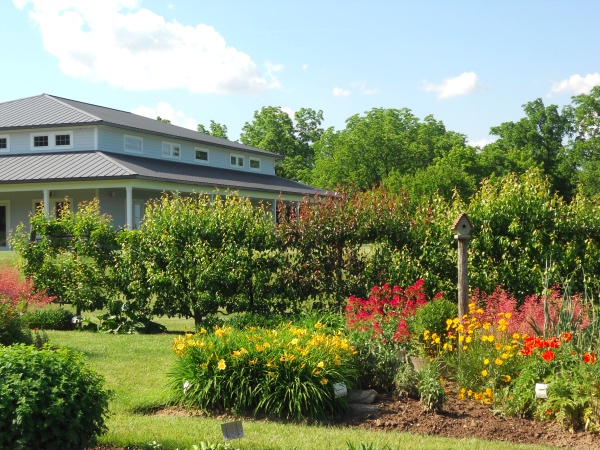 What's the most rewarding project you've worked on?
I was hired by a new client to write a sales letter and to rewrite a few pages of her website. We had an extensive phone conversation before I started writing, so I had a good feel for her personality and business model. And her website and sales conveyed almost none of what made her unusual.
So I drafted the sales letter and sent it off to her. And that same weekend, she read a book called The Power of Why by Simon Synek and had an epiphany. She emailed me to say that a couple lines in my letter had captured something about the true purpose of her business — a purpose she hadn't fully admitted to herself and hadn't conveyed to her clients.
But, of course, her purpose set her apart from her competition. So we were able to use that to rewrite a few pages on her website. And almost as soon as the new pages went up, the engagement on her site multiplied by a factor of 15.
That's one of the things I love about copywriting — that I can help people articulate what makes their businesses unique and wonderful. My client was already running a wonderful business — but her prospects couldn't see any of what made her special. I love that I was able to help her develop a powerful message and convey it to her clients.
I understand you've been building your freelance business part-time while you have a job. What are the benefits of doing that?
Well, the biggest benefit is that it evens out my income. But it also makes me a more efficient writer. I can absolutely spend eight hours a day "working" on a writing project. But if I only have four hours to spare, then I get it done in four.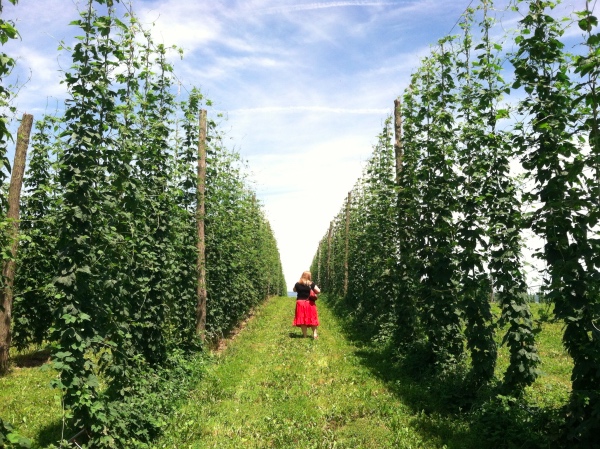 And what are the challenges?
Striking a balance between my job and my copywriting work is an ongoing challenge. Copywriting requires a certain amount of mental energy, and if I squander too much of it at work, I'm likely to have a really unproductive copywriting day.
It's also difficult to balance client work (which has nice, clear deadlines) with my own marketing, which is very easy to put off. I tend to do one or the other, which can cause my income to fluctuate quite a bit.
But I was fortunate to be able to take some time off from my regular job when I first launched my writing business, and that was crucial for getting my business up and running. I took two weeks of vacation, and then I worked half-time for several months after that. I used that time to build my website, start marketing, and build my portfolio.
I got my first clients pretty quickly, and I think it was because I was able to set aside some time to focus on building up the business.
What's your favorite productivity tool to get it all done?
I'm not sure this counts as a tool, but I try to spend a few minutes journaling before I start writing copy. Something about doing a pre-writing brain dump helps me keep my procrastination under control.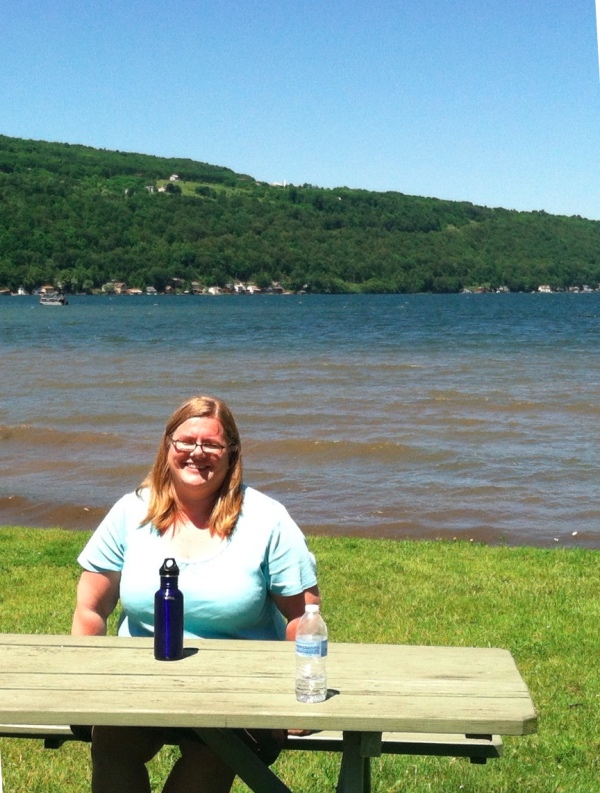 What's the most important advice you have for new writers?
Everything that's holding you back is in your own head.
If you don't face your fears, you'll sabotage your own success, guaranteed. I've pushed through a lot of mental barriers to get to this point, and every day I find another one I have to knock down. I think that's the nature of the beast.
I don't know the secret formula to overcoming those barriers, unfortunately. But knowing they're there and being vigilant about tackling them is a step in the right direction.
Maureen's Living The Writer's Life story was originally published in Barefoot Writer. To learn more about how you can start living your dream writer's life too, click here.
What help do you need to move forward with your version of the writer's life? Let us know in the comments below so we can help guide you in the right direction.
Published: August 30, 2019