Living The Writer's Life: Tim Cotroneo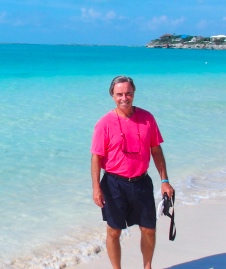 What drew you to travel writing in the first place?
I attended the 2011 Ultimate Travel Writer Workshop in Chicago, put on by the company now known as Great Escape Publishing. I got pretty fired up listening to the experienced writers and editors talking about the life of a travel writer.
How did you get your first client?
Shortly after the Travel Writer Workshop, my wife and I scheduled a trip to the Riviera Maya. I arranged to interview an Illinois native who, 30 years ago, started a hotel on a remote stretch of beach about 25 miles south of Cancun.
The woman and her architect-husband built a hotel on what is now known as Maroma Beach. The hotel grew from one room to 38. Over the years, Prime Minister Tony Blair, Robert Redford, and Cameron Diaz all have stayed at the Belmond Resort & Spa.
I interviewed this woman from her palm tree-lined deck looking out on the Caribbean Sea. I pitched this success story to a magazine geared toward small business owners. The editor not only agreed to pay me $300 for my article, she asked if I'd be interested in becoming the magazine's travel writer. I've written entrepreneurial destination profiles three times per year ever since.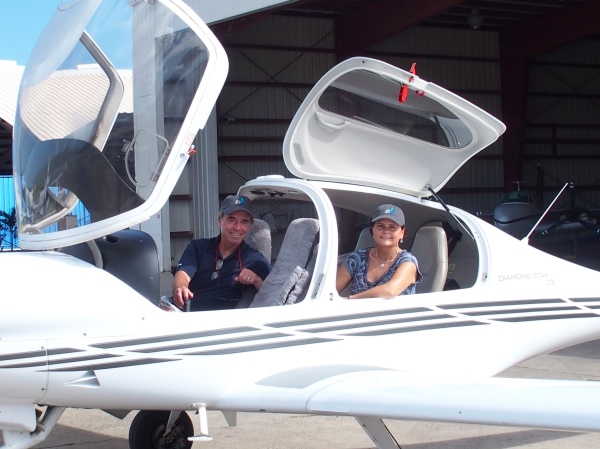 You have an online magazine called Travel Dreams Magazine. What made you want to start it?
I had this vision of how I wanted to present my articles. I smile when I think about stories featuring an island ambiance and beautiful photography. I decided the website would focus on three of my writing passions: Dream travel, Dream jobs, and Dream golf. My website is also an intriguing identifier for future correspondence. When I contact a hotel general manager, a public relations person, or a golf course professional, I'm "Tim Cotroneo of Travel Dreams Magazine."
Do you write for any other industries besides travel?
Under the umbrella of travel, I write about business and golf. I love writing about entrepreneurs. I live vicariously through my articles on expats flourishing at their dream jobs in the Caribbean islands. I also have written extensively about golf. Golf has been a great door opener for also writing about luxury resorts.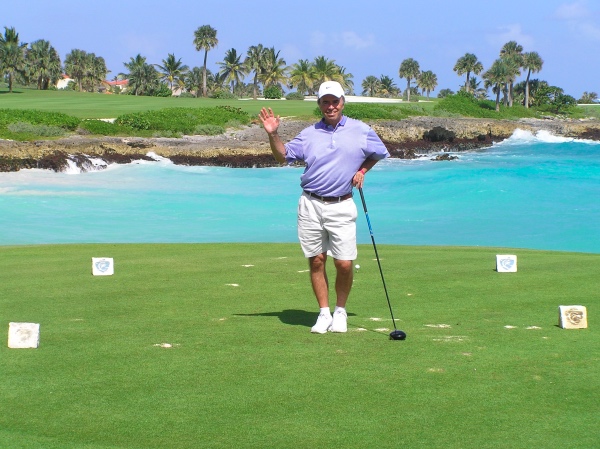 Freelancers have different definitions of success. What's yours, and have you reached it yet?
Travel writing has been a remarkable springboard for experiencing things I never would have imagined or afforded. I've connected with people from all around the world. I've attended many all-expenses-paid press trips and stayed in five-star hotels. The income is icing on the cake. As for defining success, a Maui-based photographer once told me, "Life is more about the journey than the destination." I hope my travel writing journey continues to thrive.
What have been the biggest challenges you've faced in your freelance career?
Even after doing this for six years, some of my article queries still get rejected or ignored. Rejection goes with the territory, and I try not to take it personally. I just keep stoking the pipeline while researching new publications, contacts, and travel trends. You always need to keep cultivating your business network.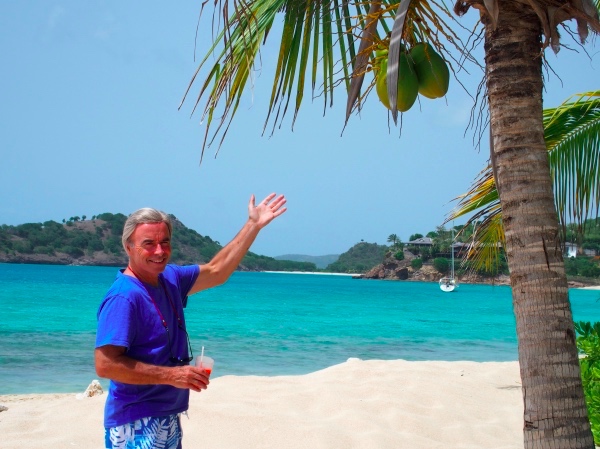 And what are the greatest rewards?
Last summer, I participated in a golf press trip to the Canadian Rockies. The scenery was so extraordinary, no paintbrush could do it justice. The idea of spotting elk at a moment's notice while golfing in an amphitheater of mountain ranges was quite the thrill.
Many of my favorite travel writing memories are the result of spontaneous occurrences. Last month, after interviewing the owner of a charter airline in St. Croix, my wife and I were invited on a scenic aerial tour of the 28-mile long Caribbean island. In our four-seater aircraft, we soared like birds over the island. The only thing separating me from the sky was a single sheet of curved glass. This flight was an exhilarating experience, and I shot some great photos for my articles.
Ultimately, I believe travel writing is the best kind of daily vitamin. Each morning I wake up to a job I look forward to.
Tim's Living The Writer's Life story was originally published in Barefoot Writer. To learn more about how you can start living your dream writer's life too, click here.
What help do you need to move forward with your version of the writer's life? Let us know in the comments below so we can help guide you in the right direction.
Published: August 16, 2019