Congratulations to Our Three
$1,500 Prize Winners!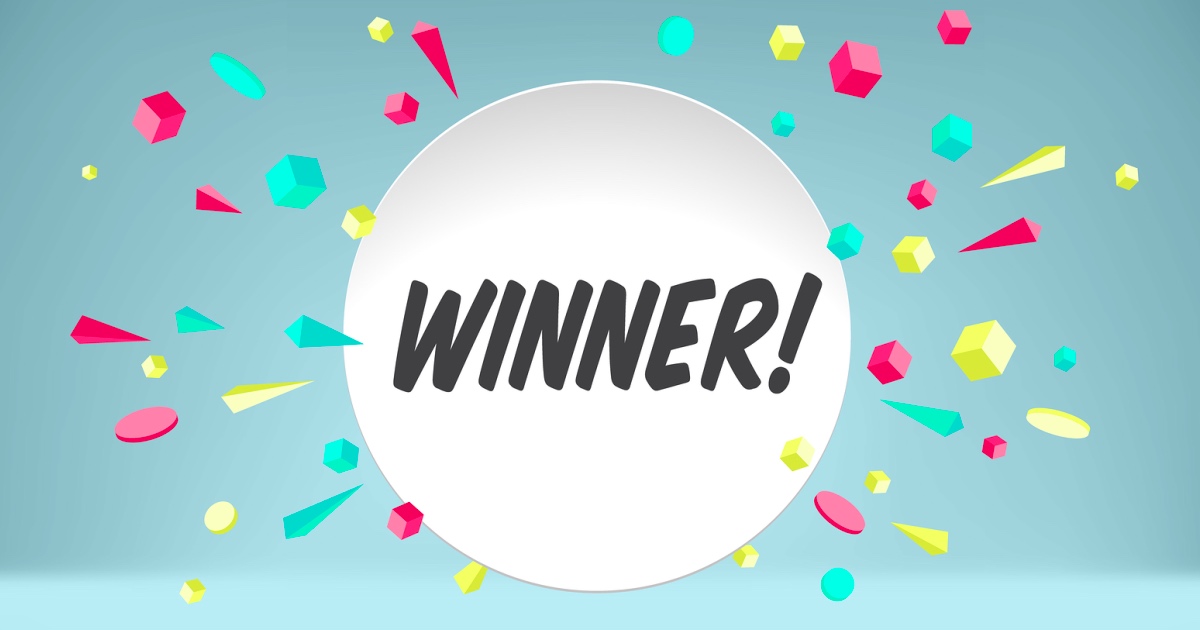 "I was honored to teach such a dedicated group of individuals and look forward to seeing how far they go. I suspect some of them will be featured as AWAI case studies one of these days"

— Casey Hibbard
Case Study Masterclass Instructor
This week, AWAI is proud to announce the three $1,500 prize winners from the first graduating class of Casey Hibbard's Case Study Masterclass program.
After four weeks under Casey's expert guidance, these dedicated writers have mastered the art of writing one of the most popular and in-demand writing projects in our industry: Case Studies.
These 1-2-page projects are a favorite among writers and businesses alike because they tell true stories about how ordinary people have overcome obstacles to achieve their goals.
These compelling stories are a keystone of marketing efforts because there is simply nothing more powerful for building trust and inspiring action than a relatable success story.
After completing their Masterclass training, each student had the chance to write and submit a case study for review … and these three submissions were so strong, AWAI promptly bought them to be published on our website!
Without further ado … a big congratulations to our three $1,500 winners:
Betty Johansen …
Michael Minicucci …
And Clay Bixel!
Casey Hibbard offered a special congratulations to her prize winning students, saying, "Among many strong contenders, Betty's, Mike's and Clay's winning case studies rose to the top for telling compelling stories that followed the key principles of the program and for their attention to detail. Congrats to Betty, Michael and Clay! Watch for their case studies on the AWAI site!"
Not only will each writer receive a certificate for completing their training and a $1,500 check for their case study …
After finalizing their pieces with Casey's expert guidance, they'll also get a professionally designed copy of their sample for their portfolio – perfect for showing future clients they're already paid professionals with the skills to get the job done.
After announcing the winners, AWAI's executive director, Katie Yeakle said:
"When we launched the Case Study Masterclass program, we knew it was going to be a powerful new opportunity for our members to accelerate their professional writing careers … but I have to say, I'm blown away by the dedication and talent these writers have shown us in the past 4 weeks. I'm just so proud of every one of them and I can't wait to see what they accomplish next."

The Professional Writers' Alliance
At last, a professional organization that caters to the needs of direct-response industry writers. Find out how membership can change the course of your career. Learn More »

Published: August 9, 2019