The Secret Structure of an
Effective LinkedIn Profile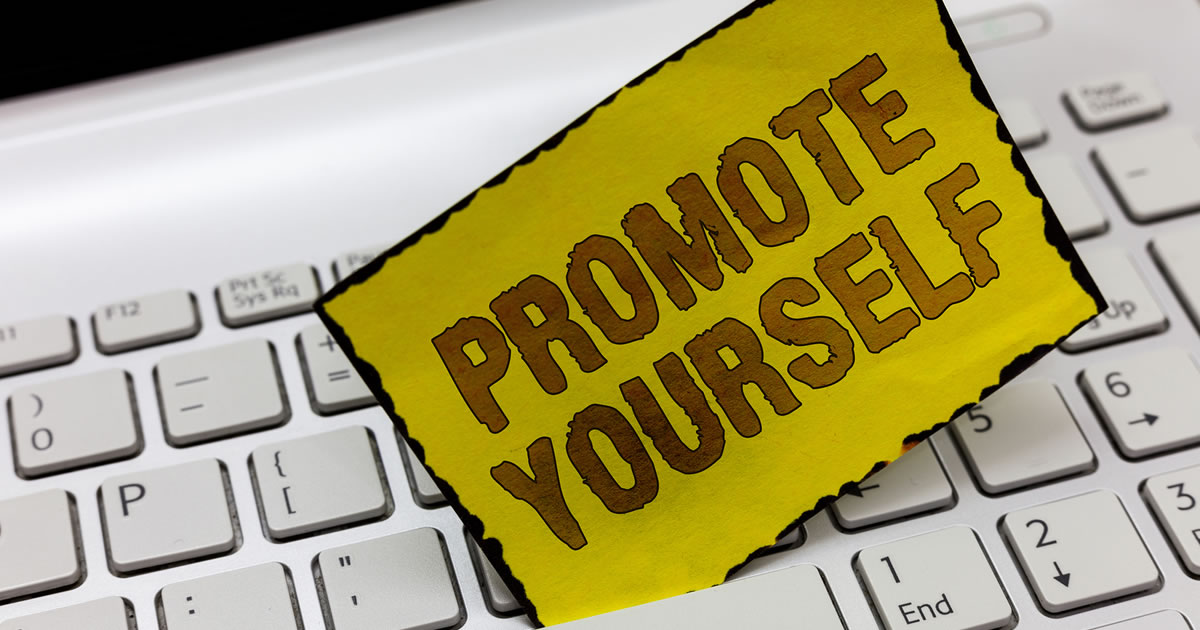 LinkedIn is the largest and most far-reaching business network in the world. According to their own company "About" information, there are over 610 million users in over 200 countries and territories worldwide.
This includes executives from every Fortune 500 company.
At the heart of the LinkedIn experience is the personal profile. With LinkedIn, you're connected with copywriting prospects around the globe. So your professional LinkedIn profile is the backbone of your worldwide networking opportunity.
A well-crafted and properly structured LinkedIn profile gives you both inbound and outbound marketing capabilities.
Now, a lot of people think of LinkedIn as an online resume. But it's so much more than that. In fact, a well-written profile has a secret structure. And we copywriters have an advantage over most people, including many marketers.
If you've studied AWAI's Accelerated Program for Six-Figure Copywriting, you know the secret structure of an effective direct-response sales letter.
When you think about it, a LinkedIn profile is a sales letter. It's your open sales letter … to the world! Not only that, it's a living document.
You can change it any time you need to, in order to increase its effectiveness.
In this article, we'll dissect a LinkedIn profile and discover its secret structure:
The compelling headline
The informative body copy
The close and call-to-action, and
The "envelope" teaser copy
When you've completed this article, you'll be able to review your own LinkedIn profile and determine how and where to punch it up.
Let's start with your headline, also called the tagline.
The headline is … your headline!
Sounds simple enough, right?
But as you know, crafting an effective headline isn't always simple. On your profile, as in a sales letter, the headline does a lot of the "heavy-lifting."
The best headlines are simple, yet powerful.
And according to copywriting legend David Ogilvy, the headline is the most important part of an ad. You need to do some selling in the headline.
If not, your efforts are wasted.
So, write your LinkedIn profile headline as persuasively as possible. It's a good exercise for writing sales copy headlines. You only have 120 characters to work with, including spaces.
On reading it, your prospect should know:
What you do and for whom
The main benefit to hiring you
Your Unique Selling Proposition or USP
Why you're qualified to write for them
That's a tall order to fill, for sure! But it can be done.
Too many people simply list a "job title" as the headline … and that's just not enough detail to catch the attention of prospective clients. You have to use the headline space as an opportunity to differentiate yourself from your competition and appeal to your target audience.
Here's my current headline:
Industrial manufacturing & safety copywriter [what and for whom]. More effective copy [benefit] because I know your ideal customer [USP]. How? I've been one [qualifications or proof element].
If you take out the bracketed explanatory text, that headline comes out to exactly 120 characters.
I tinker with my headline occasionally. The headline above is the most recent iteration. You might tweak yours from time to time as well.
Pro Tip #1: Avoid needless "decoration." Yellow moons, orange stars, pink hearts, and green clovers might make for an appealing breakfast cereal … But they're a waste of valuable headline real estate. Don't get fancy … get real.
You've probably heard that keywords in the headline are important for getting found in search (LinkedIn is also a huge search database).
That's true.
But never forget … it's one thing to get your profile found. Quite another to get it read. An effective headline captures their attention and compels them to read your summary, now called the About section.
Who is the About section really about?
LinkedIn recently changed the name of the summary section to "About." Now, that may seem rather insignificant, but I like it.
Why?
"Summary" sounded like a section on a job application or resume.
"About" seems more personal. More conversational. It's similar to the About page on your website.
Pro Tip #2: I actually use very similar text for the About page on my website. I add a bit more there, but not much. It's a real time-saver and it promotes continuity. If they read both, they know they're in the right place.
To carry on the sales letter analogy, the summary or About section is the body of the sales letter. It's where you outline your features and benefits and provide some proof or credibility.
I've seen many profiles that are just a laundry list of services rendered. I realize you need to let them know what you do. Just don't forget to let them know why that's important to them.
On your LinkedIn profile, you need both features and benefits.
And pretty much in equal measure.
You need to let the reader know what you do as a copywriter. But you also need to let them know why you're the best choice for them. If you can address their pain points and explain how you can help them soothe that agony, they'll perk up in interest.
Pro Tip #3: Write in the first person. Now, doing that makes many people uneasy because they don't like to talk about themselves, to toot their own horn. But think about this. You're promoting your writing prowess. Shouldn't the summary sound like you've written it? Remember that this is a sales letter. And more importantly, the start of a potentially profitable relationship. Be you … and make your profile sound like you.
At the end of your LinkedIn profile, you're ready to make your pitch.
Your call-to-action — Make sure they can contact you!
Your contact information resides in other places on your LinkedIn profile. But a great place to provide it is at the end of your About summary. You've got the reader interested … why not invite them to call?
They will never be a warmer prospect than right now. If they have to hunt for a way to contact you, they'll cool off. Be sure to have a compelling close, offering a way to get in touch.
I recommend at least two means of contact. At the end of my About section, I have my email address and office phone number. They don't show up as hyperlinks, so the prospect can't click to call or email. But everyone knows how to copy and paste.
Give them something to copy!
What about this "teaser" copy I mentioned?
For a sales letter, the teaser copy is the text and graphics on the outside of the envelope. It's meant to draw attention to the letter inside. And to keep the reader from tossing it into the trash.
On your LinkedIn profile, the teaser copy is right at the top. Your headshot and background image together comprise the teaser. Of course, the headshot is self-explanatory.
Pro Tip #4: Make your headshot a clear, professional-looking image. Keep animals, pets, children, and other distractions "out of the picture." You can't go wrong with a friendly smile, eyes looking right at the reader. You are NOT a business … you have a business. And people do business with other people. Be that friendly, likeable person, especially in your photo.
The background image is oft ignored … and it shouldn't be. It's valuable digital real estate. Executed properly, it sends good vibes to the reader. It helps draw them into your profile so they keep reading.
The image can be related to your niche or target market. It's also an excellent location for your contact information. Phone number, email address, and even your website address (URL) can be displayed there.
We're human … we like pretty pictures. Make your header background a simple masterpiece that will attract attention.
Pro Tip #5: When choosing graphics for your profile (or website, for that matter), don't run afoul of digital copyright laws. You definitely don't want to get into legal problems when trying to build your business. Don't use Google search for images. Most of them are protected, either explicitly or implicitly. Choose images from a site that allows commercial use. Other options are to buy them or have them commissioned … or make them yourself. I use the site pixabay for almost all my images. They allow commercial use without a fee or attribution.
Create your rock star LinkedIn profile!
Your profile is always a work in progress. I'm constantly tweaking mine to improve it.
Use your profile to attract the attention of prospective clients and let them know how you can help them with their business. Offer specific details about what you do, so they'll know you're the right choice!
Do you have any questions about setting up your LinkedIn profile? Ask them below in the comments so we can help.

The Professional Writers' Alliance
At last, a professional organization that caters to the needs of direct-response industry writers. Find out how membership can change the course of your career. Learn More »

Published: August 7, 2019