What You Need to Build the Business Side of Your Copywriting Career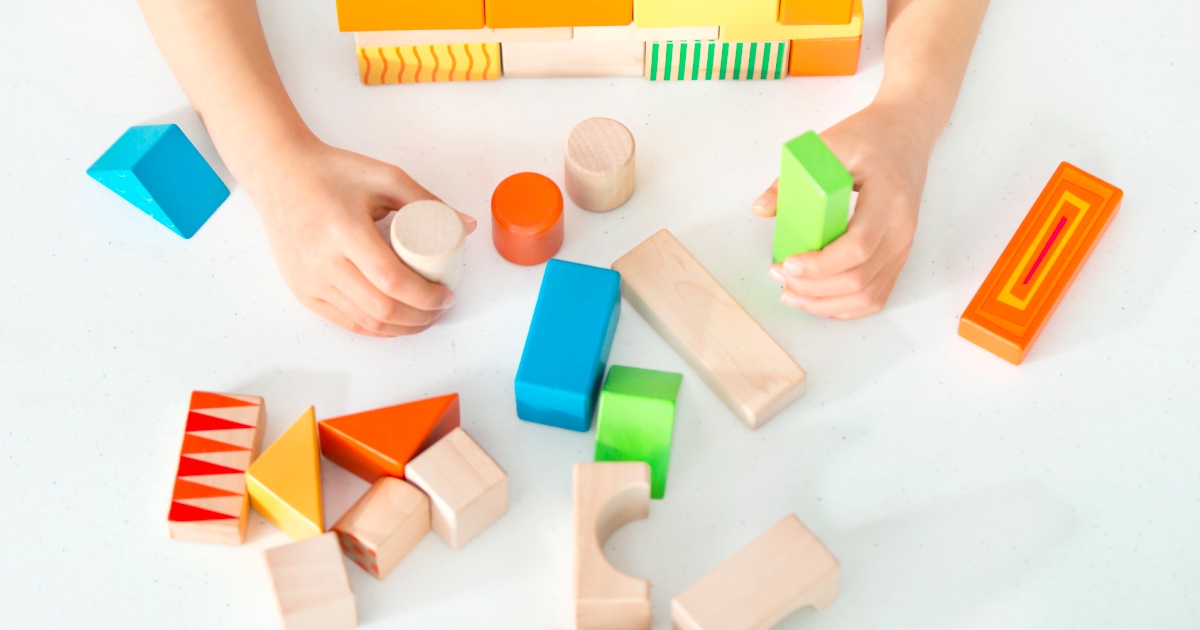 You've completed the Accelerated Program for Six-Figure Copywriting and other AWAI training programs. You're confident in your copywriting skills and are ready for real-world projects for paying clients.
But where do you find those clients … how do you contact them? What do you say to rise above other copywriters going for the same jobs?
The great thing is that, just as you've learned the "secrets" of direct response marketing, consumer psychology, and effective copywriting that gets prospects to take action … you can also learn how to sell yourself to potential clients.
The Virtual Business Building Intensive gives you a firm foundation in self-promotion by helping you put in place all the strategies and techniques needed to attract clients and land high paying projects, including creating a freelance website, putting together an effective social media presence, setting a fee schedule, picking a profitable niche, cultivating long-term relationships with clients, and more.
You not only get real-world skills you can apply right now but also a sense of confidence to put yourself out there as a freelance professional. It's a complete system, including proven templates you can use to communicate with clients, that you just have to follow, step-by-step, to kick-start your writing career.
The result is a steady income from doing work you enjoy.
A lot of these strategies can be put on autopilot once you put them in place – and that leaves you more time for creating winning copy for clients.
If you're a brand-new copywriter, or if you've been at it awhile but can't land clients consistently, this is the ideal program, as Thomas Damon discovered:
"I was able to launch my business pretty much in real time by following along with the program. The step-by-step format cuts through the clutter and keeps you moving in the right direction."
You can secure one of the limited spots in the Virtual Business Building Intensive – and receive a $1,000 discount – if you sign up Aug. 9.

The Professional Writers' Alliance
At last, a professional organization that caters to the needs of direct-response industry writers. Find out how membership can change the course of your career. Learn More »

Published: August 8, 2019